Maritime Greece is an idyllic destination for luxury boat charters, with more than 2,000 islands of every shape and size imaginable to explore, discover and with which to fall in love.
From tiny uninhabited islets to the large island of Crete, there is something for everyone who decides to hire a sailing yacht in Greece next year.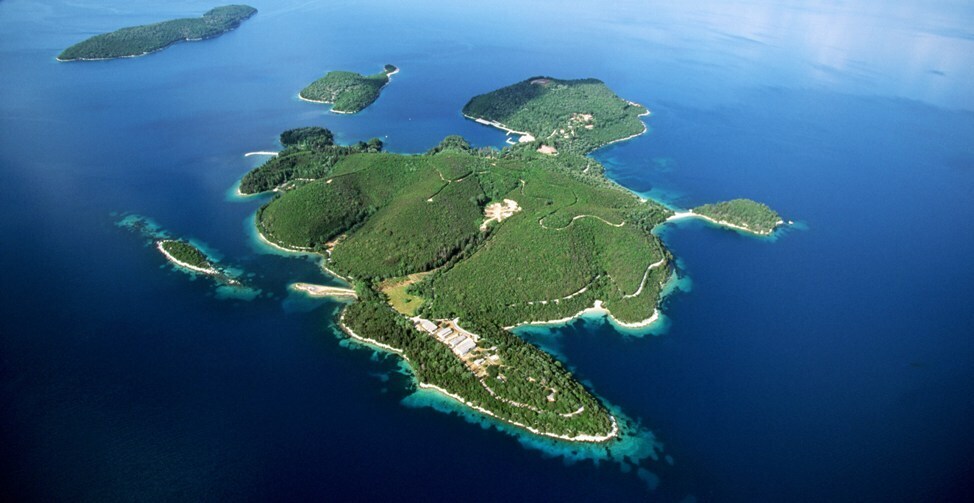 Indeed, arguably the hardest thing about your trip to Greece will be choosing exactly which part of this enormous region to head to first on your luxury yacht.
So to make matters somewhat easier, we have pulled together a beginners guide to the different island chains so that you can plan your trip ahead of time.
The Cyclades islands comprise of 39 islands, of which 24 are inhabited. Regarded by many as the most important island chain, the Cyclades include Ios, Mykonos, Paxos and Santorini. The islands are the closest to the capital of Athens and characterized by beautiful beaches, breath-taking scenery and vibrant nightlife for those who like to party.
The Dodecanese islands are located in the southeast part of the Aegean Sea and consist of 12 major islands such as Kos, Symi and the large island of Rhodes where you will find white washed houses, crystal clear water and charming ports in abundance.
Another popular chain is the Ionian Islands in the Ionian Sea, to the west of the Greek mainland. Scattered over an area of 2,500,000 square kilometers are islands such as Corfu, Lefkada, and Kefalonia, where Captain Corelli's Mandolin was famously set.
The island of Crete, the fifth largest in the Mediterranean, is located in the south of the Aegean Sea. Here you will find rugged mountains, beautiful beaches, charming harbors and a culture rich in heritage.
The Eastern Aegean islands are perhaps some of the least well-known of the Greek isles and a great place to head for complete privacy and R&R. Discover remote hidden coves and anchor off unspoiled beaches where you could be the only yacht in sight.
For golden beaches and clear blue sea head to the Sporades Islands, off the eastern coast of mainland Greece. Here you will find 11 islands of which only four – Skiathos, Skopelos, Alonnisos and Skyros are inhabited.
Finally the Saronic islands, situated to the west of Athens, are comprised of seven inhabited islands and a number of smaller islets. Most popular here are the islands of Poros, Spetses and Hydra, all renowned for their golden beaches and natural beauty.