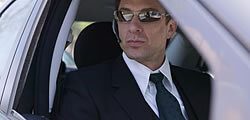 At Navis Yacht Charter we fully appreciate that for all our clients, safety is paramount.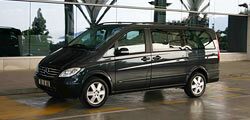 You have booked the ultimate in beautiful sailing yachts for a luxury yacht charter of a lifetime, so it is only natural that you would like to arrive from the airport in style.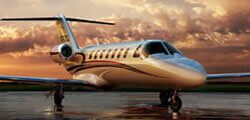 For those who want to arrive to their holiday port destination quickly and efficiently, Navis Yacht Charter, leading luxury yacht charter broker in the Mediterranean, has a private jet charter service available, to ensure maximum comfort for its clients ahead of a sailing trip of a lifetime.