Bahamas
---
The Bahamas has successfully promoted itself as a destination for US jet-setters. Yet there are still opportunities among its 700 islands and 2500 cays to disappear into a mangrove forest, explore a coral reef and escape the high-rise hotels and package-tour. If you want to taste night life your route should start in Nassau , town with golf resorts, Atlantis resort with marina , offering everything you want in regards to fun and pleasure.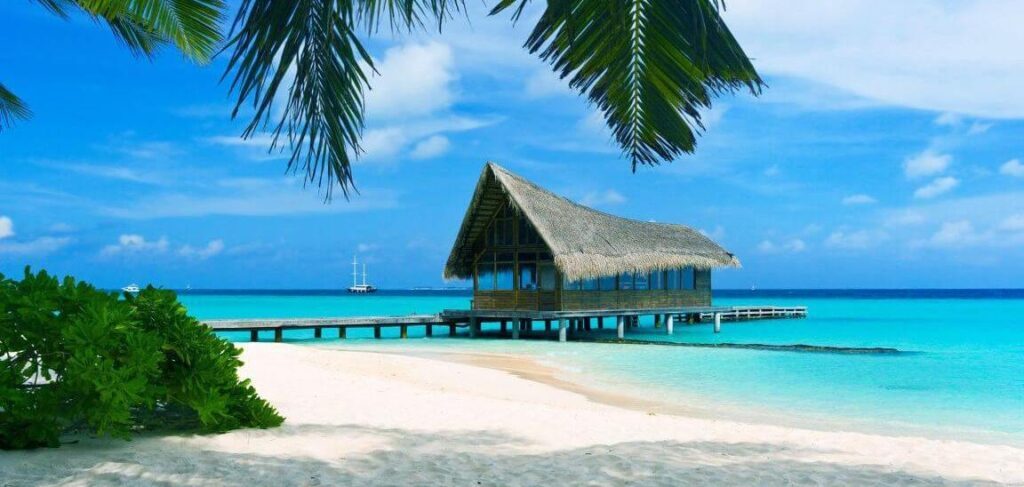 Upon such night you will need a quiet environment and for sure Eleuthera island with miles of glistening pink and white sand beaches, serene colonial villages and rolling acres of pineapple plantations make Eleuthera Island an island of the most casual sophistication. The cool laziness of Eleutheran life and dusty-yet-drenched colors of the island give it the feel of a giant illusion. Much of the island's architecture and way of life were influenced by Loyalist settlers in the late 1700s..

Your captain will take you to The Exuma Islands ; are a collection of some 365 cays and islands stretching over 120 miles, supported at the southern end by two main islands, Great Exuma and Little Exuma with wide sandy beaches and brilliant, clear blue waters give life to some of the earth's more spectacular creatures.