Yacht Management at Navis Yacht Charter
---
Navis Yacht Charter (NYC) offers a wealth of experience in the yachting industry. Our comprehensive yacht management services afford our distinguished clients the opportunity to spend more time sailing on their yachts without the stress and worry of daily yacht maintenance or, alternatively, to earn extra revenue when their yacht is not in use.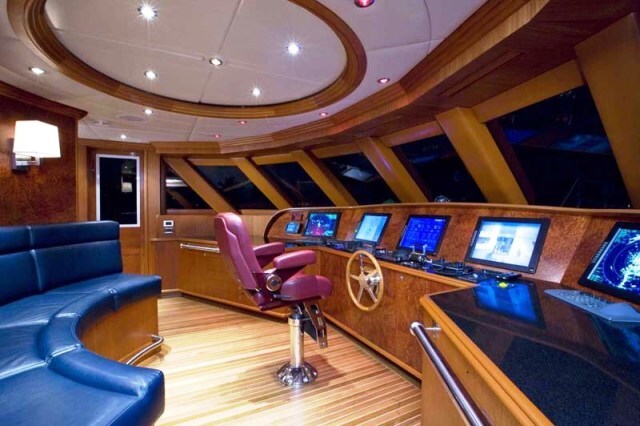 We are ISO Certified yachting company with offices in Croatia, the United Kingdom and the United States. Furthermore, our partnerships in Greece, Spain, Germany and the French Riviera with seasoned local experts have allowed us to expand our yachting services to the most popular destinations around the world.
Why Choose Navis Yacht Charter?
In business since 1998, our dynamic and highly skilled yacht management team is made up of top maritime experts (experienced captains, engineers, surveyors, project managers for new builds and inspectors) who provide management services in shipyards, on the boats and dry docks around the world. They invest a great deal of time and energy into maintaining the highest standards of service; all crew members experience rigorous training sessions on simulators in a high-tech Maritime Educational Center in Europe while our catering staff is specially selected for their superior skills in customer care.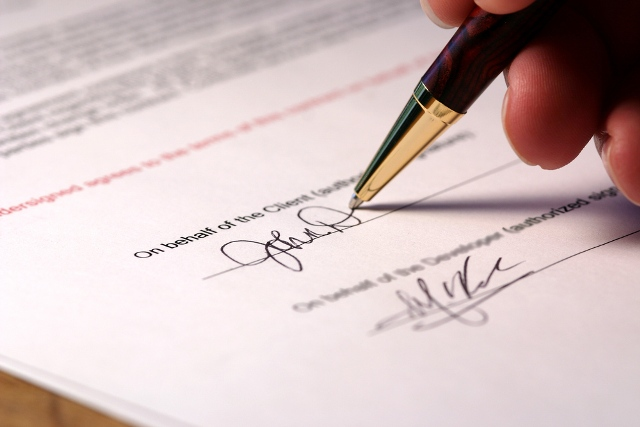 We expertly take care of all operational details including promoting your yacht and managing the charter bookings while you retain a high percentage of the charter revenue. From start to finish, we will provideexclusive turnaround services including:
Sailing boats and Catamarans Management
Mechanical and Electrical Maintenance
Housekeeping Services
Yacht Cleaning
Fresh supply of linens, towels and other essential provisions
Worn or Broken Item Replacements
Dinghy and Outboard Preparation Services
Inventory Checklist
Check in/out
Luxury yachts – Super Yachts Management
Supervision of Yard Time
Technical Support
Global Logistics
Emergency Response
Financial Administration
Crew Recruitment
Charter Management
Certification
Yacht Sales
Basically, we provide all of the essentials for a truly successful yacht ownership experience. We firmly believe that running a yacht requires the combined skills of trained professionals not only in the yachting field but also in luxury hospitality to ensure that your every need is carefully addressed.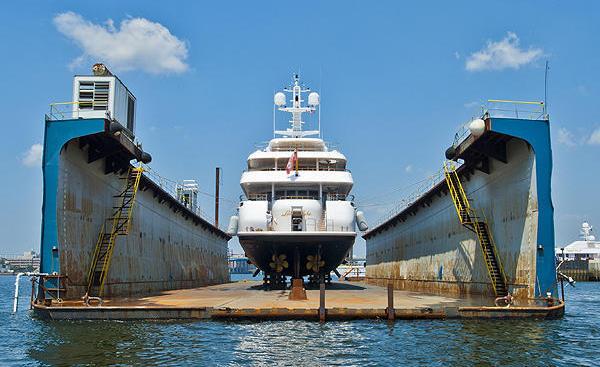 Make Your Yachting Dreams a Reality
At Navis Yacht Charter, we will take care of all the behind-the-scenes preparations so that owning your own luxury yacht truly becomes the fulfilling experience you'd hoped it would be. We offer you the freedom of sailing your professionally prepared yacht whenever you wish and the lucrative option of earning revenue from your yacht whenever it is chartered out to other clients. Simply put, from the moment you board or leave your yacht in our capable hands for chartering, no further effort will be required from you.
For the best possible outcome, our dedicated sales team enthusiastically promotes your yacht to ensure the highest number of yacht charter bookings, plus providing up-to-date status reports on all booking activities.
Yachting is our passion. Let our knowledge guide you on an unforgettable adventure.
Want to learn more about our Yacht Charter Management Services? For more information, please contact us at our NYC offices. We are at your service to answer your queries promptly and to your total satisfaction.