Careers at Navis Yacht Charter
---
With nearly 20 years of solid experience in the yachting industry, Navis Yacht Charter is a market leader in nearly all aspects of charter and yacht management services. We have offices in such varied locations as Croatia, the UK and the U.S., as well ascater to the most popular yachting destinations in the Mediterranean and Adriatic Seas.
We are currently looking for experienced Yacht Brokers to join our growing team of qualified professionals.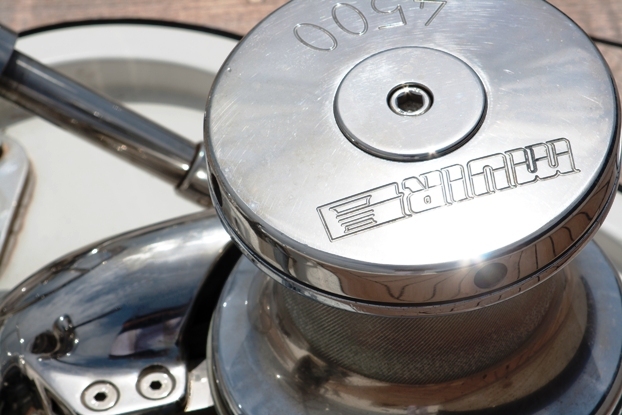 Successful candidates should possess the following qualities and/or skills:
A solid working knowledge of sailing and motor yachts
Excellent interpersonal and communication skills
Previous sales or yacht brokerage experience
IT Skills
Self-motivated
Excellent Negotiation Skills
Listing support and closing assistance
A steady stream of leads
Access to our extensive portfolio of yachts
Team support and advice
Over 15 years of yachting industry knowledge
At Navis Yacht Charters, we offer to experienced brokers a basic salaryplus a competitive commission structure in a dynamic work environment.

Other advantages available to our yacht brokers:
We encourage our team to strive to do their best work by providing a fast-paced but friendly setting as well as carefully selecting new brokers that fit in with our company culture and dedication to excellent service. Our brokers are expected to form long-lasting relationships with both new and existing clients in order to ensure a steady amount of closings. Hard work is rewarded with a fair commission structure designed to motivate brokers to continue to excel and become valued members of our rapidly expanding company.
If you think you have what it takes to become a successful yacht broker at Navis Yacht Charter, we look forward to hearing from you today.
Qualified applicants should send CV and cover letter to: info@navis-yacht-charter.com