Events Chartering​
---
With springtime in full swing and summer just a few weeks away, the Mediterranean Sea provides a magnificent backdrop for some of the season's most luxurious events. Navis Yacht Charter is pleased to offer attending groups all of the necessary preparations for an excellent yachting experience.
---
We provide an extensive selection of sailing and motor yachts with personalized extras including accommodations, food, beverages and sea toys. Our yachts range in size to accommodate groups sailing for several days or specific short visits for the events.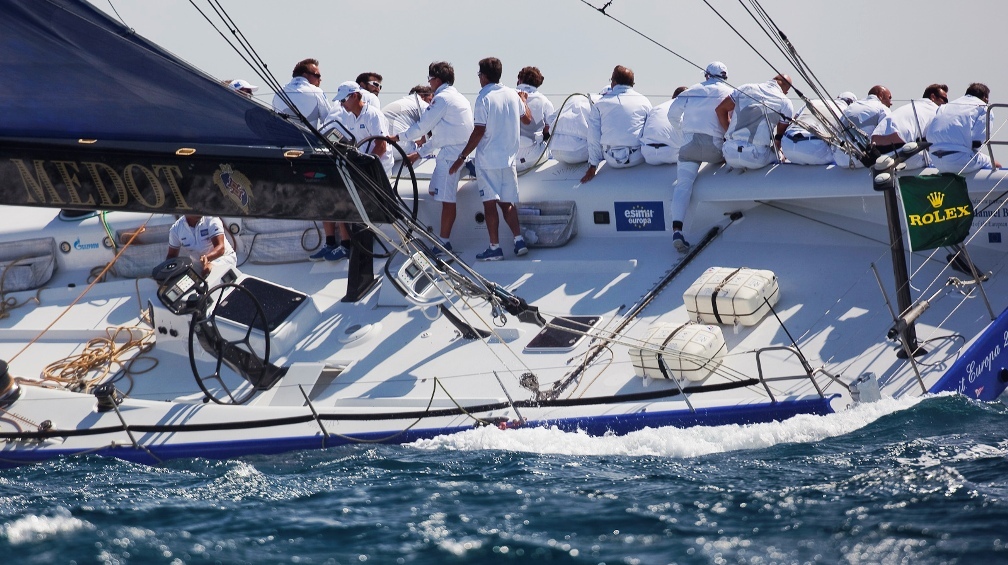 Our professional crews are fully – trained to cater to your every whim while providing the perfect floating vessel for cocktail parties, private meals or other personal needs. Companies can also enjoy special services such as a unique location for meetings, conferences, yacht transfers and custom branding options.
Here is a brief listing of some of the prestigious events we cover:
Cannes Film Festival (May)
The most glamorous international film festival in the world has been held in Cannes, France since 1946. The invitation-only event runs for a week (usually in May) at the Palais des Festivals et des Congrès and hosts celebrities, dignitaries and other VIP's in town to view the festival's selected films. When not at the numerous film viewings, guests spend their time at lavish parties either on land or via luxury yacht.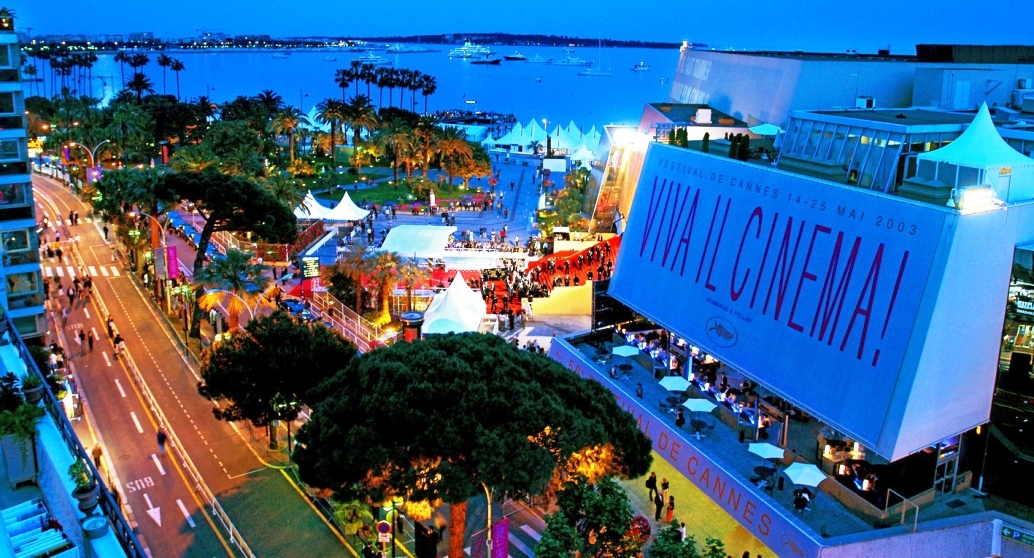 Monaco Grand Prix (May)
This exciting Formula One motor race is held each year on the Circuit de Monaco. Running since 1929, it is considered by many to be one of the most important automobile races in the world. The race runs around the narrow streets of the tiny principality of Monaco, with many tricky turns along the way – making it one of the most dangerous but exciting races to witness. In fact, it is the only Grand Prix that does not follow the mandated minimum race distance that is obligatory to all other related races.
St. Tropez Giraglia Rolex Cup (June)
This Mediterranean keel boat race, named after the island of Giraglia, has been held annually since 1953. Its organizers include the Yacht Club Italiano in conjunction with the Yacht Club de France and the Société Nautique de Saint-Tropez.The name of this popular event was changed to the 'Rolex Cup' in 1997, when the luxury watch company became its main sponsor. The regatta includes a week of races followed by a main event beginning in St. Tropez, France and concluding in Genoa, Italy.
Other notable events during the summer/ fall season includes the Festival du Film Publicitaire / Lions (June), Venice Film Festival – Biennale, MIPCOM (October) and MAPIC (November).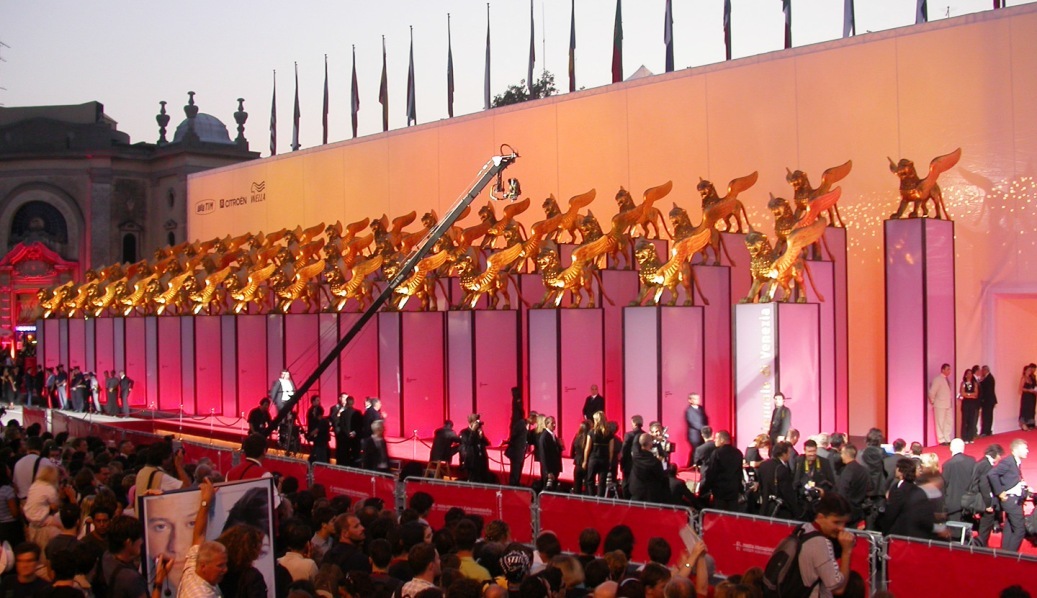 For a full listing of events or suggestions for custom itineraries in the Mediterranean or Caribbean, Navis Yacht Charter is at your service.
Attending a fabulous yachting event this season? Contact our NYC office for full details and a price quote on our all-inclusive charter options. Alternately, fill out our convenient Yacht Booking Form and we'll reply promptly with a customized quote to suit your needs.