The Worldwide Yachting Association (MYBA) held the latest edition of its prestigious event for yachting industry professionals at the exclusive OneOcean Club in the old port of Catalonia's capital city, Barcelona. Started in 1984, the MYBA welcomes top members from the yachting community including charter, broker and management representatives from around the globe. Navis Yacht Charters represented by our colleague, Marin Gabric attended another successful edition of the Worldwide Yachting Association (MYBA) Charter Show.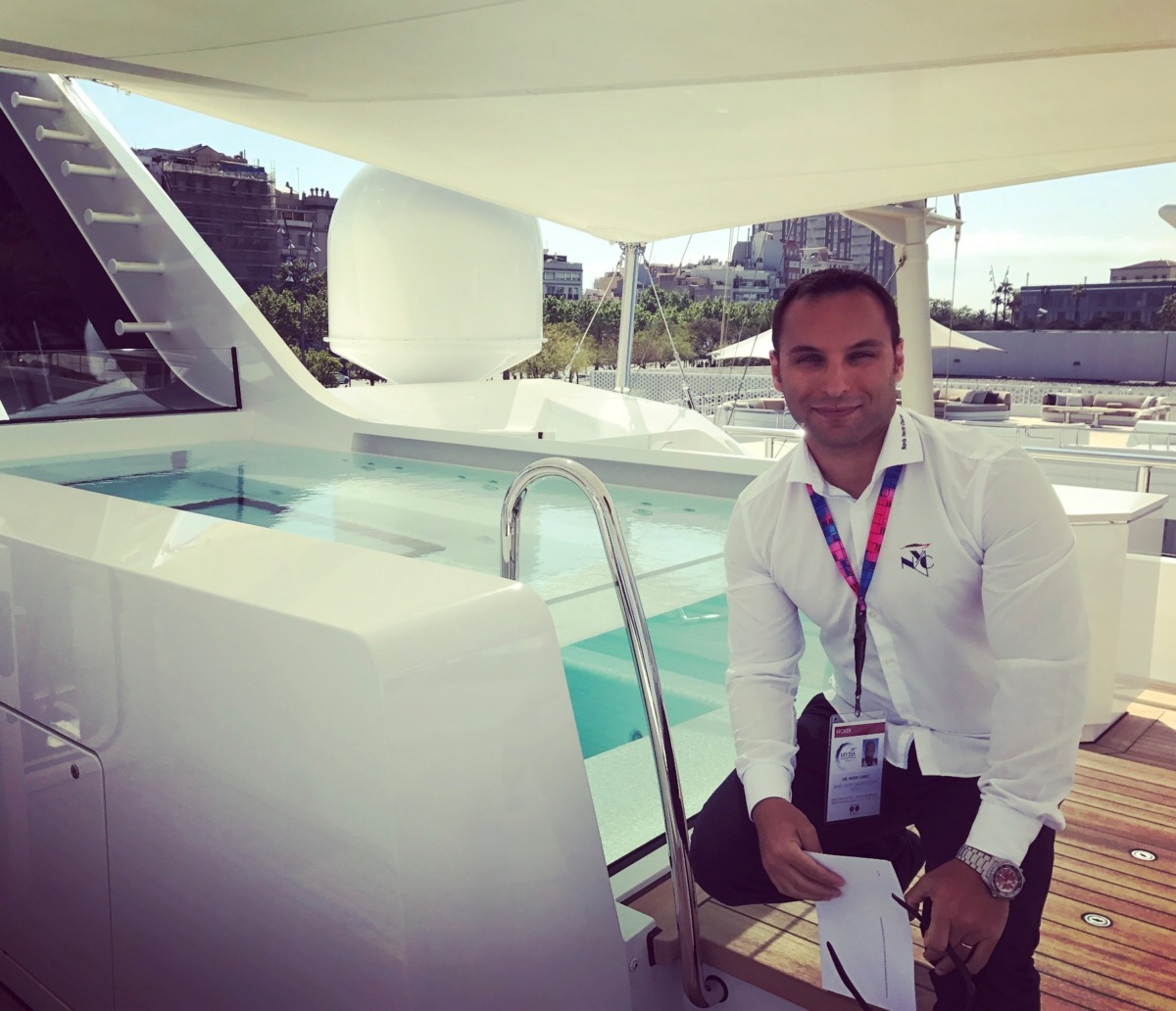 The MYBA's 29th edition was held from April 23rd until the 27th and featured an exciting program of activities for its distinguished guests. The visually stunning "Art in Glass" competition, the challenging chef contest, an informative crew workshop and a lively "Yacht Hop" for brokers, exhibitors and sponsors were among the most memorable highlights.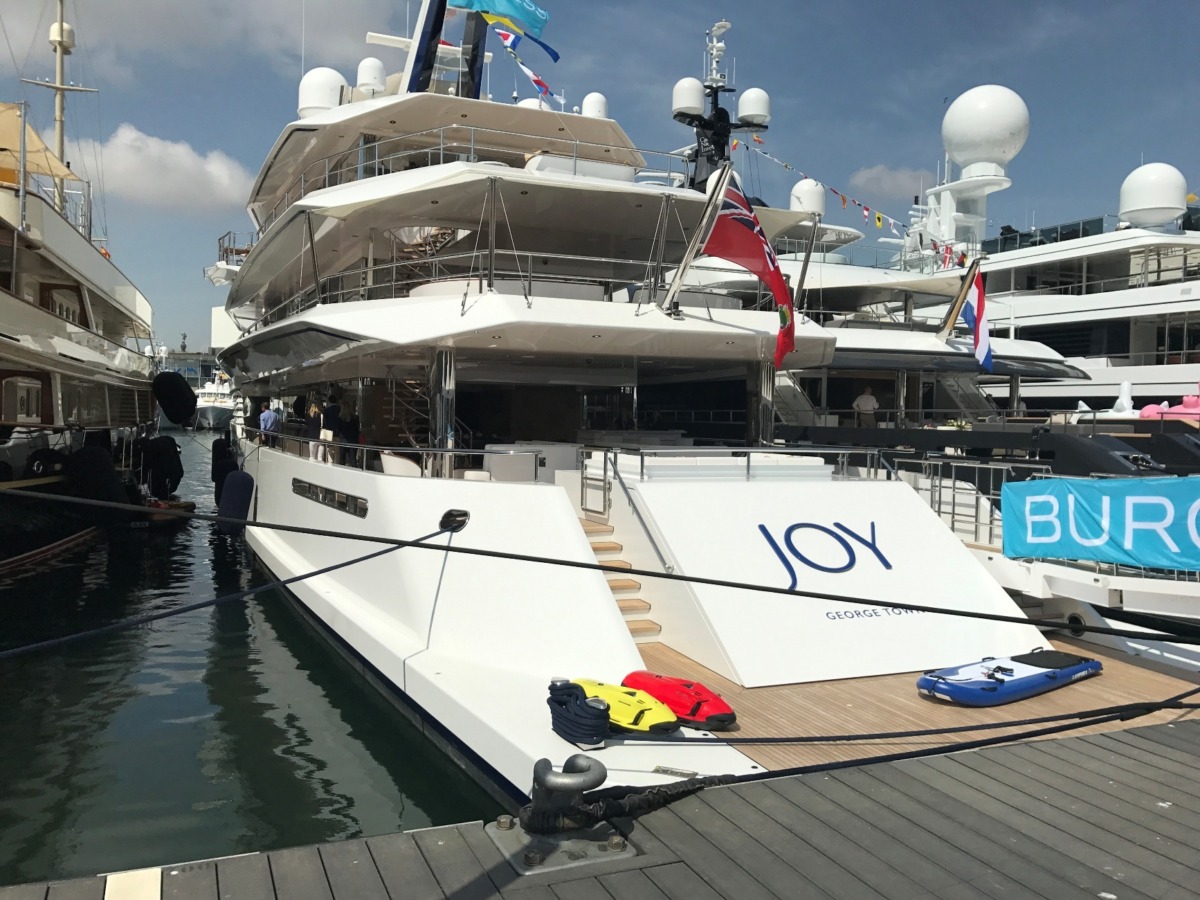 For the popular cooking competition, participating chefs had to create a tantalizing three-course lunch or dinner menu onboard their corresponding yachts. For this year's edition, a table display competition for stewards was introduced to compliment the culinary creations. The theme was "Spring in Barcelona" and participants were tasked with decorating a table that best evoked that environment.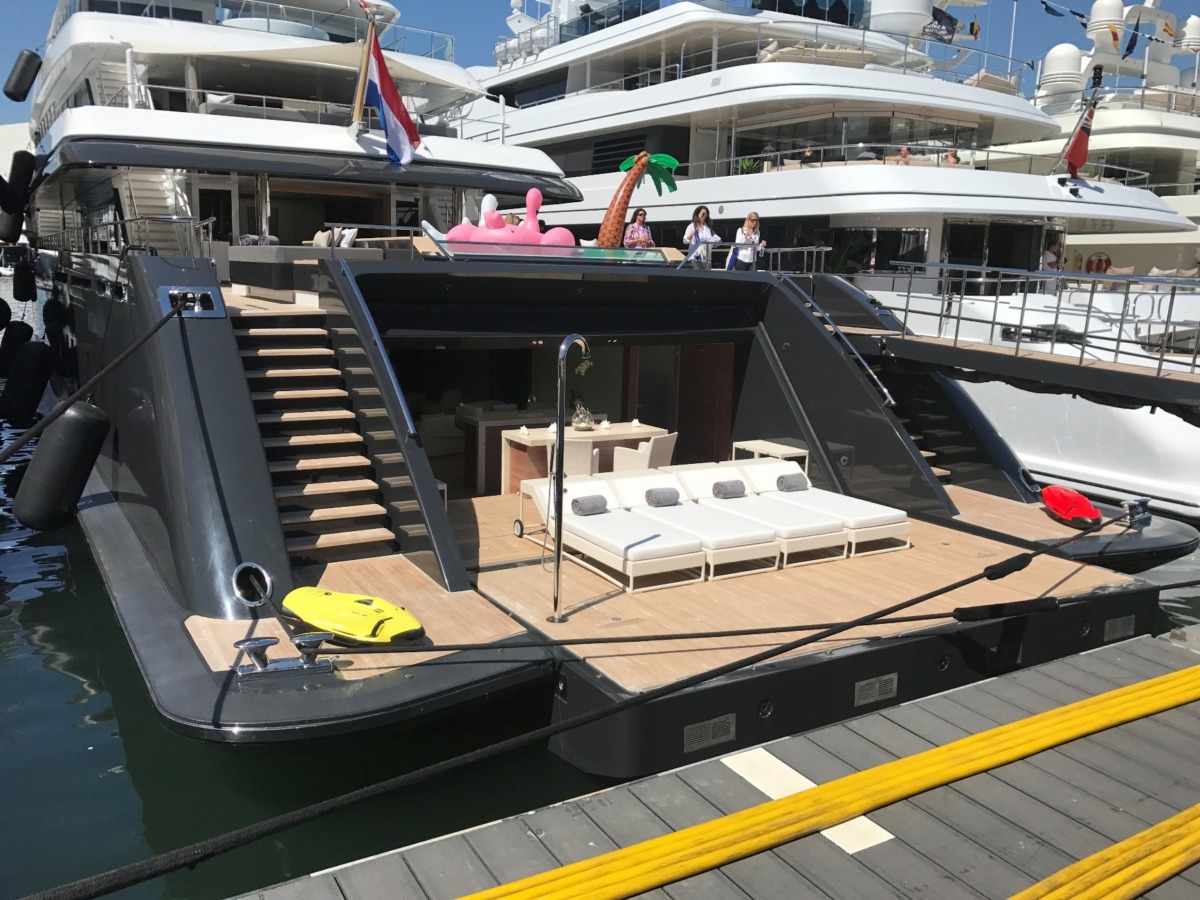 Over the past (almost) 30 years, MYBA's importance in the yachting industry has increased tenfold due in large to their strong ties to important maritime associations including the International Maritime Organization, the coastguards and participating governments and other agencies that set an exceptional standard of excellence among the yachting world.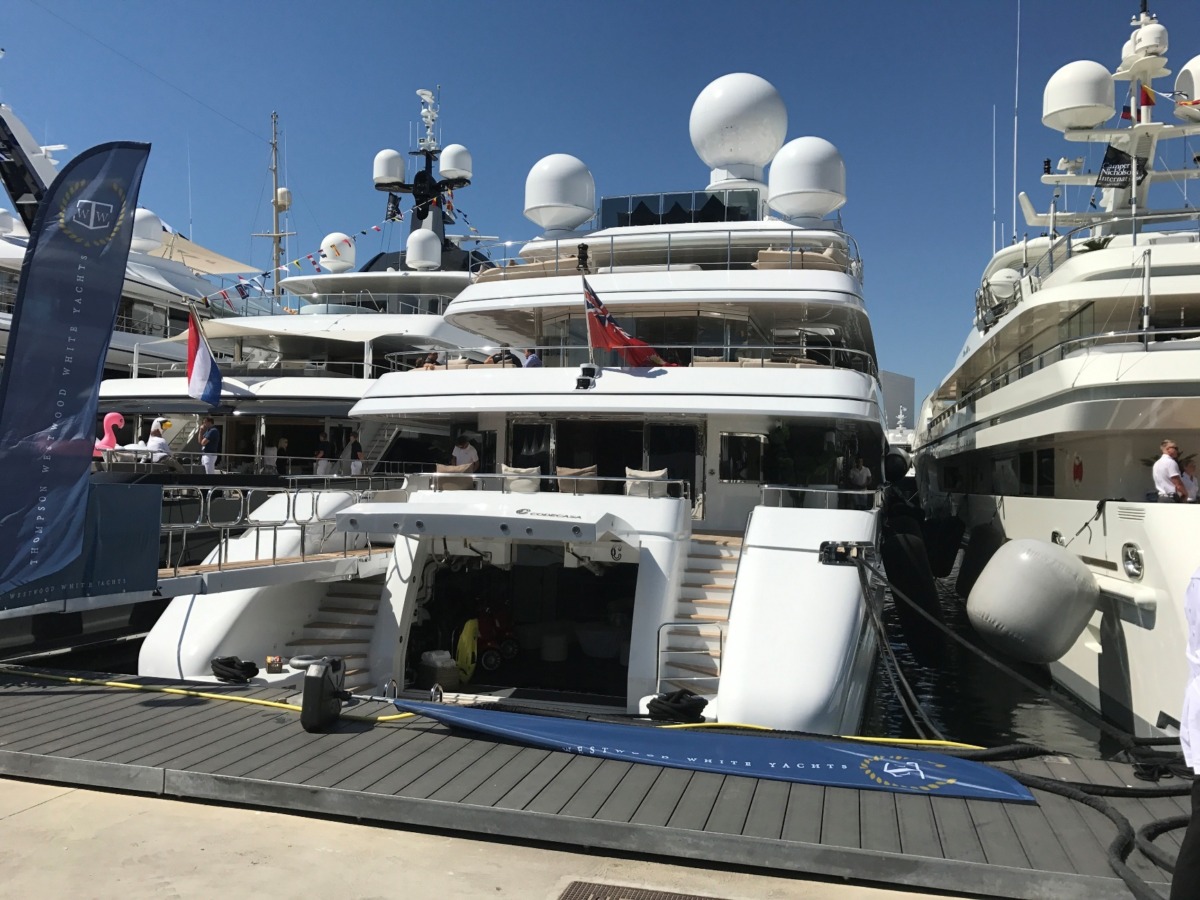 Over 50 yachts were on display this season ranging in size from 21.25m to the impressive Joy, a 70m motor vessel christened in 2016. Aside from the MYBA, international sponsors included companies from the yachting community as well as other luxury-related businesses. Switzerland's BWA yachting services, ACREW, who hosted the crew workshops, and Esthec composite docking services, participated, as did a selection representing yachting-wear fashions, floral presentations and concierge services, respectively.For a complete list of participating brokers, yachts, exhibitors and invited media, visit this year's official MYBA website.