To visitors, Croatia is often categorized as a picture-perfect holiday getaway. Beautiful beaches, wild Mediterranean and under-explored islands with impossibly clear blue waters are found on typical postcard and vacation photos.
Yet for those willing to embark on a more in-depth exploration, they'll soon discover that the Croatian landscape is as diverse as it is stunning.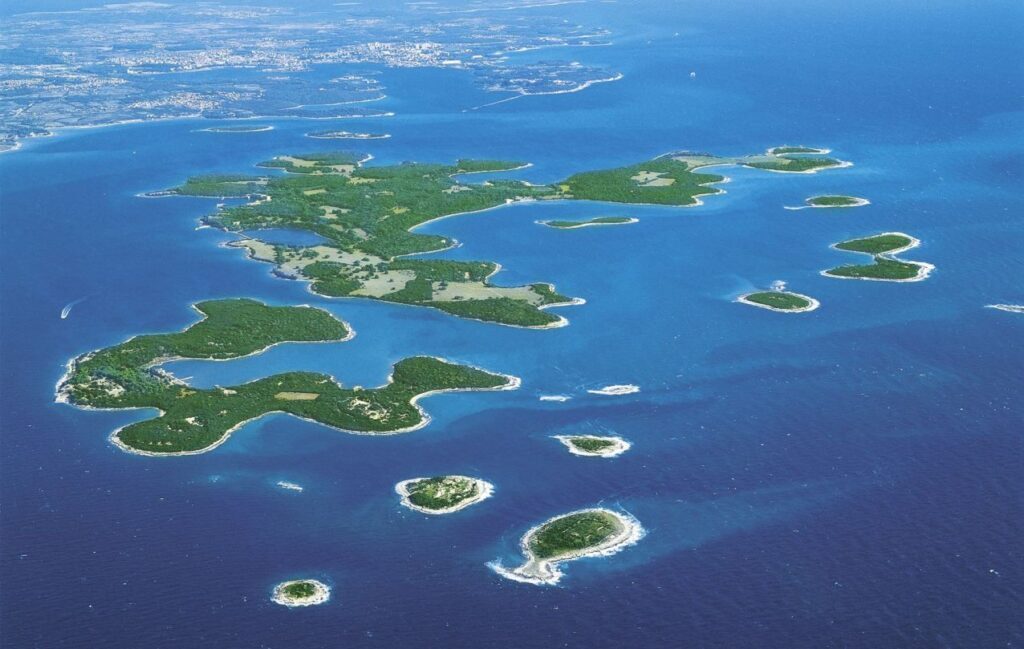 To illustrate, no less than eight National Parks – each with its own special characteristics – exist in Croatia, all easily accessible by charted yacht. Brijuni is one of the youngest and most breathtaking national parks in the country. It features an indented landscape of 14 islands allowing for a multitude of flora and fauna species and a rich history dating back to the Stone Age. To many, this lovely area merits its nickname: 'Heaven on Earth'. Mljet, located in the south of Croatia is arguably the most beautiful Adriatic island due in large to its dramatic landscape (there is a lake in the middle of the island) and its fascinating historical sites.
Nature lovers will really enjoy Krka National Park featuring a wood-strewn located in Dalmatian region, containing waterfalls, rivers and lakes in various sizes and contrasting shades of blue and green.
Other notables include Telascica, Lastovo islands a park rich in sea corals and Kornati, which is comprised of 147 islands and islets, reefs and islets on a tiny piece of land, with most of the park considered a marine ecosystem.
With so many choices of national parks to explore, a visit via chartered luxury yacht offers travelers the best option to discover a number of different parks at your leisure.
Hidden pristine nooks, beautiful beaches, and places you won't want to leave: this is what visiting to these islands offers.
Ready to visit Croatia's spectacular National Parks? Contact Navis Yacht Charter and learn more about our itineraries in Croatia. For more information about luxury yacht charters and other exclusive services, contact us at our NYC office or fill out our convenient Yacht Booking Form. We are at your service to answer your queries promptly and to your total satisfaction.