The biggest decision that needs to be made once you have selected your luxury yacht and itinerary is whether to hire a bareboat or crewed charter. Many factors go into making this selection including the skill level of the party, the length of travel and particular preferences, but first it is imperative that guests fully understand the difference between the two vastly different choices (plus their pros and cons) in order to ensure the best possible outcome.

Simply put, bareboat charters means what its name implies; you charter a yacht plus a few essentials; no skipper or crew for the duration of your trip. The obvious perks include the freedom to sail at your leisure, select your own crew and experience a new destination on your own terms. If this option is something that could be of interest, make sure you adequately research the specific skills needed to navigate around your chosen destination then make it a point to take additional sailing courses if necessary.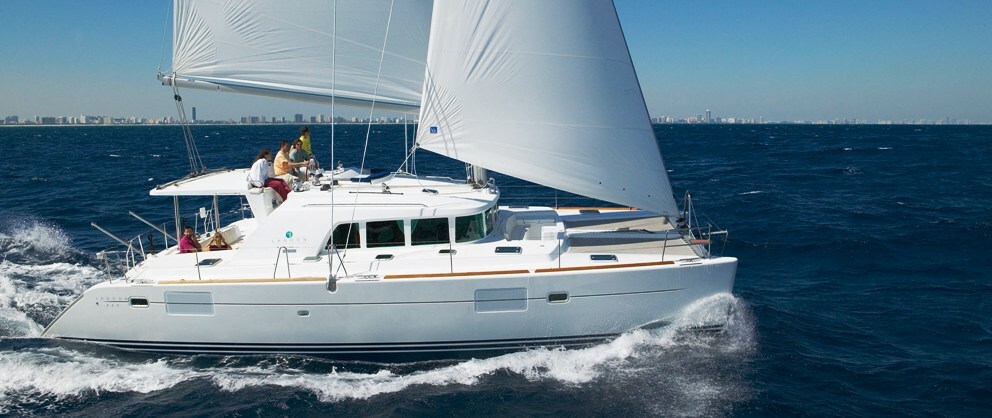 In sharp contrast, crewed charters offer a completely different type of freedom; an experienced crew (usually including a chef) and skipper, handle a large part of the responsibility and allow you to decide how involved you would like to be in the day to day operations. You could even opt to let the skilled professionals take the helm while you and your guests just enjoy the ride. It is strongly advised, however, that you determine how involved you would like to be with your chartered crew before the trip (i.e.- if they will partake in or plan your meals and excursions) in order to avoid any unpleasant situations.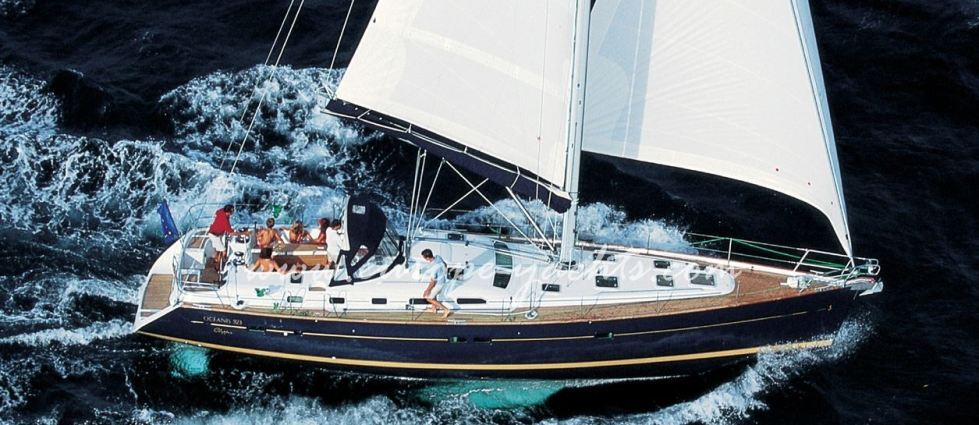 Another advantage to choosing a crewed charter is the crew's intimate knowledge of the area you are visiting – offering you the opportunity to discover under-explored areas and learn about local customs which can easily become the highlight of your stop-over visits. Disadvantages are few, but some charter guests ultimately prefer the freedom of managing every aspect of their yachting experience. If you take the time to make to weigh your options, sailing to Croatia, Greece or any of our other enchanting luxury yacht destinations can truly become a once-in-a-lifetime dream-fulfilling adventure.