Out of the more than 1200 islands located in the Adriatic Sea, only 69 are inhabited. Stunning islands such as Brac, Korcula and Hvar have long been choice summer destinations for well-traveled yacht enthusiasts. Yet so much is still left to discover in this beautiful region lesser-known central gems with unique enchantments of their own. Unfamiliar names like Solta demonstrate the diverse central Adriatic islands visitors can discover via luxury yacht.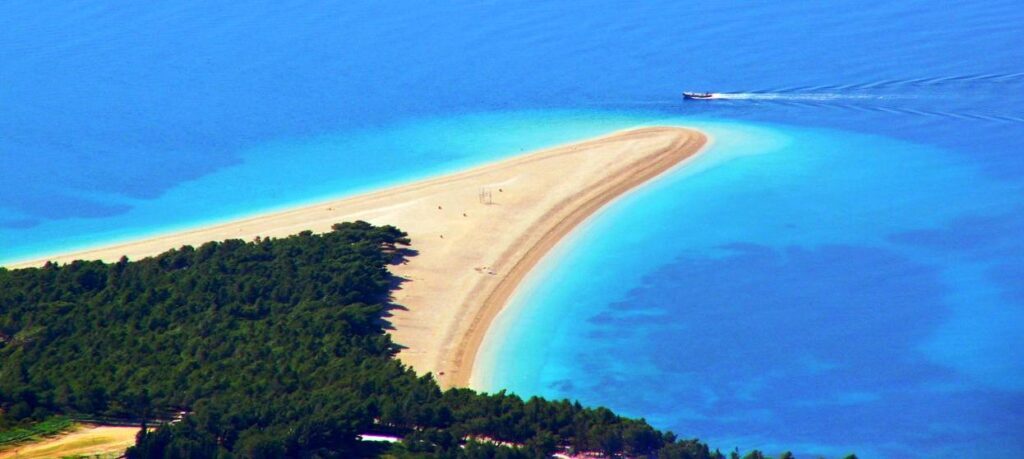 Though visible from the eastern coastal city of Split across a channel, Solta is not nearly as popular as its neighboring towns.This is a bit of a mystery considering that its pristine beaches, coves and villages make it a perfect location for those that enjoy Croatian island delights without the tourist crowds. Notables in Solta include the breathtaking bay of Necujam, the lovely cove known as Donja Krusica and the small village of Stomorska.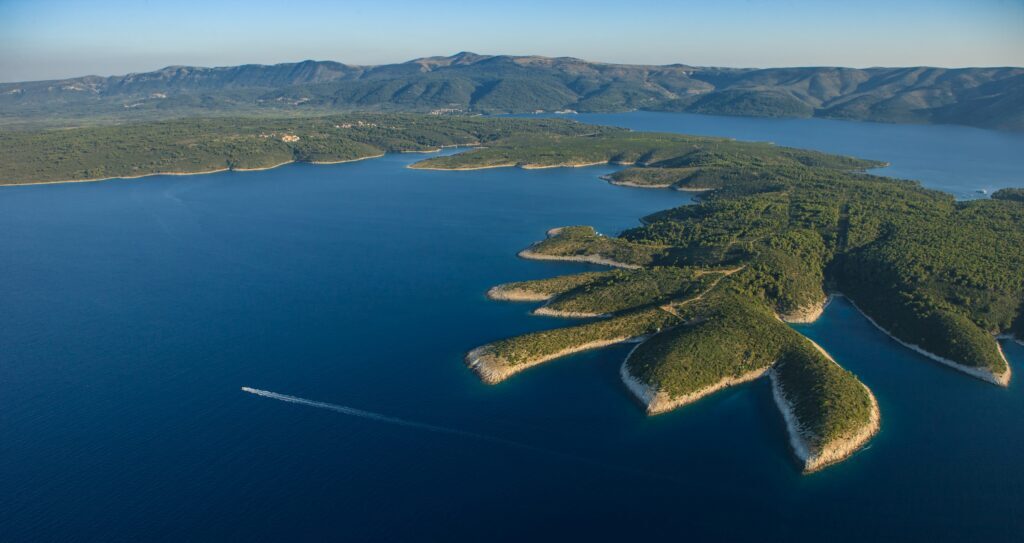 Hvar is in a league all of its own. It offers guests an incredible natural beauty as well as a luxury yacht marina and an exciting nightlife rivaling some of the best party towns in the world. Yacht enthusiasts can certainly appreciate the wealth of options available to them in this part of Croatia.
One of the most culture-centered of all of the central Dalmatian islands, Korcula has managed to preserve a great deal of its old-world folk traditions. It boasts serene beaches and coves and its main settlement (Korcula Town) retains its ancient heritage through its spectacular architecture and as the birthplace of the famous explorer: Marco Polo. Easily accessible through its natural harbors, this island is an absolute must for visitors wanting to get a good understanding of Croatia's fascinating historic past.

Brac is the largest of the central Dalmatian islands and features pine forests, under-explored bays and arguably one of the most striking beaches in all of the Adriatic Sea: Zlatni Rat, located in the town of Bol. Other sites to consider include the Vidova Gora Mountains – the tallest in the area – and Zmajeva spilja (the Dragon's Cave) named after a dragon relief thought to be a monument to 15th century Glagolitic priests.
Adventurous visitors wishing to discover some (or all!) of these lovely Croatian destinations can do so the way explorers have done it for centuries – by sea – albeit in much more opulent accommodations found aboard a luxury yacht charter.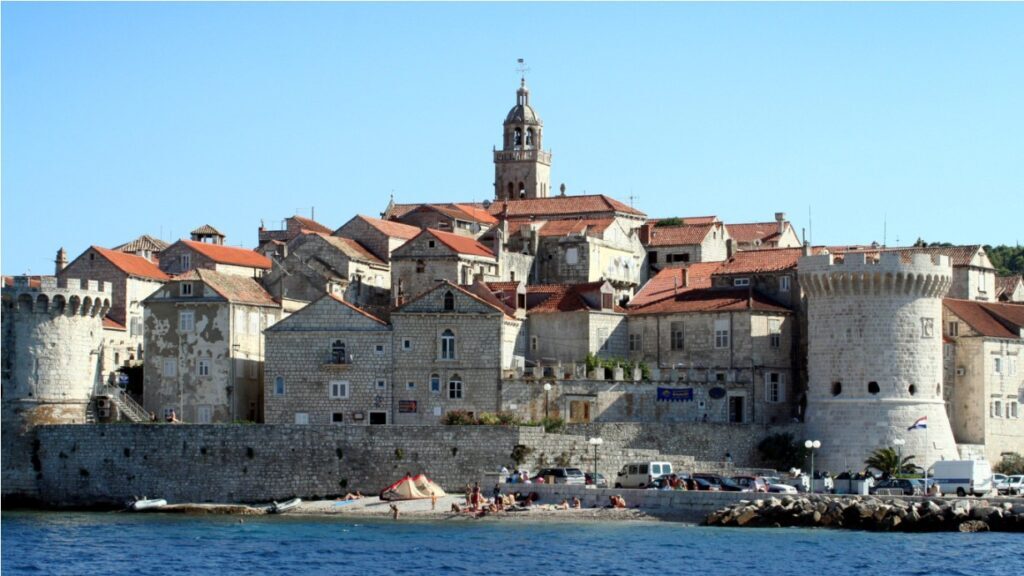 The Croatian Adriatic Islands are just a few of the many exciting destinations to discover with Navis Yacht Charter clients as part of our itineraries in Croatia. For more information about luxury yacht charters and other exclusive services, contact us at our NYC office or fill out our convenient Yacht Booking Form. We are at your service to answer your queries promptly and to your total satisfaction.