Explore Mediterranean, Caribbean, Pacific, Indian Ocean, Antartica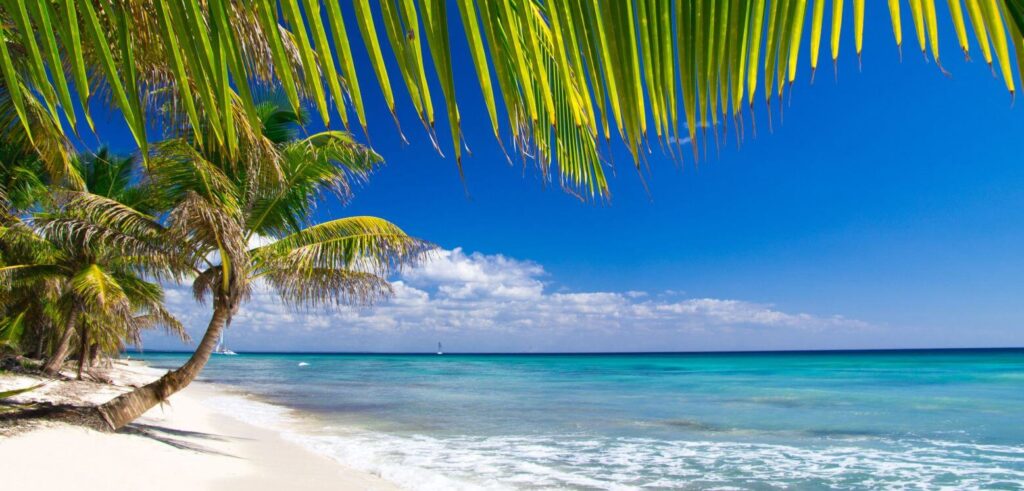 For yachting enthusiasts who feel more at home at sea than on dry land, the options for holiday adventures are seemingly endless. From Europe's finest Mediterranean beaches to tropical carousing in the Caribbean, from the Polynesian splendor of the South Pacific to the natural wonders of the Indian Ocean and Antarctica, a world of discovery is just a hoist of the main sail away.  
Occasionally considered part of the Atlantic Ocean, the Mediterranean ("inland" in Latin) Sea is a vast body of water featuring sun-kissed shorelines in several European countries as well as a few African nations. Exceptional yachting destinations include breathtaking isles located in Croatia, Spain, South of France, Italy, Montenegro, Greece and Turkey.  A favorite for sailing adventures and honeymooners alike, the Caribbean Sea is home to arguably the most popular island shores (over 700!) in the Americas. The Bahamas, Turks and Caicos, Barbados and Antigua are but a few of the picturesque isles visitors can explore via yacht.
As the largest oceanic expanse on the planet, the Pacific Ocean borders on an extensive number of countries and territories. There are several types of islands in this vast ocean, each with its own special kind of charm. New Guinea is the second largest of the world's isles and an outstanding example of a continental island. Australia's Great Barrier Reef is a striking coral reef rich with vibrant-hued aquatic life and intimate coves. The dramatic volcanic landscapes of Hawaii's beautiful isles are known as high islands for their often active volcanos. French Polynesia's coral structure rests a bit higher than most coral reefs as evidenced by the visible traces of spiked coral on the surface of sparking, transparent aquamarine lagoons.
The Indian Ocean is surrounded by no less than three continents; Asia, Australia and Africa. As the warmest ocean on the planet, exotic beaches like Asia's Phuket and Penang welcome visitors year round. And in sharp contrast, the Antarctic (or Southern) Ocean encircles Antarctica, the coldest snow-capped continent in the world and touches on the shores of decidedly warmer Australia and New Zealand – where more unforgettable yachting escapades await.
Navis Yacht Charter Company is able to arrange charter yachts around the globe subject to availability, therefore please contact us for quote.