Explore Mediterranean Sea aboard sailing and luxury charter yachts in 2015
In terms of reputation, the Med Sea is sailing paradise. Bordered by Europe, Africa and Asia, the Mediterranean Sea — 3 miles deep in some areas, and frequently disturbed by strong winds blowing from all directions is a fascinating international destination and the perfect place to spend warm summer holidays.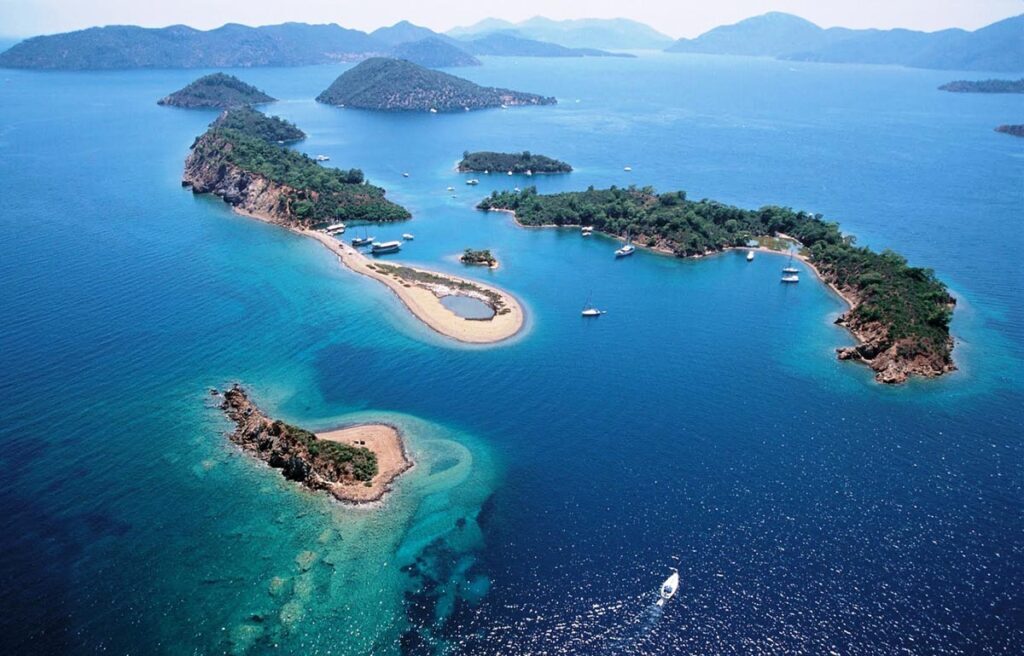 If you want enjoy and relax on your holidays, nothing beats sailing the Mediterranean Sea aboard sail yachts, catamarans and luxury yachts. If you don't have experience with sailing on bareboat basis on you can opt for a crewed yacht which will include a professional skipper or Captain and crew.
Imagine hopping on islands aboard your yacht whilst enjoying the service and comfort of a cozy hotel? Wake up each morning aboard your yacht anchored on a quiet and seclude cove. Enjoy an early dip before breakfast, and consider other options like, windsurfing, snorkeling by the shoreline or taking a short trip ashore to explore. Sailing aboard a sail or luxury motor yacht is probably the most memorable holiday you will ever embark on! Dream Vacation! Med Sea is perfect for beautiful honeymoons, romantic anniversaries or exclusive holidays with family and friends as well.

Luxury Yachting Destinations on the Mediterranean
Nothing provides more style and class than sailing in the Med. Whether you decide on a sail boat or motor yacht, you will enjoy an extraordinary yachting experience. It's all just about making up your mind, which by the way is not easy. Croatia and Greece are among the most popular sailing destinations in Europe and the world. Italy and France presents an ageless style, while Turkey represents an exotic gateway between the East and West. The decision to choose the best destination is not easy, but whichever you choose will provide a wonderful experience. Charter brokers will help you plan and organize your destinations routes for sure.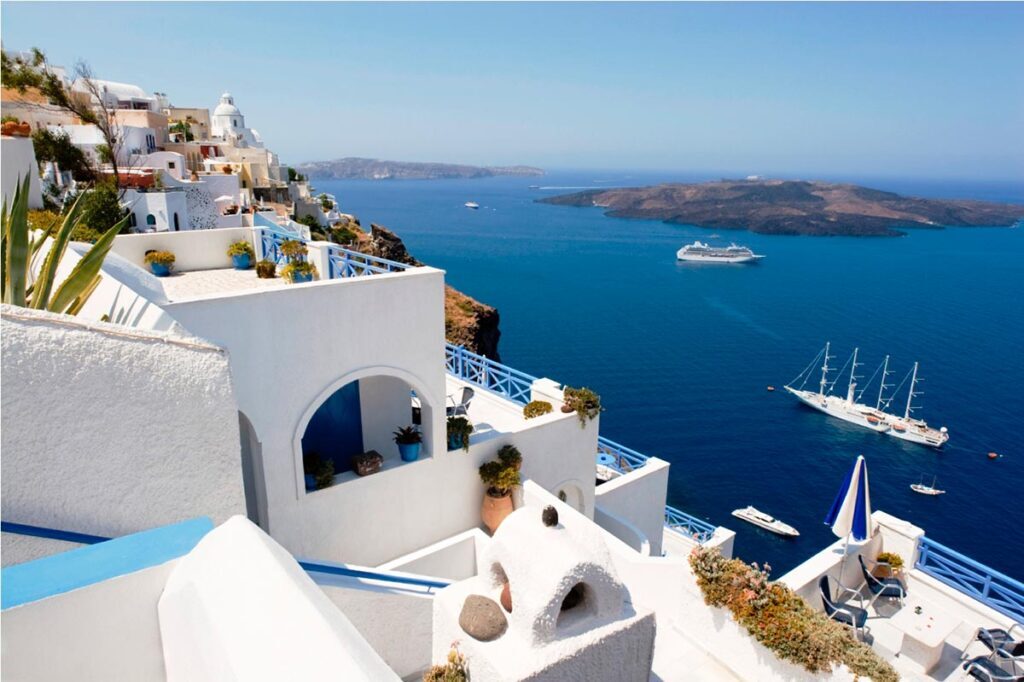 Choosing your boat
Choosing the best sailing or luxury yacht for your holiday vacation is not an easy task, however when done right, it will guarantee a string of lifetime memories.
The first thing to decide on is the kind of yacht you want to sail in. Are you interested in the speed of your luxury yacht or the elegance? Do you want one with style or one that's ideal for a romantic sailing voyage? You should also consider the size of your yacht; would you want an 50 ft sailboat, 80 ft gullet or a 200ft superyacht ideal for family and friends? This will largely depend on your preference, and the number of people you will be cruising with. Navis Yacht Charters can match your and your party requirement without any doubt.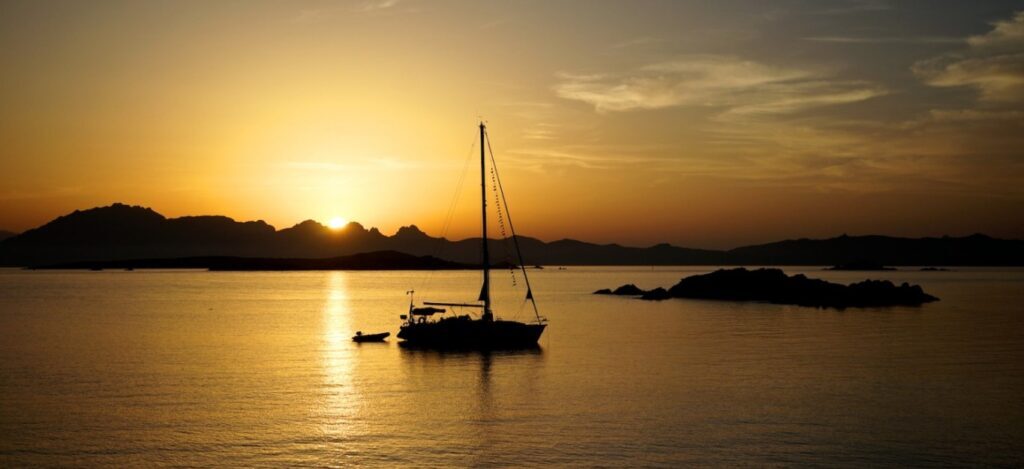 Is it Expensive?
The cost of sailing in the Mediterranean aboard a sailing yacht is influenced by several factors: time of the year (normally cheaper in months most furthest from August); the age, size and quality of the yacht you want to charter as well as the length of the cruise. A two week cruise will be more economical than a one week one. The level of assistance and tuition required the hiring of extras….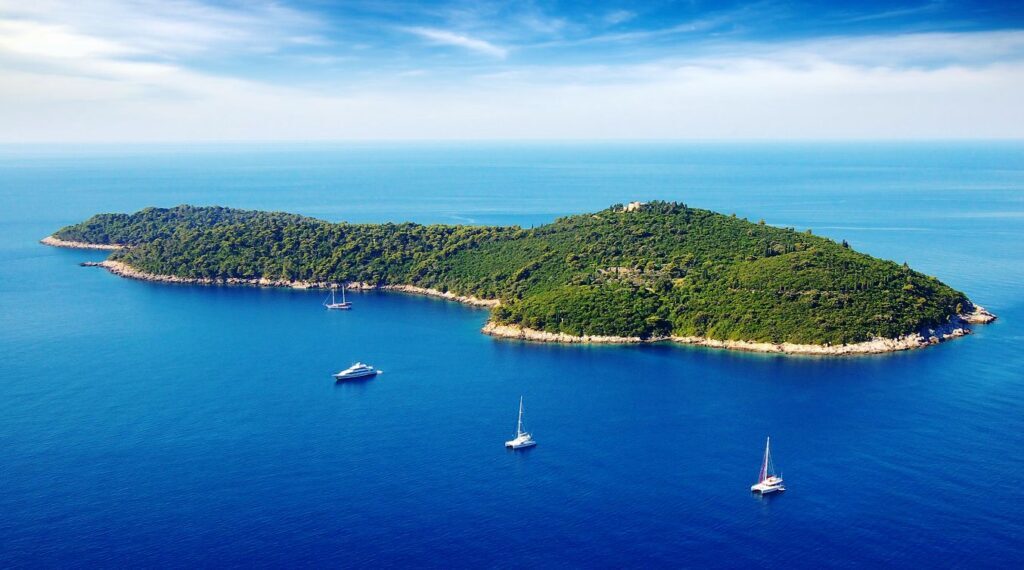 Sailing Routes
You have booked your vacation aboard yacht and decided on which destination to go? What to see? But you still don't have an idea of the starting point or general idea of your sailing trip? Charter yacht companies will help prepare the most ideal set of routes for periods ranging between 7 and 14 days. NYC charters will draw an outline of your sailing routes according to your preferences and requirements.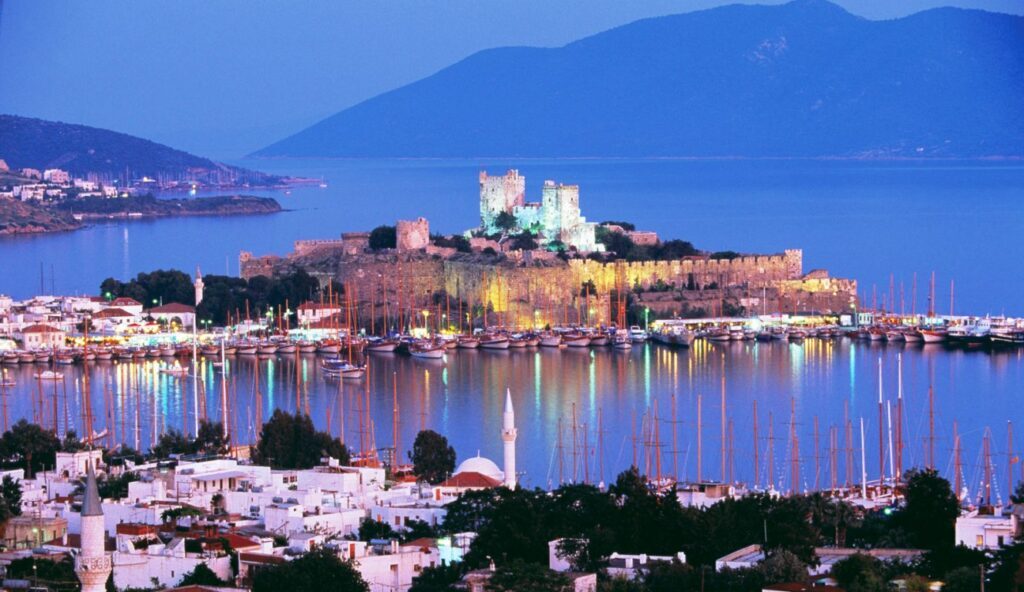 You may be interested in the natural beauty and scenery of your preferred destination…Perhaps looking to enjoy the cultural heritage and diversity aboard charter yacht. Or maybe you just want to enjoy different cuisines and fine dining from a variety of dishes that span Mediterranean Europe, Asia, and Northern Africa.
Know the Environment
Weather in the Mediterranean can be unstable during winter months, but normally settles when spring arrives. As expected, it tends to get quite warm during summer months, and becomes hotter when you go further south and east—temperatures hovering somewhere around 25 to 35 Degrees Celsius, but with the possibility of rising higher under certain conditions.
Bear in mind these temperatures are in the shade. Under direct sunlight, temperatures on the surface can become quite formidable. Bathing can be sublime.
For all your questions in regards to yacht rental in the Med Sea contact Navis Yacht Charters.