The Mediterranean is an obvious choice for your luxury yacht charter next summer, but where exactly to go in this magical region requires slightly more reflection.
Our fleet of yachts for charter, based in the Mediterranean, has a number of excellent opportunities open to them from Saint Tropez to San Remo, but one of the first factors to establish is whether you fancy the French or Italian Riviera?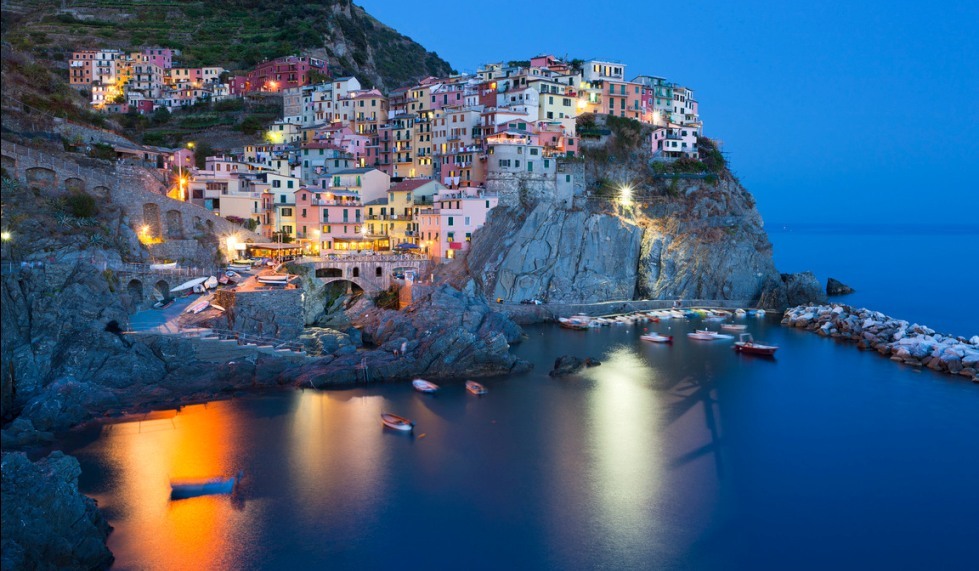 Both areas of coastline are breathtakingly beautiful and the perfect place to enjoy a luxury yacht charter in the Mediterranean, as you are guaranteed excellent weather, stunning scenery and beautiful food.
However, there are a number of subtle differences between these stretches of coastline, so near yet so far in terms of culture, some of which are highlighted below:
Scenery: The landscape on the Italian Riviera is largely more rustic and less built up than the countryside in its French counterpart, but that doesn't mean that it lacks any of the stunning scenery you will find in France. Areas such as Cinque Terre and the port of Portofino are some of the most beautiful parts of the Mediterranean coast, and well worth discovering on a yacht. Meanwhile over the border in France you can enjoy a string of glamorous towns such as Villefranche-sur-Mer, Antibes and Cannes, but less in the way of untouched coastline until you near Saint Tropez.
Cultural Sights: The French Rivera has the highest density of art museums in the world, so cultural satisfaction will not be a problem on a holiday to this part of the Mediterranean. Nor will it be in Italy, as there is also a string of sights worth visiting along the Italian Riviera, but they tend to be much lower key.
Cuisine: Italy is famous for its excellent pizzas and pasta whereas France is renowned for its sophisticated haute cuisine and platters of seafood. This is of course a huge generalization, with visitors to both destinations now being able to find whatever delicacy they fancy, but it is probably fair to say that in France, the bill will be more substantial than in Italy.
Population: Again, it is impossible to generalize about the people you will meet on a luxury yacht charter along the French and Italian Riviera except to say that in the former they will speak French and in the later, Italian. However, a point to be made is that on the whole, locals on the French Riviera have a better grasp of English than their Italian neighbours.