With exquisite shorelines extending across three continents, a vibrant natural beauty and a glamorous nightlife reputation, it is of little wonder that the Mediterranean has become one of the world's most popular luxury yacht destinations.
Visitors flock to experience firsthand the beautiful island beaches, world-class cuisine, and a fascinating history dating back to ancient times or simply for a little peace and tranquility. In fact, about the only worry you'll have while arranging your luxury sailing or motor charter yacht to your perfect Med Sea paradise in the sunis where to sail to first.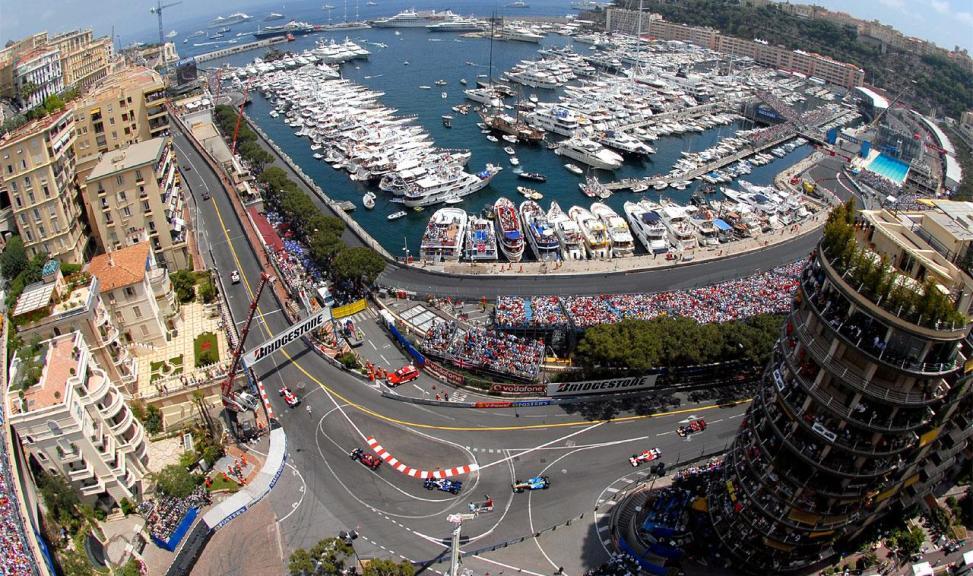 Arguably the most famous yachting destination in the Mediterranean is the breathtaking Cote D'Azur. This is where distinguished yachting clients dock for days on end to visit such charming French coastal towns as Cannes, St. Tropez, and the tiny municipality of Monaco. Internationally-recognized events such as the Cannes Film Festival and the Monaco Grand Prix draw in the crowds in spring and summer, but the high-end shopping, gourmet cuisine and picture perfect beaches are what keep them coming the rest of the year.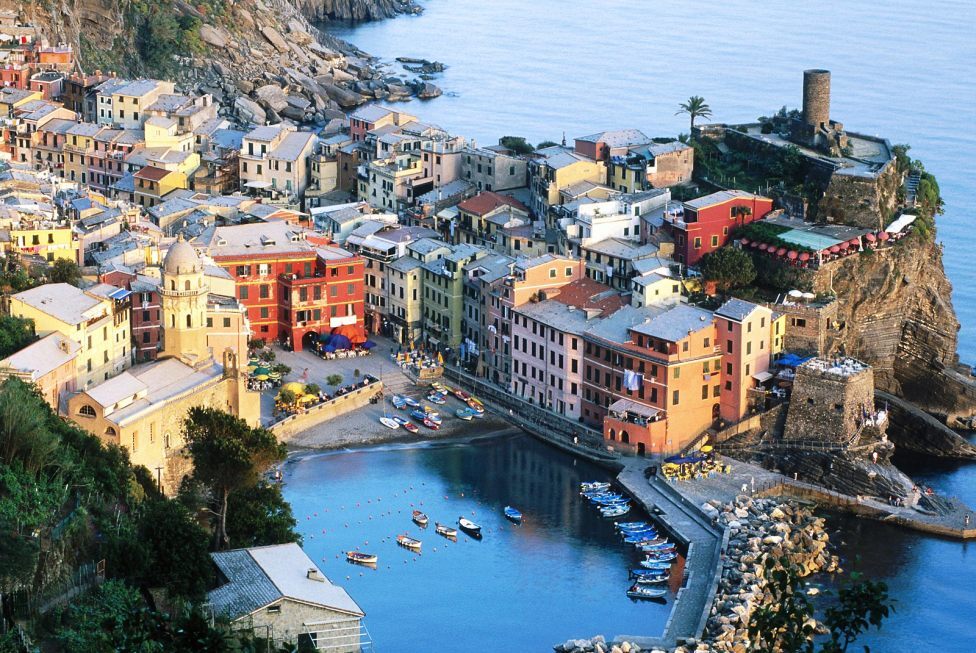 To the west lies the equally stunning Italian Rivera which features awe-inspiring coastal locations including Portofino, Cinque Terre and postcard-ready islands such as Capri, Sardinia and Elba. For a rockier but often quieter scene, the neighboring Spanish Balearic Islands (Menorca, Mallorca, Ibiza and Formentera) offer year-round sunshine and dazzling turquoise blue waters.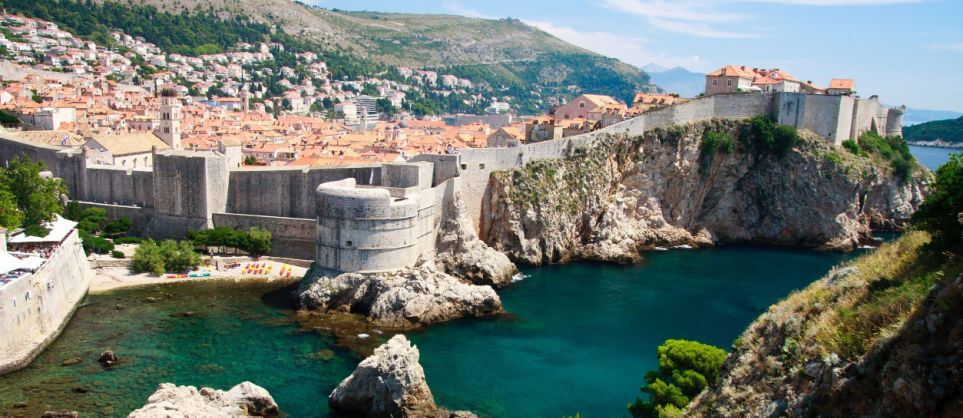 The Eastern part of the Mediterranean has grown considerably more popular over the last few decades. Greece, arguably the most widely visited yachting destination in this part of the world, entices visitors with its thousand islands and thefascinating remains of its ancient past. Turkey offers yachting enthusiasts an opportunity to sail the very same trade routes as their ancestors through ports such as Bodrum , Antalya. And finally, Croatia, with hundreds of uninhibited islands and coves still waiting to be discovered despite its continuously growing popularity, is a geographically-diverse slice of paradise for all who want to truly experience a yachting adventure in style.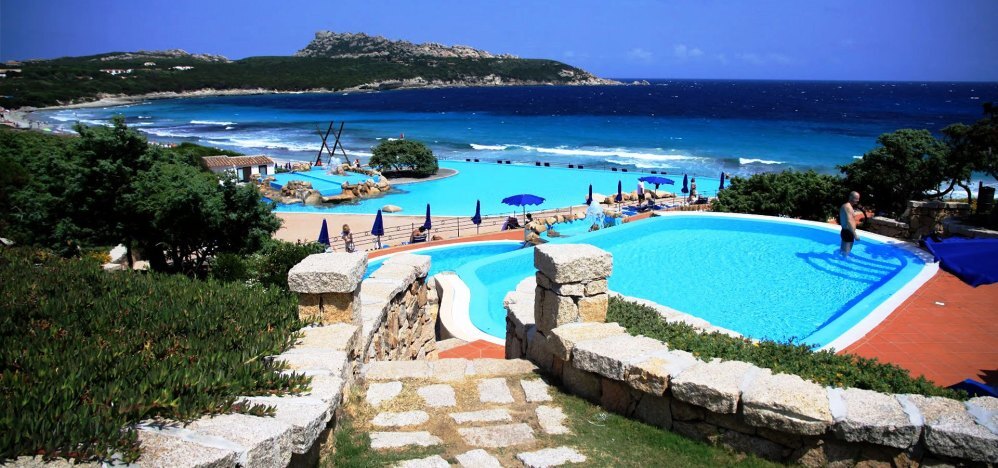 Want to sail to the spectacular Mediterranean Sea? Navis Yacht Charter can make all of the arrangements for you. For more information about luxury yacht charters and other exclusive services, contact us at our NYC office or fill out our convenient Yacht Booking Form. We are at your service to answer your queries promptly and to your total satisfaction.