The Adriatic Sea is one of Europe's most beautiful cruising grounds, and a must-see destination for anyone wishing to seriously tour the eastern Mediterranean by boat. Major professional charter fleets operate from several popular Croatian ports, notably Agana and Dubrovnik, with a wide variety of vessels and itineraries.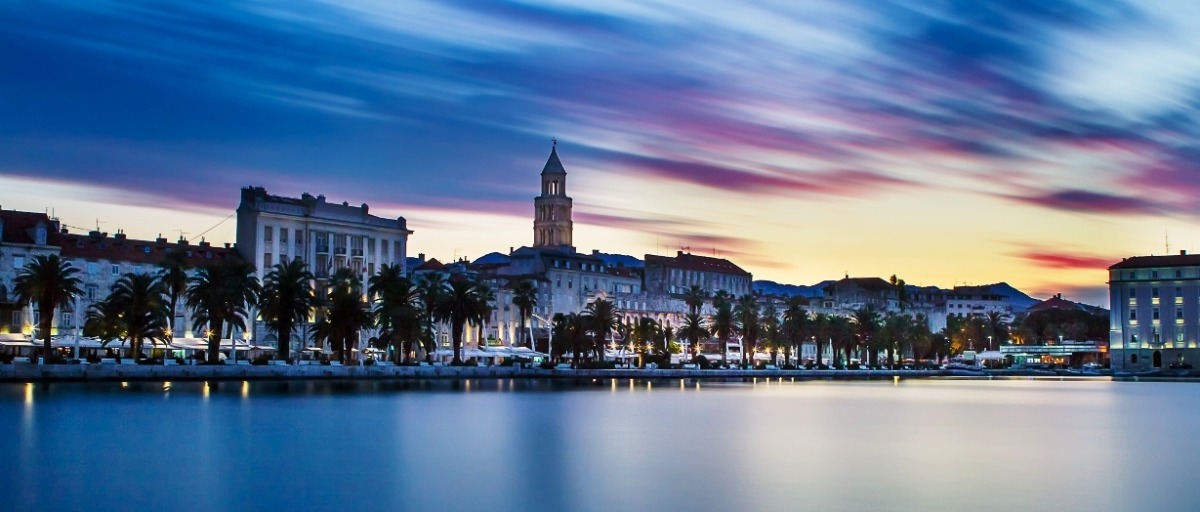 The beauty of a professional charter is the surety and simplicity it provides for your vacation, but before you charter a yacht for your Croatia cruise, there are some decisions to make.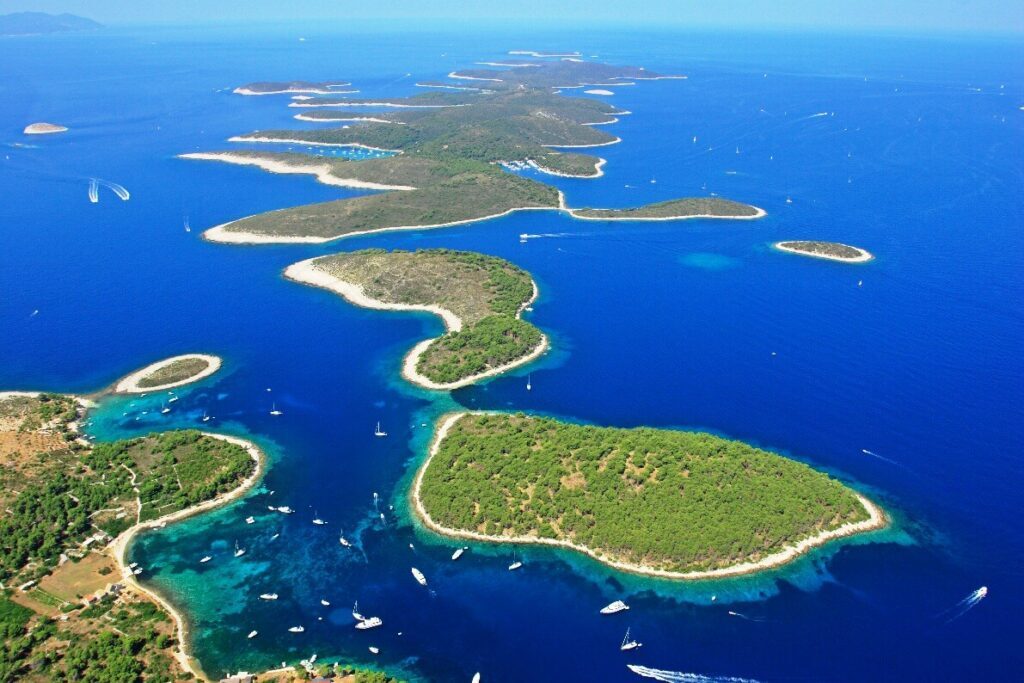 First, of course, is what type of vessel you prefer to cruise in and what size you will require. Luxury motor charter yachts and cruising sailboats (both monohull and catamaran) are available in a variety of hull lengths and configurations. The number of cabins available can vary on boats of similar length, so be sure to take a little extra time and examine the cabin layouts of each vessel you are considering. If you are cruising as a couple, by all means opt for the boat with the most luxurious captain's cabin. If you are cruising with another couple, a dual-cabin layout may be more to everyone's liking. If you are traveling with children, a master cabin and one or two "crew cabins" would probably be more appropriate.
Secondly, you will need to decide whether to opt for a bareboat or crewed yacht charter. Charter companies are very protective of their expensive boats and will require some form of proof of competency (depending on the company, anything from completion of a basic seamanship course to a legal captain's license may be required) before handing you the keys to a bareboat vessel. If you have owned and operated a vessel of comparable size to the one you wish to charter, by all means mention this to the booking agent, as prior experience will go a long way toward meeting their requirements. They may also ask that you demonstrate your abilities in person prior to casting off.
If you decide to go with a crewed charter, there is no need for prior cruising experience. In fact, this is an excellent way for novices to gain experience before trying a solo cruise later on. The type of crew you opt for will depend on your personal tastes. Obviously, a captain is a mandatory element of a crewed charter. Depending on the size vessel you choose, you may also need to bring along an extra crew person or two, as well as an optional cook if you wish to be served your meals rather than fixing them yourself.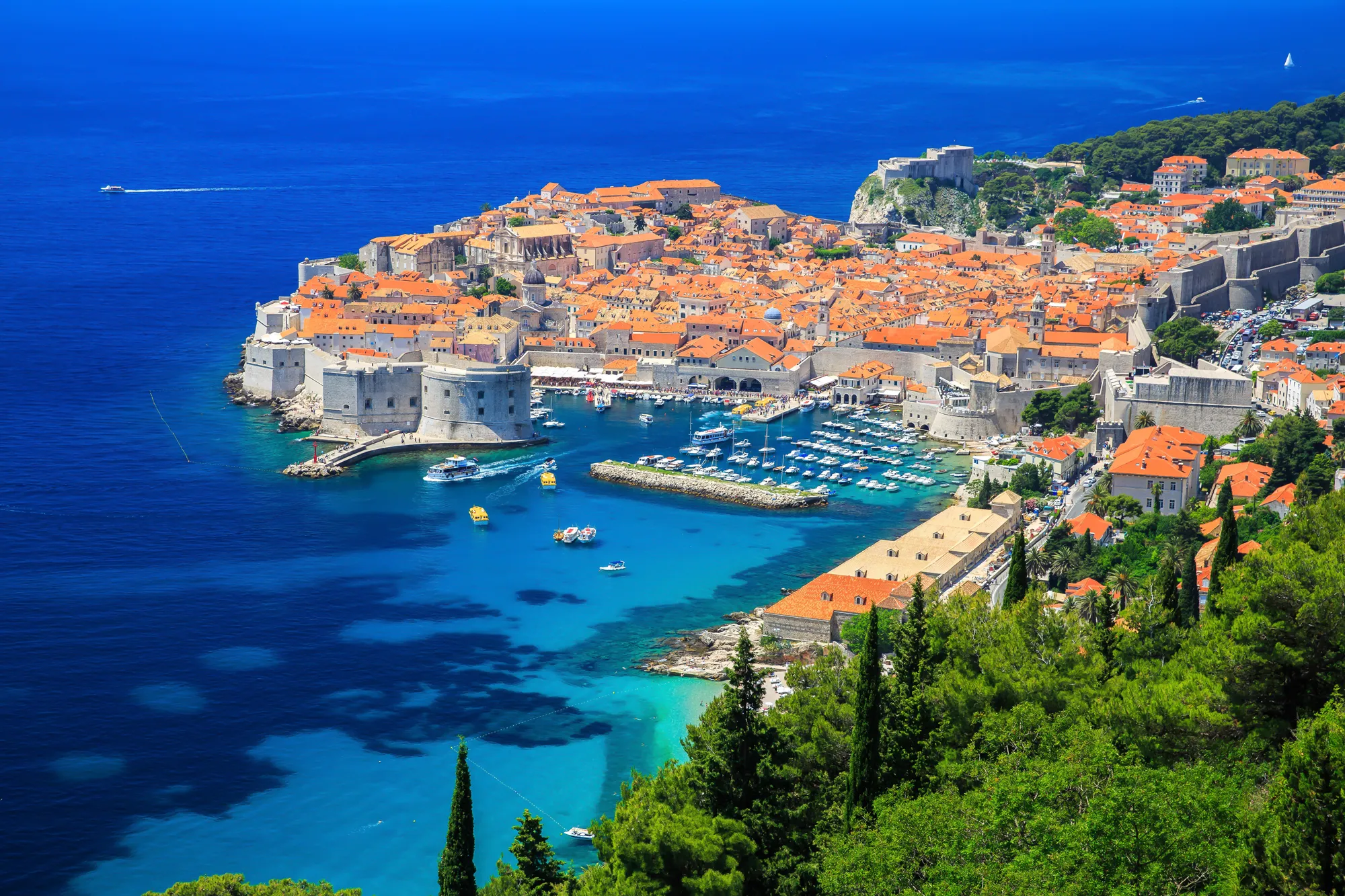 Aside from that, the only other choice you usually need to make for your yacht charter Croatia is whether you want the boat provisioned for you prior to sailing, or if you'd prefer to shop for your own groceries once you arrive. Either way, the boat will be equipped with all required safety, navigation, and communication equipment required by local law. Optional recreational gear like SCUBA equipment or fishing kit may be requested in advance, or you can bring along your own. Be sure to bring along plenty of sunscreen, as this is often not supplied in the general provisions. Also, in addition to any prescription medication, it is always a good idea to bring along a few general medicine chest items, such as cough/cold remedies and pain killers.