A superyacht charter is an unforgettable luxury experience enjoyed by a select few. But like any other hosted trip, rules must be followed in order for things to run smoothly. Here is a brief list of the most important safety and etiquette rules to observe for a most enjoyable journey.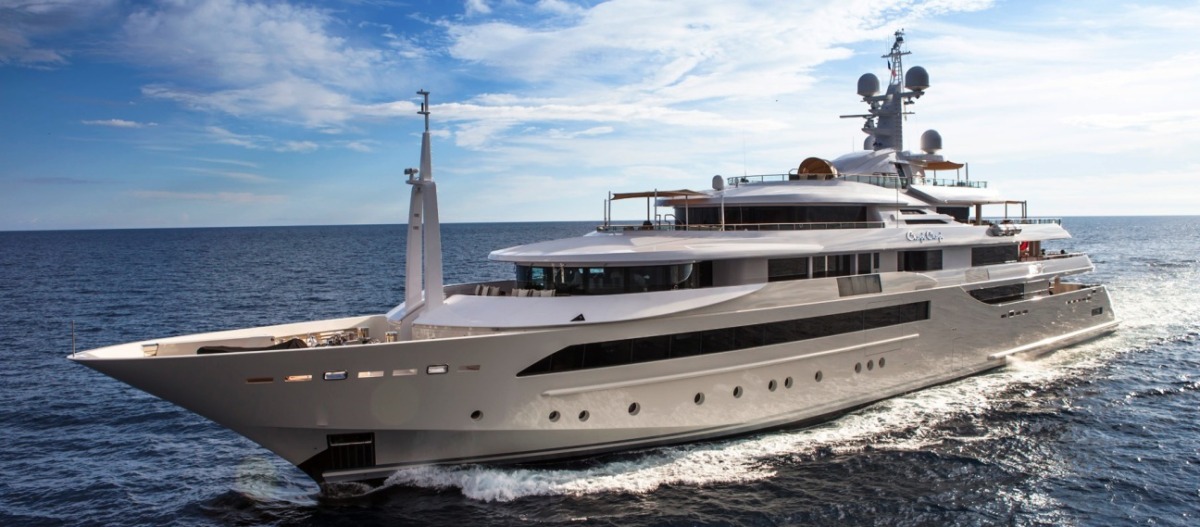 Rule #1: Pay Close Attention to All Safety Instructions
Even experienced swimmers and avid yachtsmen need to listen to all of the safety rules imparted by the crew. You never know if this particular vessel has some features you aren't familiar with and, beyond that, your full attention is required by maritime law.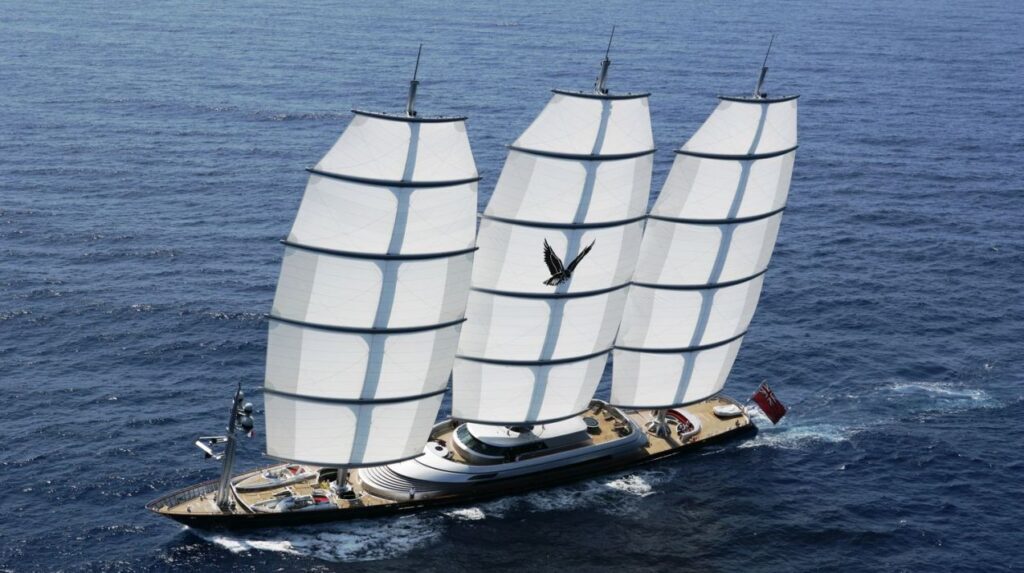 Rule #2: Treat the Crew with Respect
The crew is there to ensure that you have a safe and pleasant journey, but that doesn't mean that they are your indentured servants. Each crew member has a designated job to do and is usually quite busy making sure their specific responsibilities are being met, so don't assume you can turn to just anyone when your drink glass is empty. Same goes for private crew areas, stay clear unless invited.

Rule #3: Make Plans in Advance
Part of the adventure of yacht sailing is discovering new destinations and making new friends. That doesn't mean you should invite a large number of guests or stay on shore long after you were scheduled to sail without first giving the crew ample notice. Failure to do so can result in a shortage of food at best or serious logistical problems at worst.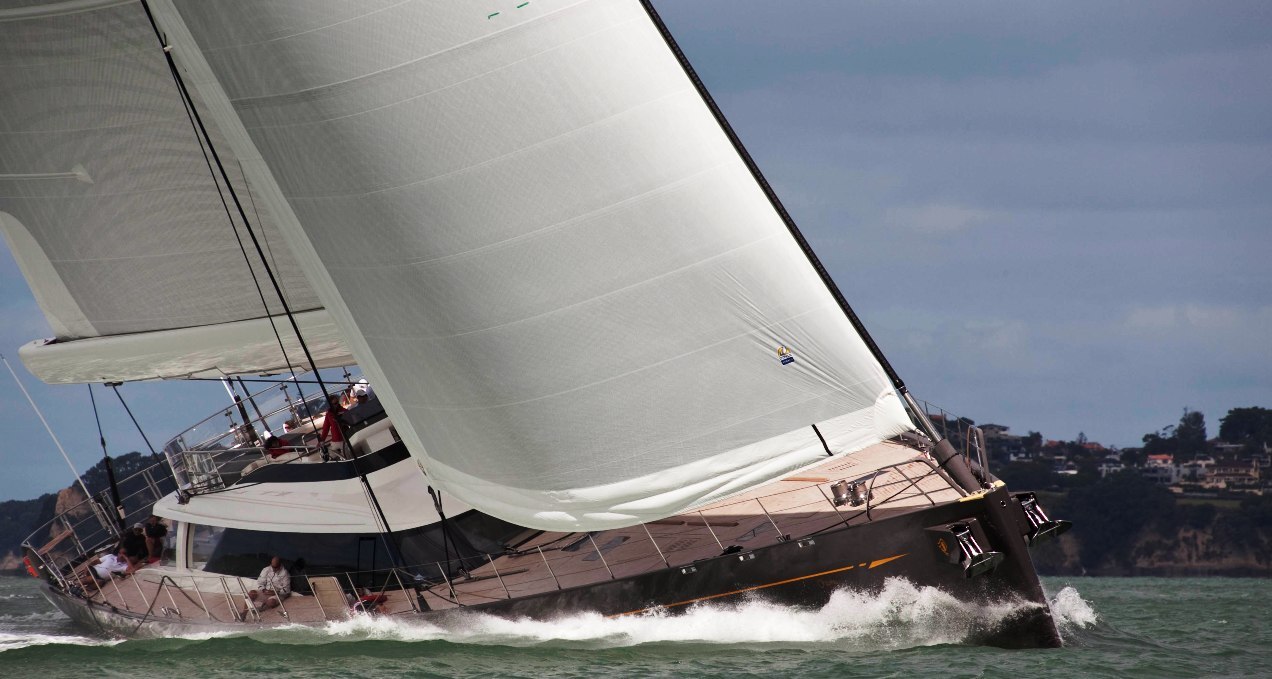 Rule #4: Make Sure you are Familiar with Onboard Rules
Did you know that wearing shoesand smoking is prohibited inside most yacht cabins? To avoid unpleasant surprises discuss your options with your broker before booking your yacht. Some yachts can offer designated areas for smokers or allow special boat shoes at least on deck. But you won't know if you don't ask and once you've set sail it's too late.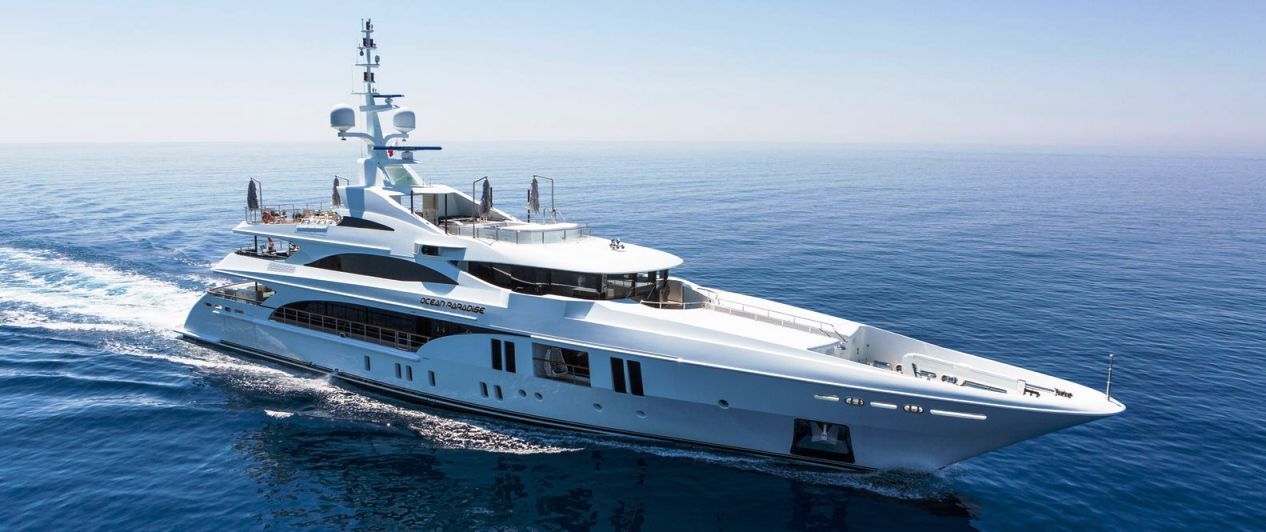 Rule #5: Don't deal with problems on your own
Even if you have sailed your own yacht before and feel comfortable at sea, it is the captain's job to deal with problems as they arise. Legally, he is the only one who has the right to make tough yacht-related decisions and taking matters into your own hands is helpful to no one. And that goes double for yelling or giving orders to the crew. Direct all your queries to the Captain and he will ensure you have an exceptional time.
Please contact Navis Yacht Charters for any questions that you may have.