Smooth Sailing: How to have the Superyacht Charter Experience of a Lifetime
A picture-perfect luxury yacht vacation may seem idyllic and effortless, but in reality, quite a lot goes into the planning of these great sea adventures.To make sure things go off without a hitch, here are a few tips to keep in mind before setting sail.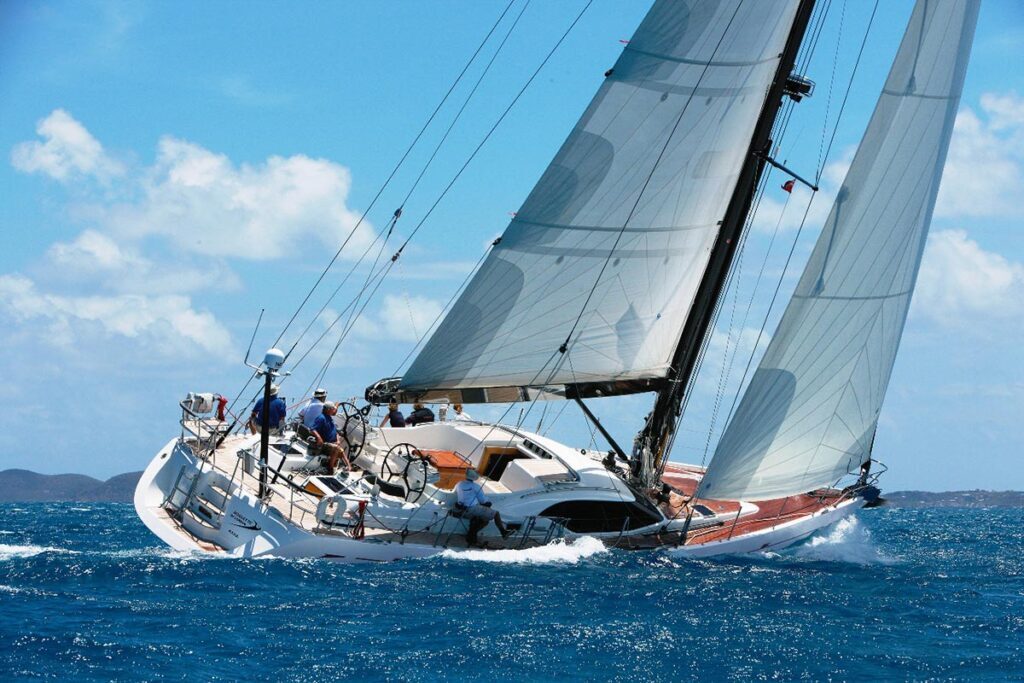 Have Clear Expectations
You have taken the time (and spent a small fortune) to select just the right yacht, crew and itinerary for your dream trip. Nothing can possibly go wrong, right? Think again. Weather conditions can change unexpectedly and the yacht might need to change course. Someone might get sick and you'll need to dock longer than expected. The point is, as long as you can be flexible with your expectations, you'll be able to adapt to the situation and have the best possible experience.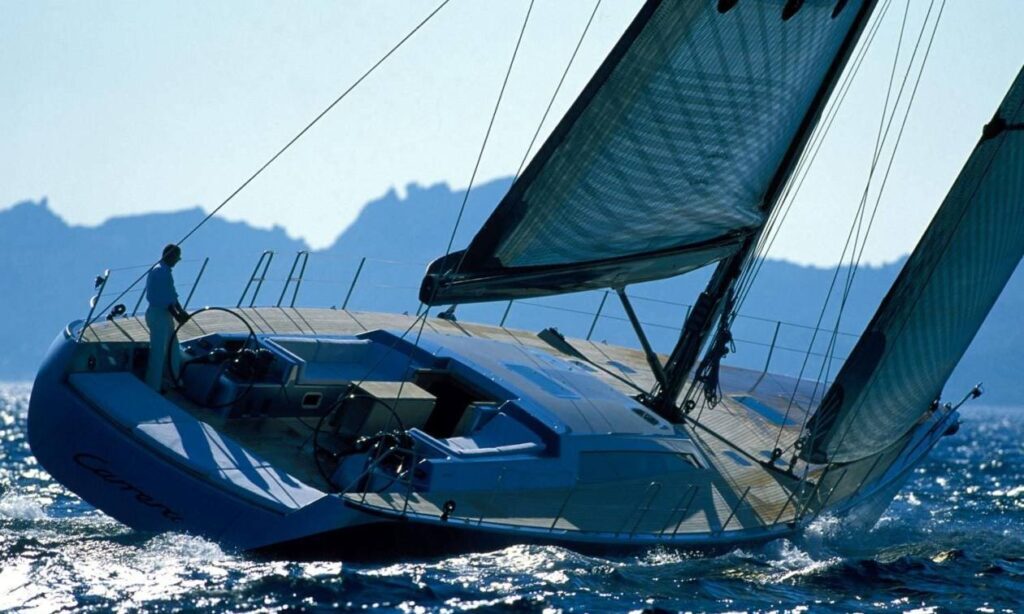 Keep an Open Mind
You've been dreaming of sailing the Greek Isles for ages but weather conditions are not optional during your available dates. The yacht you wanted for the trip is not available either. Should you cancel the trip? Of course not. No matter how hard you plan, certain details of the trip are bound to change. Go with the flow and you'll be sure to have the time of your life.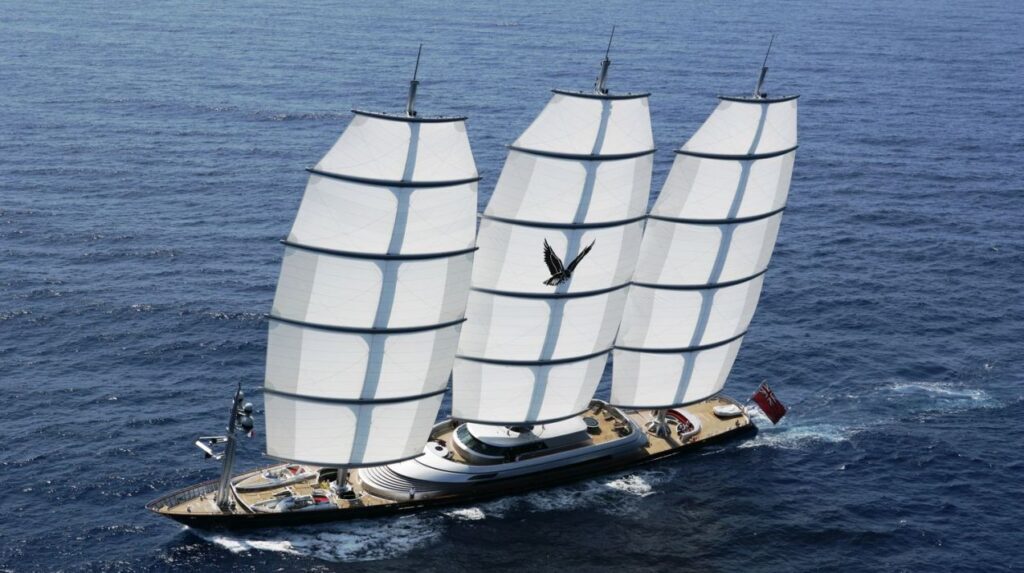 Research Your Destination
Sure the photos in the glossy magazines look amazing, but are the exotic locations you're planning to visit right for you? Read all you can about the culture, cuisine, typical weather and history of your chosen destination; you'll feel better prepared to change course or at the very least, face the unknown.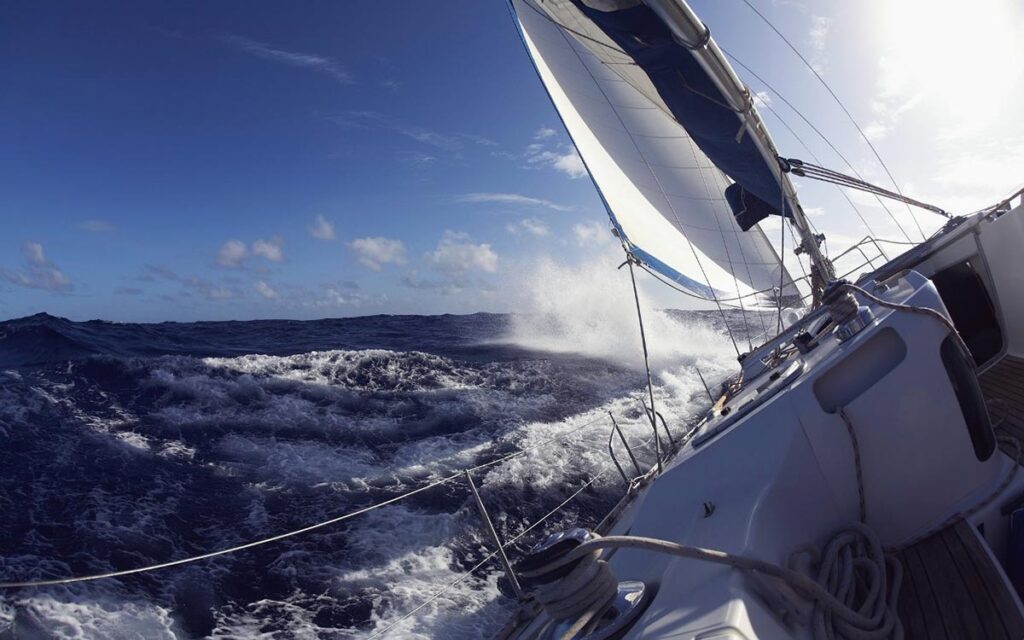 Ask Questions
When chartering a yacht for a week or more, your safety and entertainment will largely depend on how well informed you are. With this in mind, no question is too small before you embark on your trip. Popular questions include what to do in case of severe weather conditions and what kind of medical facilities are available onboard in case of emergency.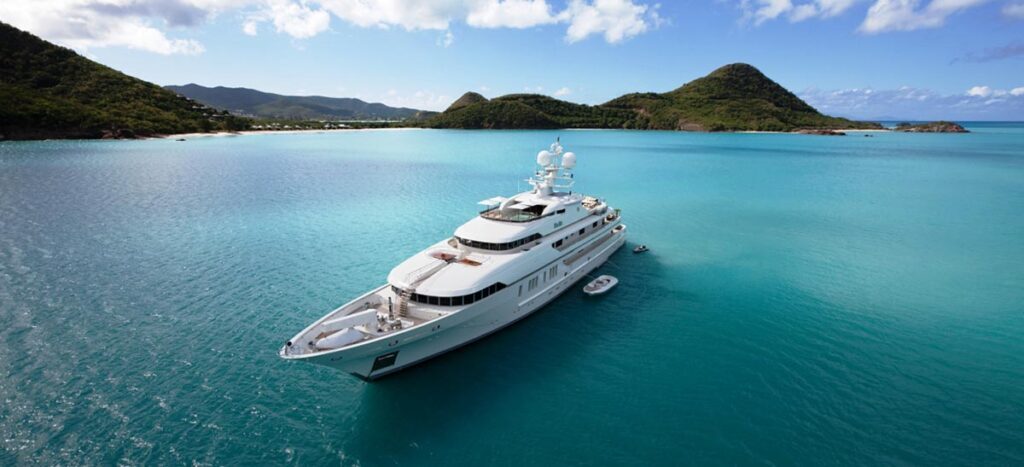 Select Your Extras Wisely
Yacht charters routinely with a wide selection of amenities that can make your voyage extra special. But in order to get the best value out of your trip you must consider your options carefully. Do you really need all those sea toys you requested or would one or two suffice? Does the meal need to be cooked by Michelin-star chef or are you satisfied with regional cuisine? How much time do you plan to spend docked? Decide what aspects of your trip are the most important beforehand, so you can then relax and enjoy your dream holiday.