Yachting enthusiasts have long traveled to Croatia to find haven its vintage beauty and alluring seas, for obvious reason. The prime landing harbor of Dubrovnik located to the far south of the country has particular been a popular European point of interest, the city is famously dubbed the "Pearl of the Adriatic". It is populated with a meager 115,000 inhabitants, given its size it understandable why it hints of a small town feeling.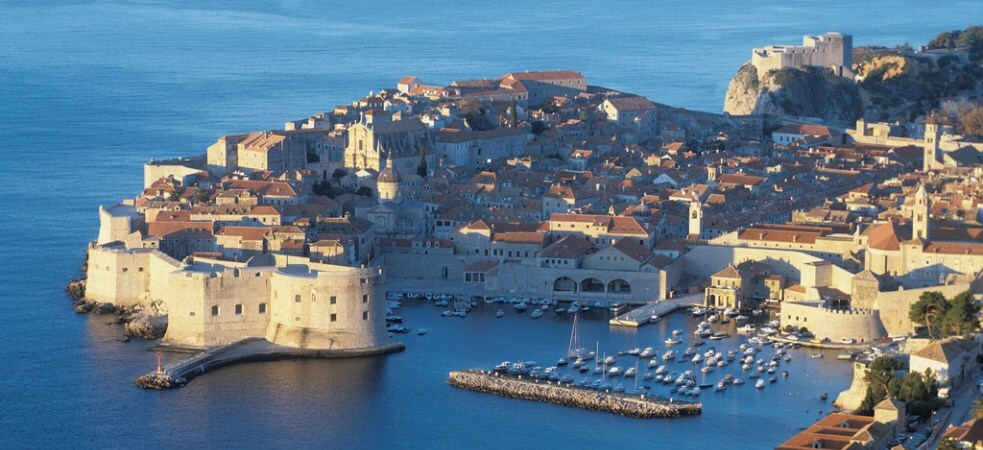 The city of Dubrovnik express's a beautiful coastline along with magnificent native beaches that are quite the offer serenity. The city of Dubrovnik stood strong for many centuries in it's history, although this hasn't always been the case having a ever so recent faint touch with turmoil suffering collateral damage to its historical structures during an attack at the hand of the Yugoslavian forces through 1991-1992. This however only solidifies the city's aura as the stone walls that enclose the city add character and a peak into it's past that is certain to enhance the travelers experience. There is no need for trepidation as it is a completely now safe and popular traveling destination with no turmoil whatsoever.
A luxury yacht charter in the waters of Dubrovnik is most recommendable during its finest seasonal months of May, June, August and September, as the weather during this time is most optimal for summer's recreational activities. The finest most admirable vessels can be spotted in these months and the worlds most eloquently built yachts are well represented on the waters of Dubrovnik. Looking to the landscapes is quite the sight as they're fulfilled with grand forestry and fields of blossoming wild flowers. The sea is a sapphire blue and is ever clear kept at an inviting temperature by the Mediterranean sun.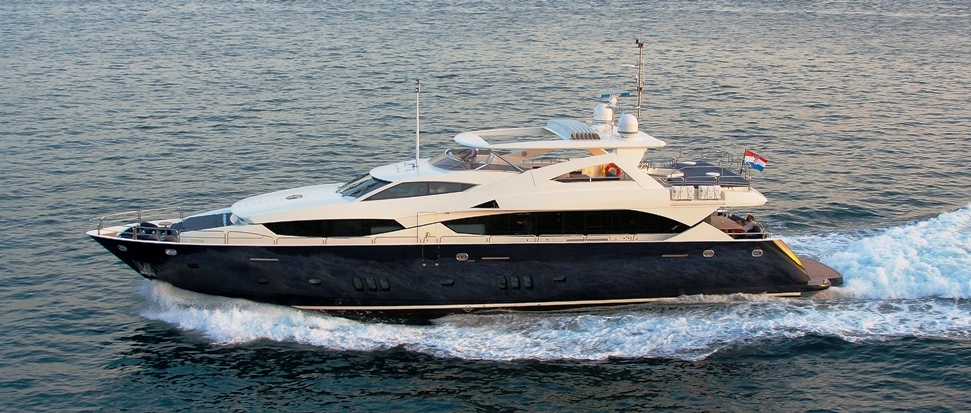 The most common itinerary for luxury yacht charter in Croatia is alike is route : Dubrovnik – Split or vice versa. When sailing through these waters one will encounter the various islands gems and town settled just off the shoreline of Southern Croatia they are closely scattered in short distance from each other making them a great convenience for the traveler looking to experiencing them all, each individually offering it's own special characteristics . These islands include Spli, Hvar, Korcula and Mjet The islands offer a more intimate setting for the seafarer seeking privacy away from land. The small tows include Trogir, Ploce and Ston. They provide quite magnificent visuals for sightseeing from abroad and offer inviting touristic attractions. When Sailing in Croatia's natural waters the traveler experiences a unique old world culture unlike anywhere else and has the opportunity to enjoy the exquisite cuisine freshly gathered from it's local sea, meet with welcoming locals, and enjoy the calm and hospitality that can only be experience by the amenities of a Croatian luxury yacht charter company.