We have some good news for those of our clients who hope to do some sailing in Greece in the near future. The Greek Government recently announced that it was planning to provide more marinas, small ports and harbours on a number of islands which are especially popular amongst those embarking on a yachting holiday to Greece.
Maritime Greece is an idyllic destination for sailing, with more than 2,000 islands scattering across three stretches of water: The Ionian Sea, The Aegean Sea and The Mediterranean Sea.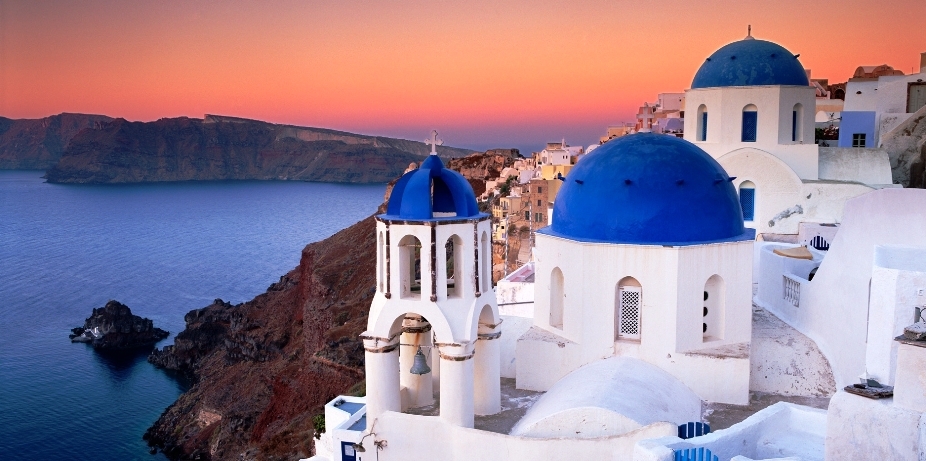 However, up until now, services and facilities have been few and far between, especially in comparison to other popular luxury yachting areas such as Turkey, Croatia and the South of France.
Yet, this could be about to change. The Government, which has in recent years made a conscious push to attractive more luxury yacht charter business to Greece, revealed at the end of 2013 that it planned to establish a more sophisticated network of marinas, ports and harbours in key areas.
Regions due to benefit from the project include the Ionian Sea, to the west of the Greek mainland, which includes some of the most sought-after island destinations for clients, such as  Corfu, Lefkada, and Kefalonia, where Captain Corelli's Mandolin was famously set.
Another area of Maritime Greece pinpointed for marina development is the Saronic Gulf, situated to the west of Athens, which is home to the popular islands of Poros, Spetses and Hydra. These islands are all renowned for their golden beaches and natural beauty and are again, amongst some of the more fashionable destinations to head to onluxury yacht charter in Greece.
Other regions where an increase of yachting services is planned include the eastern and south-eastern Aegean, and the Argolikos and Pagasitikos gulfs.
The idea announced by the Greek Government is to ensure the supply of sufficient services, including refuelling, for any recreational boat, such as a luxury yacht charter through the rational dispersing of tourism port infrastructure.
It aims to create a network that will have a suggested distance of 30 nautical miles between marinas and 15 nautical miles between marinas and small ports or harbours.