Embarking on a luxury yacht charter in Croatia offers holidaymakers endless possibilities given the number of beautiful, rugged islands the country offers. It is also becoming more popular to explore the beautiful coastline in neighboring Montenegro, an area which has until recently been slightly unprepared for the arrival of luxury yachts.

All this is changing, which can only be welcomed news for those who want to discover Croatia and her surrounds. The Montenegrin government is at great pains to revive the country's maritime heritage, starting with the region closest to Croatia known as the Strait of Verige.
Measures to kick-start activities in the area include a reduction in VAT for maritime-related services from 19 per cent to 7 per cent, a move which is hoped will attract foreign investment and the international yachting community to the Bay of Kotor.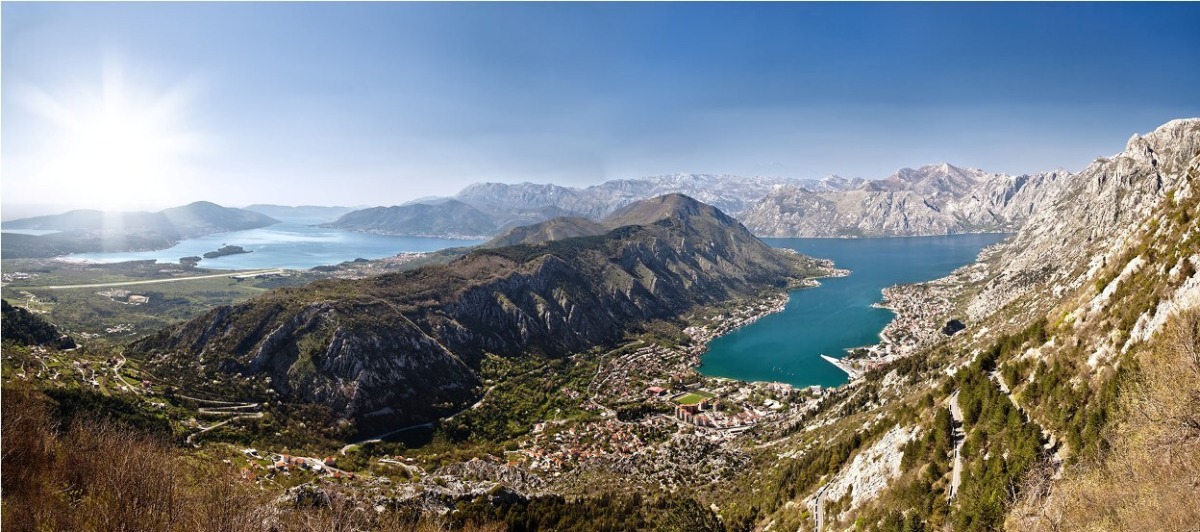 Holidaymakers who are sailing in Croatia will not be disappointed when then venture into these new charter waters. The former naval base of Tivat already boasts a luxury marina development called Porto Montenegro, opened since 2009 with plans also afoot to build a 250 berth marina development near the walled town of Herceg Novi, just 50 minutes from Dubrovnik airport in Croatia.
The former site will be improved greatly this summer with the completion of The Regent Porto Montenegro hotel, the first international hotel brand in the bay.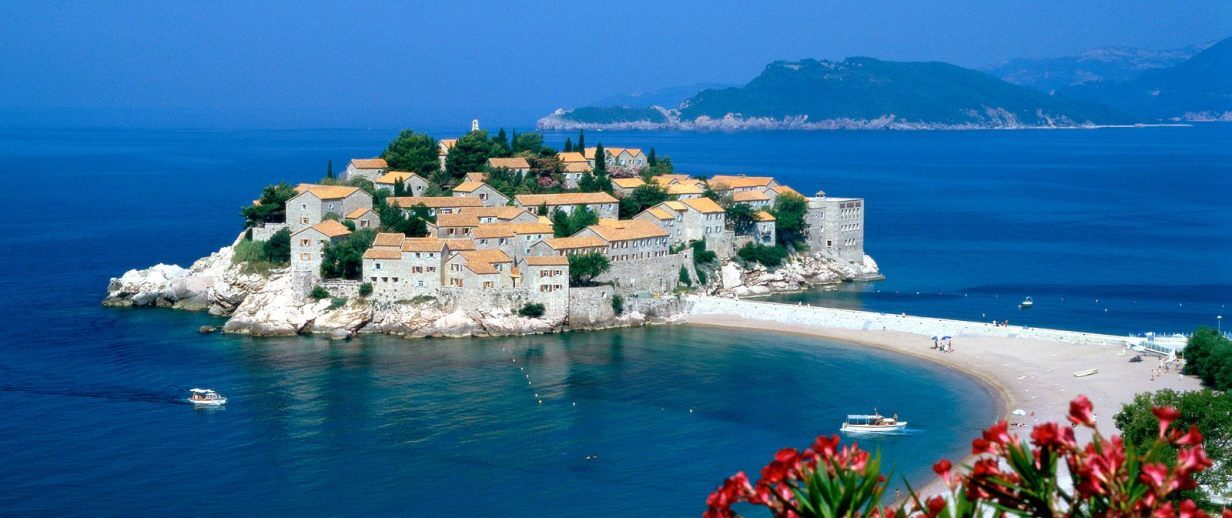 However Porto Montenegro already boasts many features that will appeal to those on luxury yacht charter, not least of all excellent yacht services which cater for superyachts of up to 125 metres.
The marina, which is set to become the largest in Europe, also features a string of exclusive boutiques and restaurants, sports facilities, including a 64-metre swimming pool, concierge services and even an international school.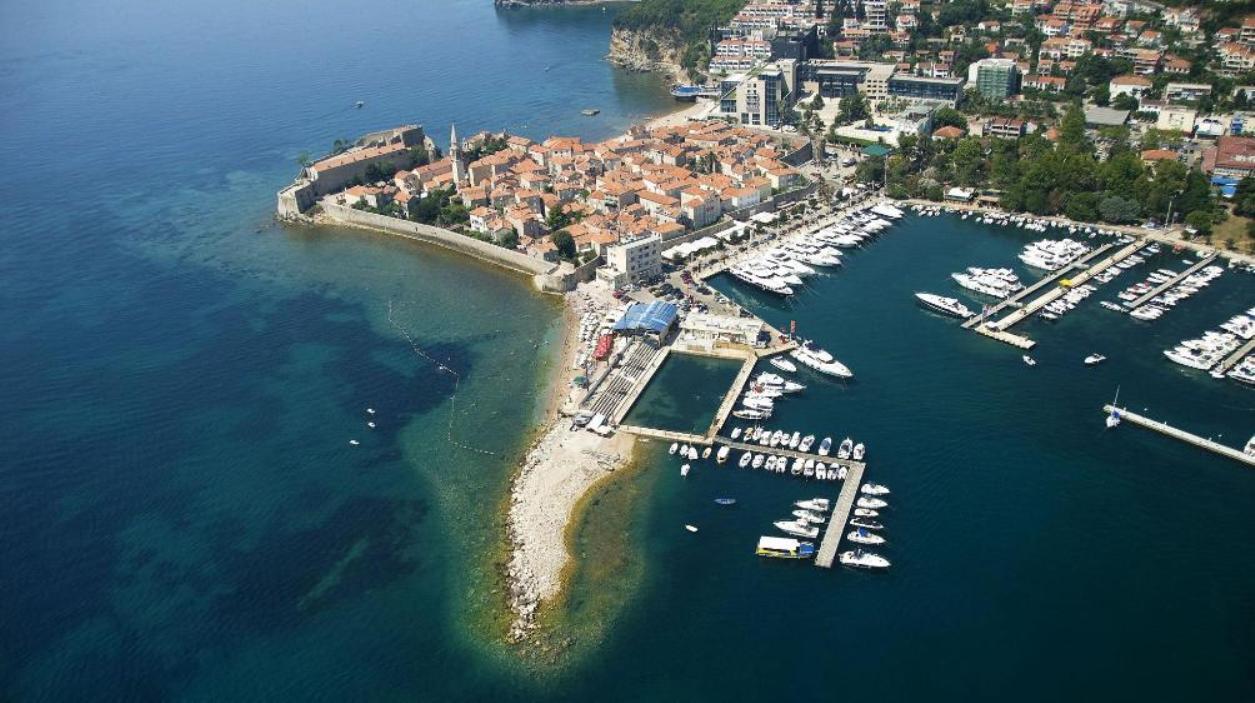 Marina Director Tony Browne said recently: "We can accommodate any size of mega-yacht. Our marina service is second to none, from the convenience of on-site customs clearance and sale of the vignette [the permit to sail in national waters] down to complimentary delivery of pizzas on board."
He continued: "Yet our prices are in line with those of the northern Adriatic – still well below the Mediterranean."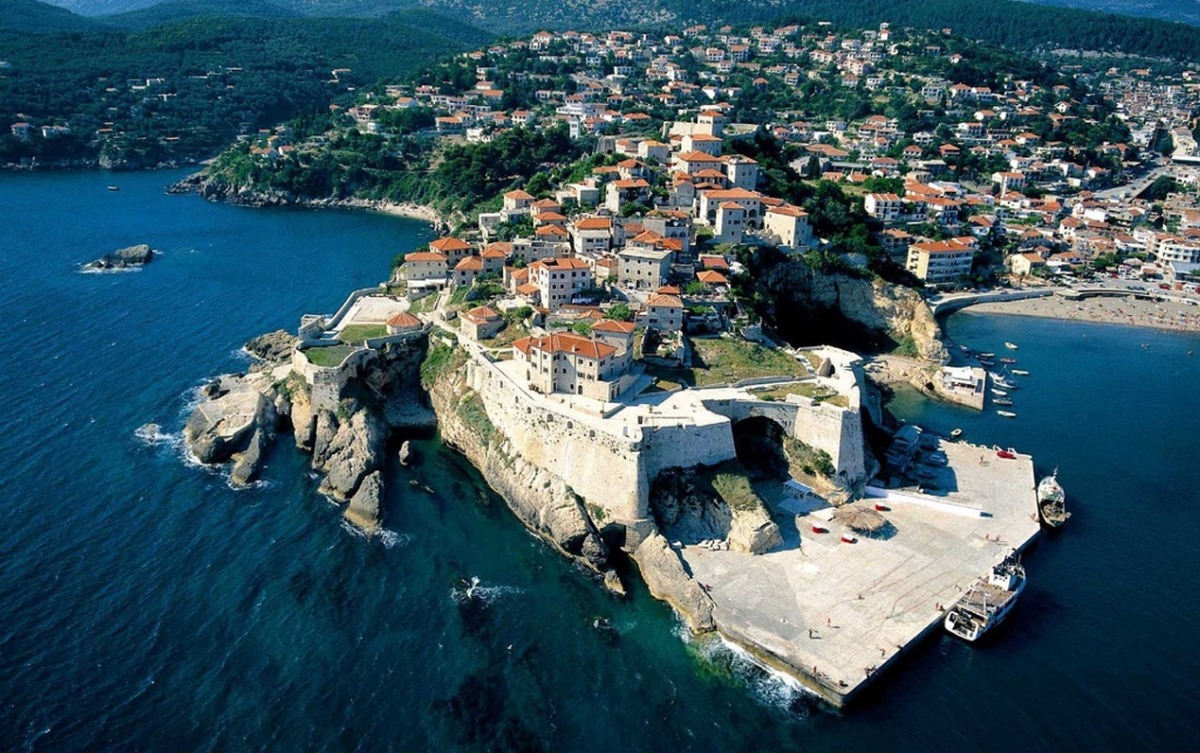 Another huge plus point for those coming on luxury yacht charter from Croatia is that fuel may be purchased free of duty – constituting a saving of about 40 per cent – provided that the foreign-flagged yacht temporarily leaves Montenegrin waters within 24 hours of refueling.

Montenegro is set to become an excellent choice of destination for those who charter from Croatia, especially given its proximity. If you would like to discover more about ideas for an itinerary for a yacht rental in Croatia or Montenegro, contact us here at Navis Yacht Charter.