Navis Yacht Charters is proud to announce that we will once again be attending the Worldwide Yachting Association (MYBA) yacht show this spring. Inaugurated in 1984, the MYBA boasts prestigious members from the yachting community including charter, broker, technical, construction and management leaders; brought togetherfor arguably the most important yachting event of the season.
Hosted in Genoa, Italy, the MYBA's 27th edition will be held from April 27th until the 30th. Navis Yacht Charters is delighted to be among the distinguished brokers attending this edition as a proud member of the selective organization (represented for the second time by Mr. Marin Gabric) which only opens its doors to top industry professionals.
 
In a little over 25 years, MYBA's importance in the yachting industry has increased significantly by working in conjunction with coastguards, the International Maritime Organization and local governments to set an exceptional standard of excellence.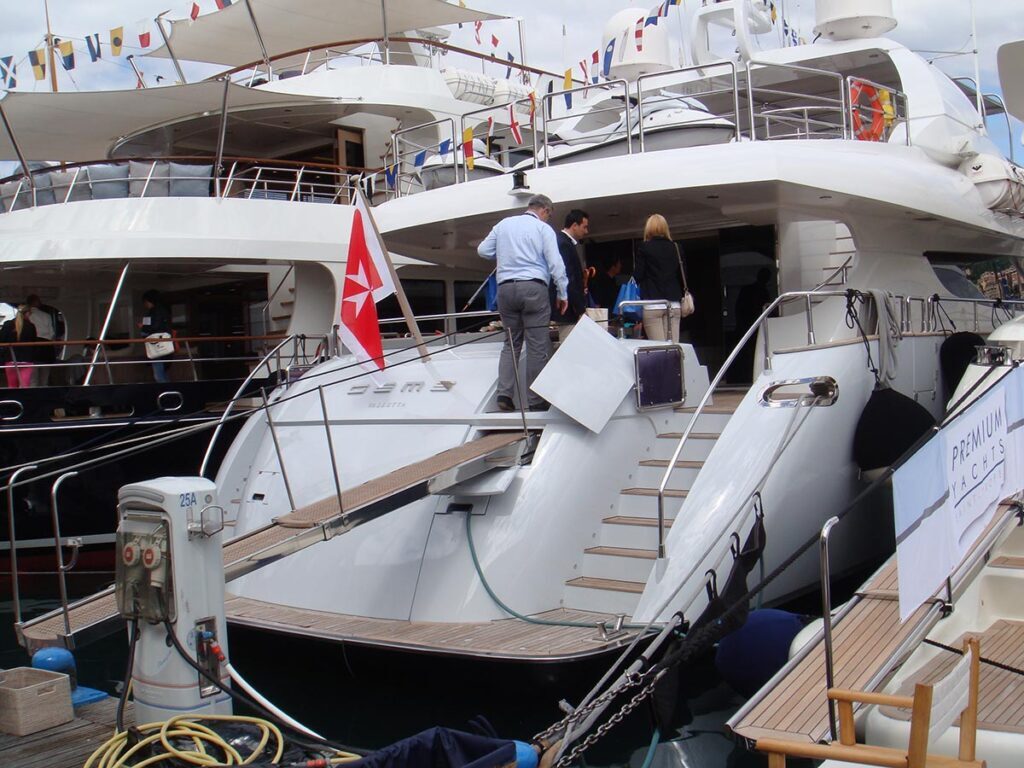 Every year the highly anticipated event is divided into several categories including yachts, brokers, exhibitors and media. Highlights for this edition include a newly renovated reception area allowing for a record-breaking 90 exhibitors to attend and a "revitalize area" providing yoga classes a fitness area, mini-massages and beauty treatments for all guests.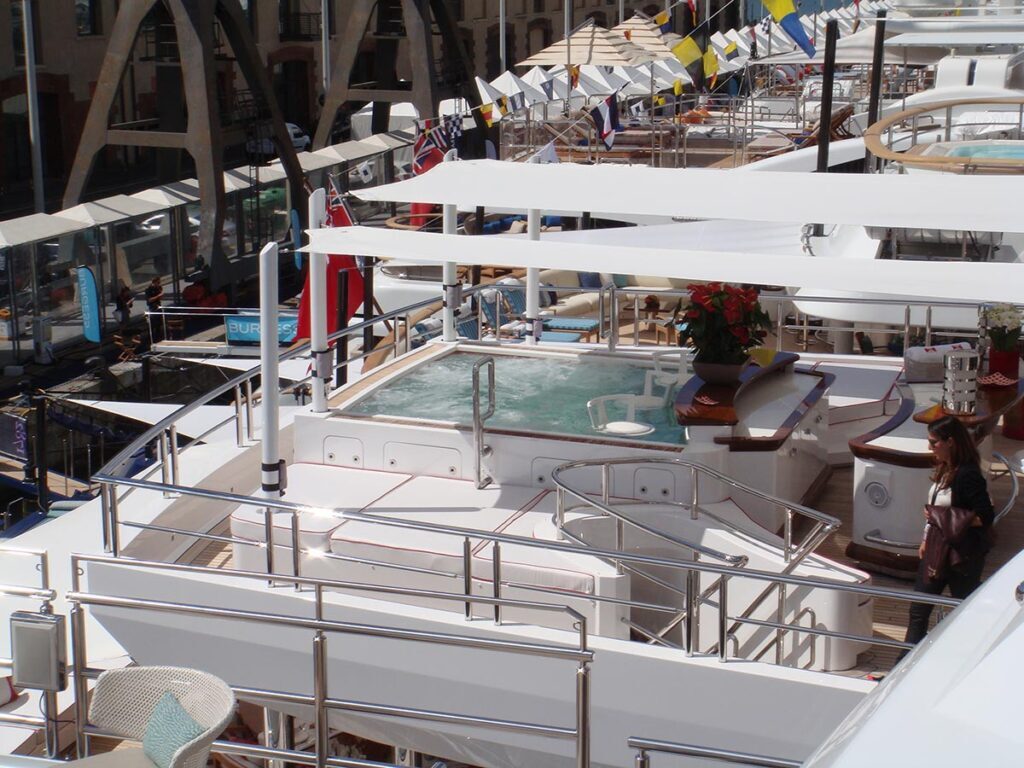 Another popular MYBA event, brought back due to its popularity in last year's edition, is a cooking competition for qualified yachting chefs that will be judged on their ability to cook exceptional meals with flair.
A complete list of this year's participants can be found at the official MYBA website. The event is divided into several categories including yachts, brokers, exhibitors and media. Regarding the yachts this season, over 40 yachts are scheduled to be displayed including the brand new 60 meters long Perseus luxury sailing charter yacht.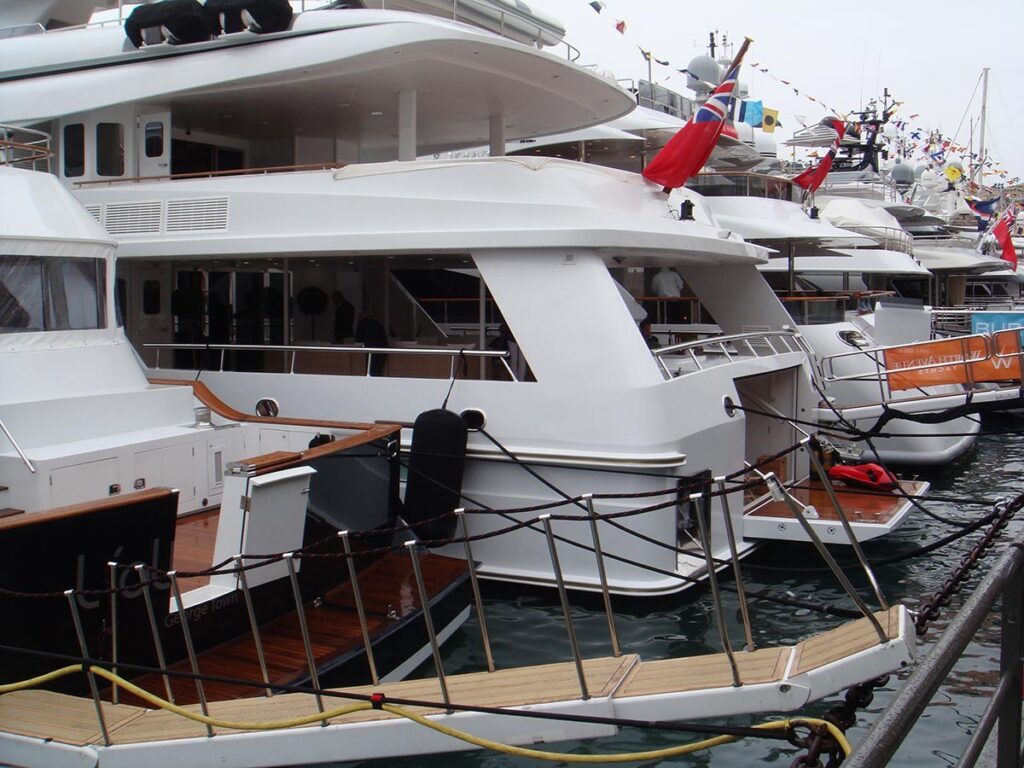 In addition to providing luxury yacht charters to the most enchanting Mediterranean and Caribbean destinations,Navis Yacht Charters offers an extensive range of sailing and motor yachts for your sailing pleasure.
Ready to book the yachting adventure of a lifetime? Fill out our convenient Yacht Booking Form and we'll reply promptly with a customized quote to suit your needs or contact our NYC office for additional information and a price quote for our all-inclusive charter option.