Once again, our esteemed colleague, Marin Gabric, represented Navis Yacht Charts in another successful edition of the Worldwide Yachting Association (MYBA) yacht show.
Mr. Gabric introduced Navis Yacht Charter services in East Med to colleagues and Captains.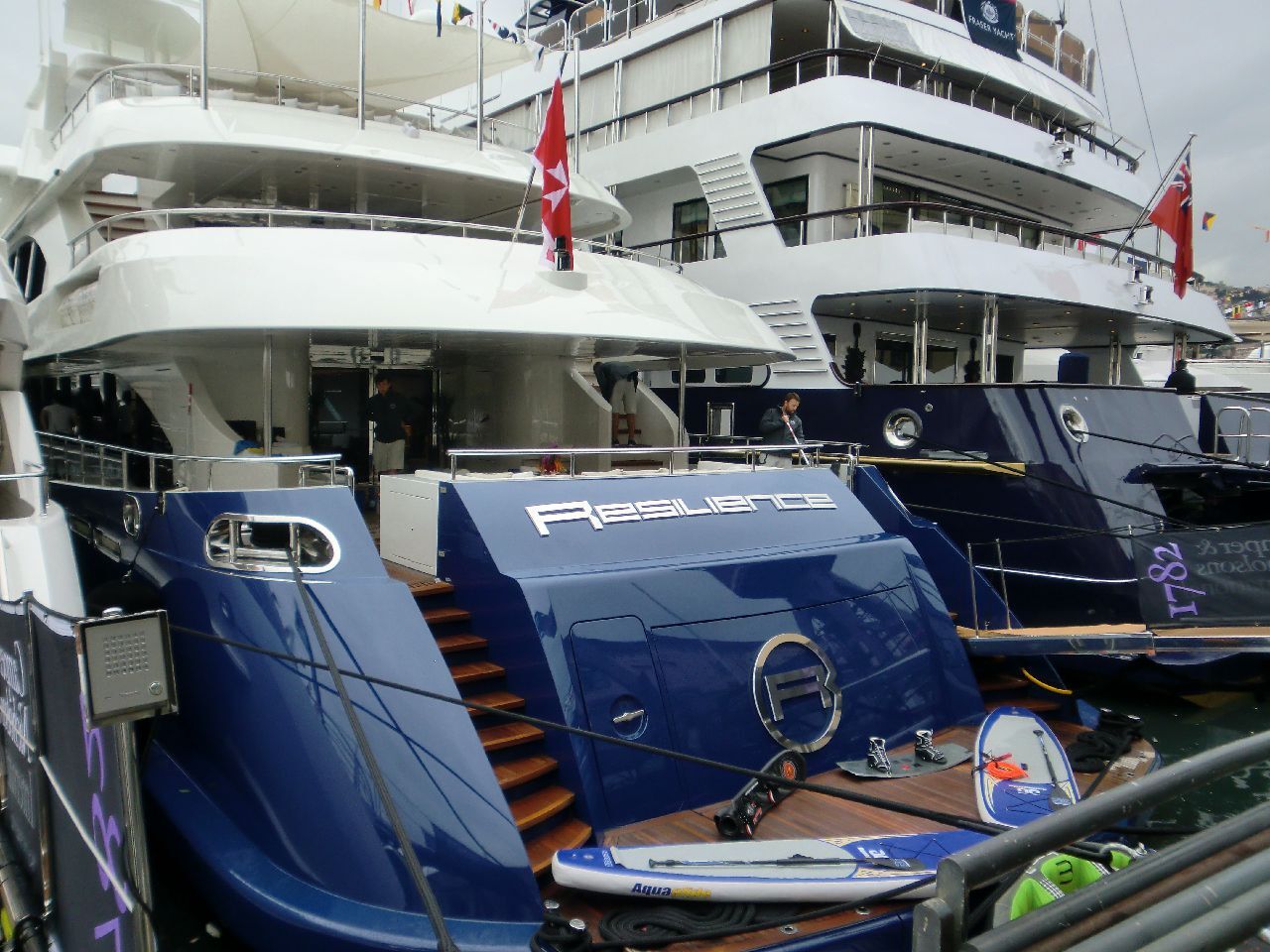 Founded in 1984, the MYBA is a dynamic collaboration of the finest professionals from the yachting industry. All sectors from charter to management and from technical to construction are well represented at this event, which is arguably the most prestigious yacht show in the yachting community.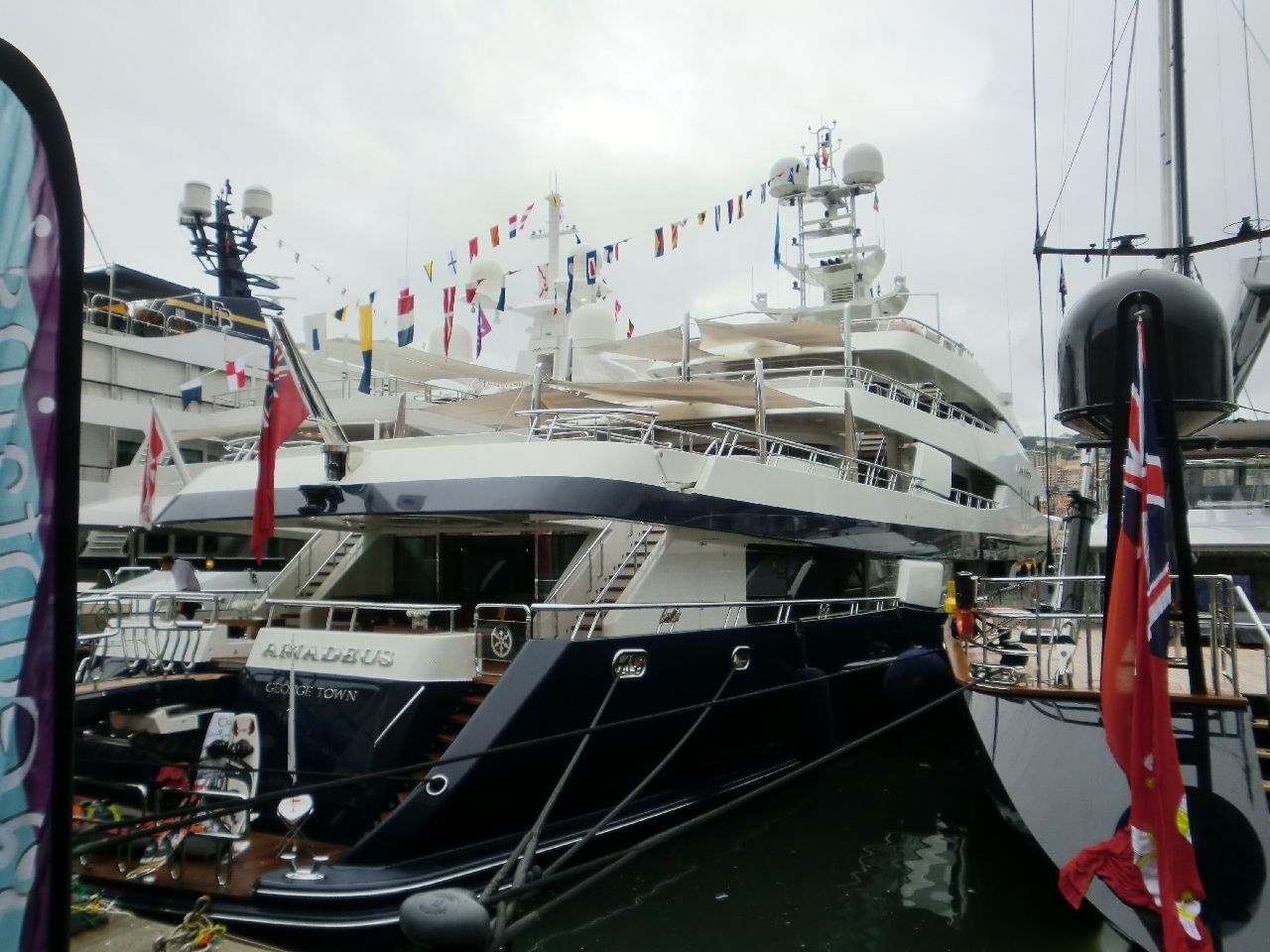 Held in picturesque Genoa, Italy,MYBA culminated its 27th edition with a record number of distinguished exhibitors and visitors. With the number of attendees expected increase as in prior years, the organization inaugurated a new state-of-the-art relaxation area for everyone to enjoy. MYBA also hosted, for the 3rd time, a cooking contest for the yachting industry's finest chefs.
On the professional front, more than 40 yachts were in display as the MYBA continues its collaboration with important maritime organizations such as the International Maritime Organization and global coastguards. A complete list of this year's activities and photo galleries can be found at the official MYBA website.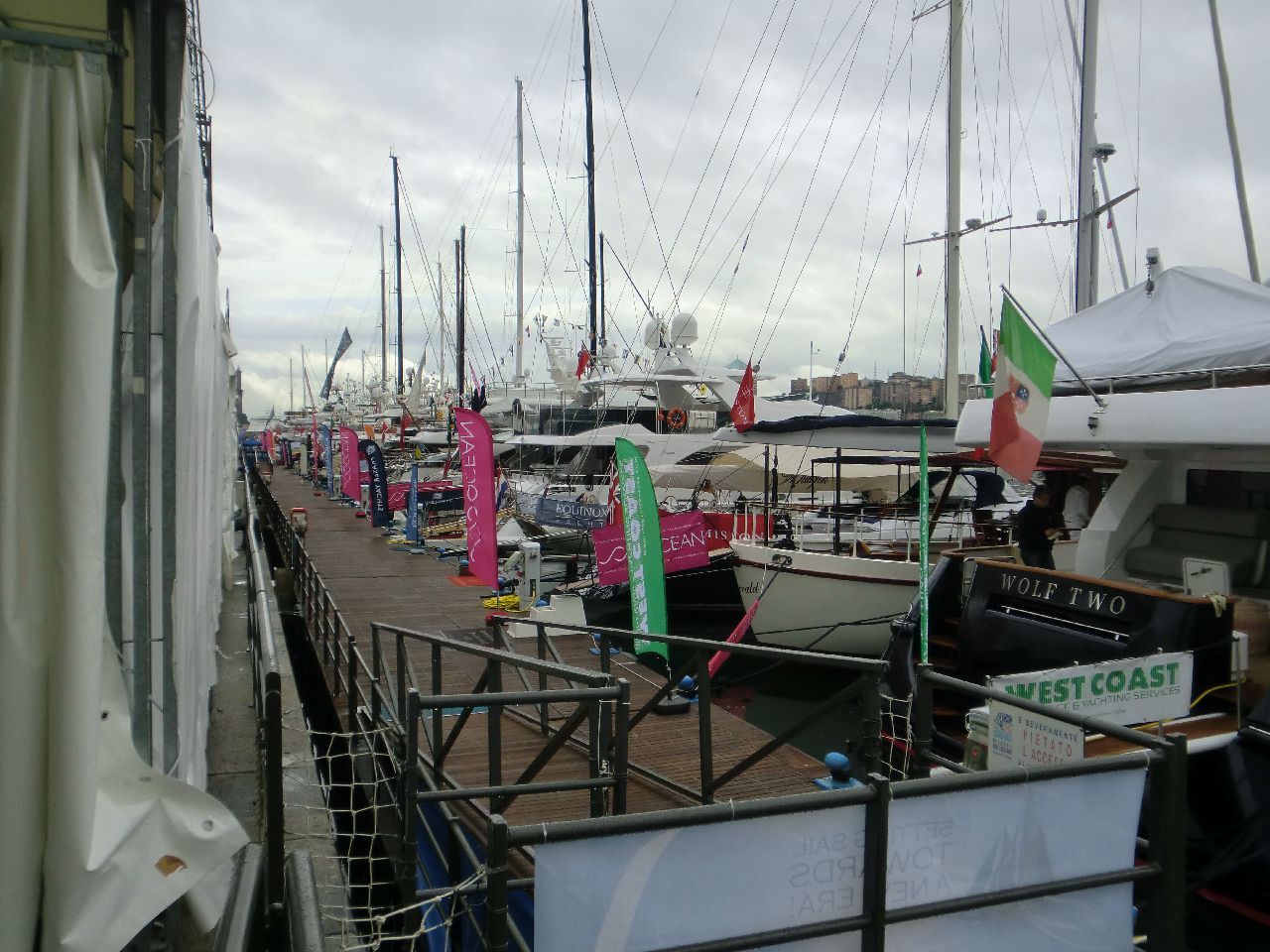 Navis Yacht Charters provides guests with an extensive range of luxury yacht charter services including a wide selection of sailing and motor yachts; with or without an accompanying professional crew. Additionally, we offer itineraries to some of the most breathtaking Mediterranean and Caribbean destinations for a most pleasurable holiday at sea.