Navis Yacht Charters represented by our colleague, Marin Gabric attended another successful edition of the Worldwide Yachting Association (MYBA) Charter Show held in Genoa Italy from May 2nd to May 5th 2016. Genoa hosted the MYBA Charter Show successfully over the past 16 years.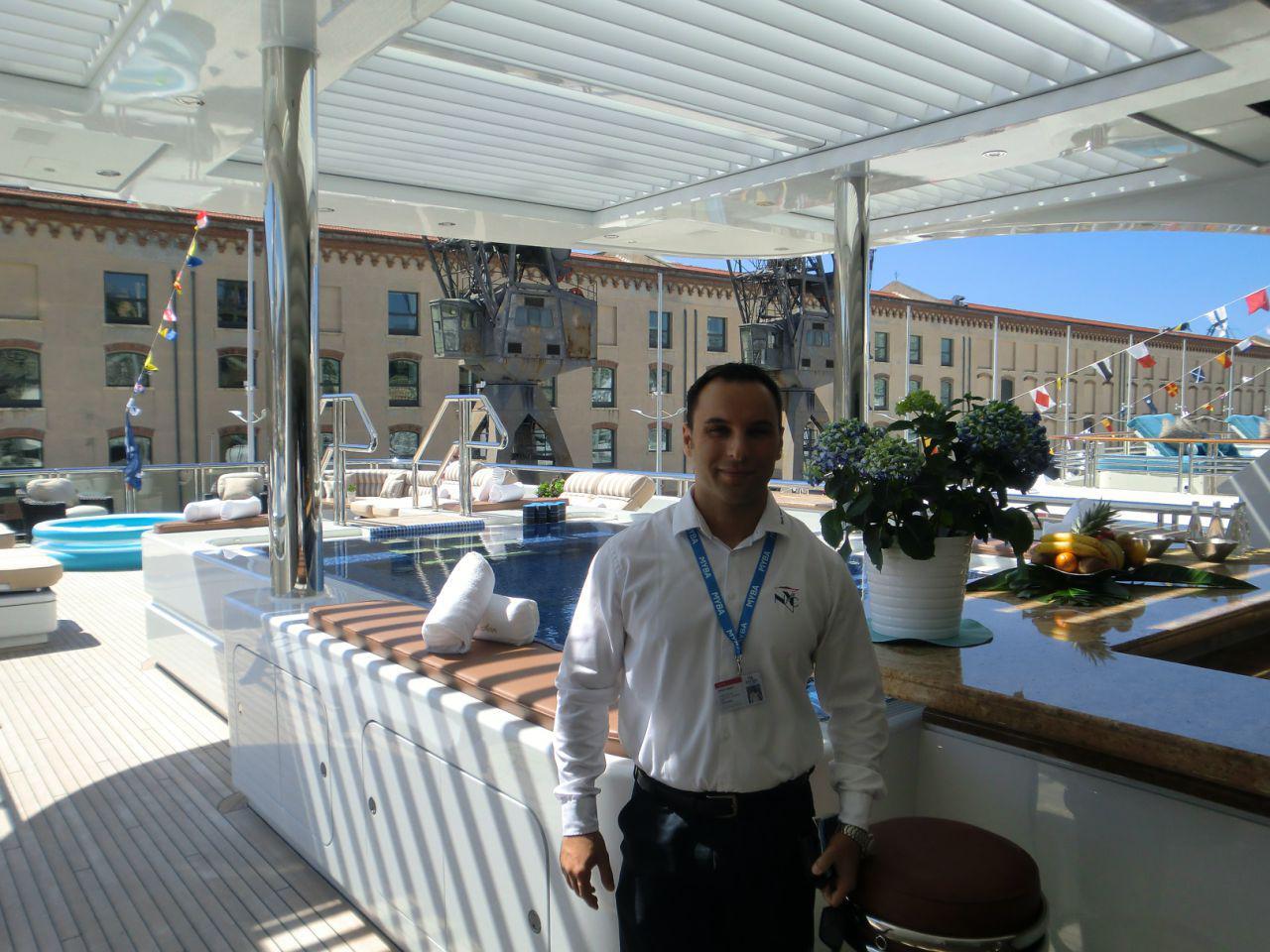 Next MYBA Charter show (2017) will be held in the Spain Barcelona – One Ocean Port Vell for the next three consecutive years. MYBA Charter Show will be held across One Ocean Port Vell's four Quays, Spanish Quay and Barceloneta Quay, Deposit Quay and SotaMurallaQuay. The entire marina's 930 linear meters of quay will be used to house exhibitor tents, with the majority located directly in front of where the yachts will be berthed. Well, see you there again guys.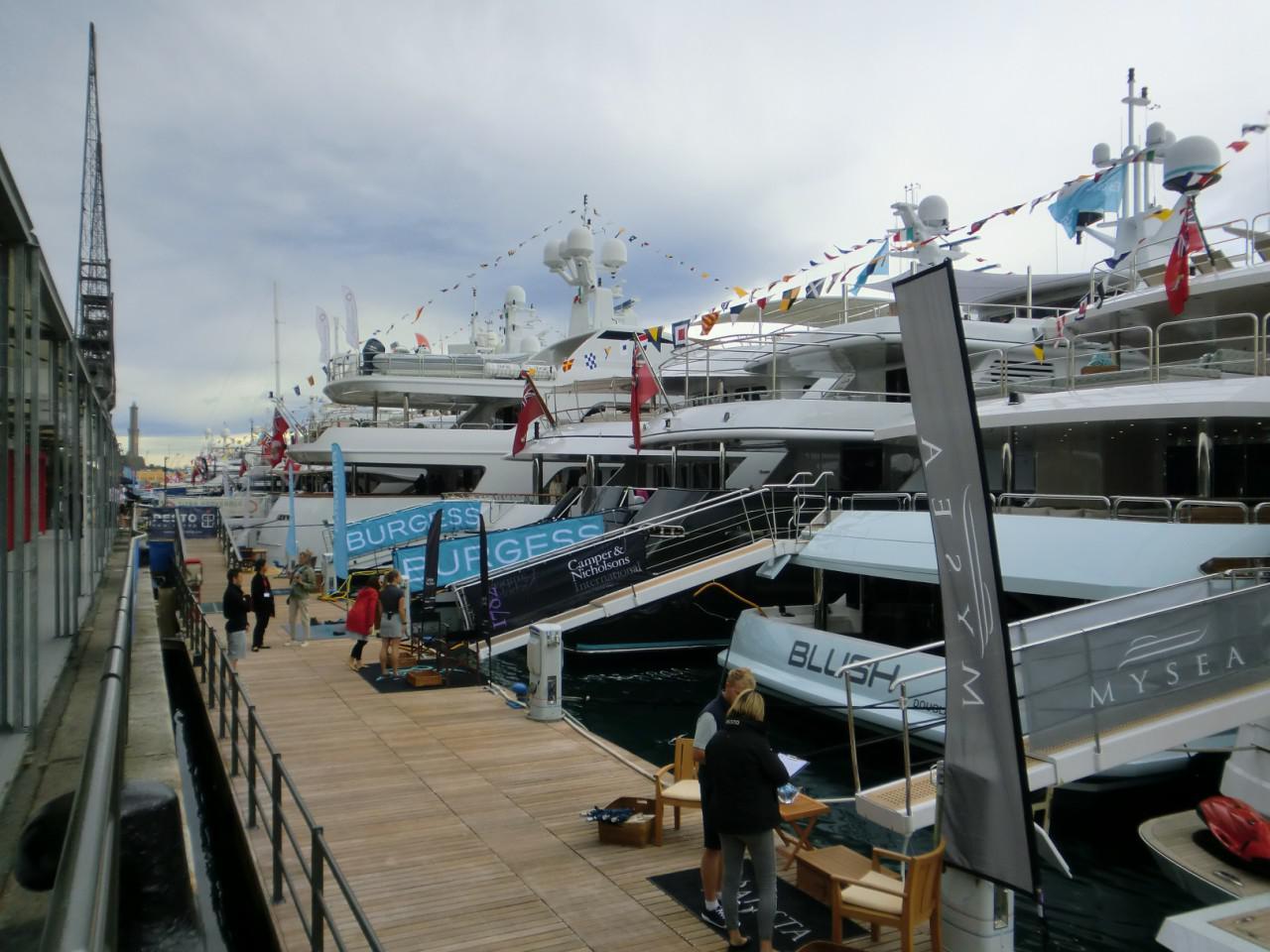 Founded in 1984, MYBA association is a dynamic collaboration of the finest professionals from the yachting industry. All sectors from charter to management, agencies, were well represented at this event, which is arguably the most prestigious luxury charter yacht show in the yachting community and not open for public.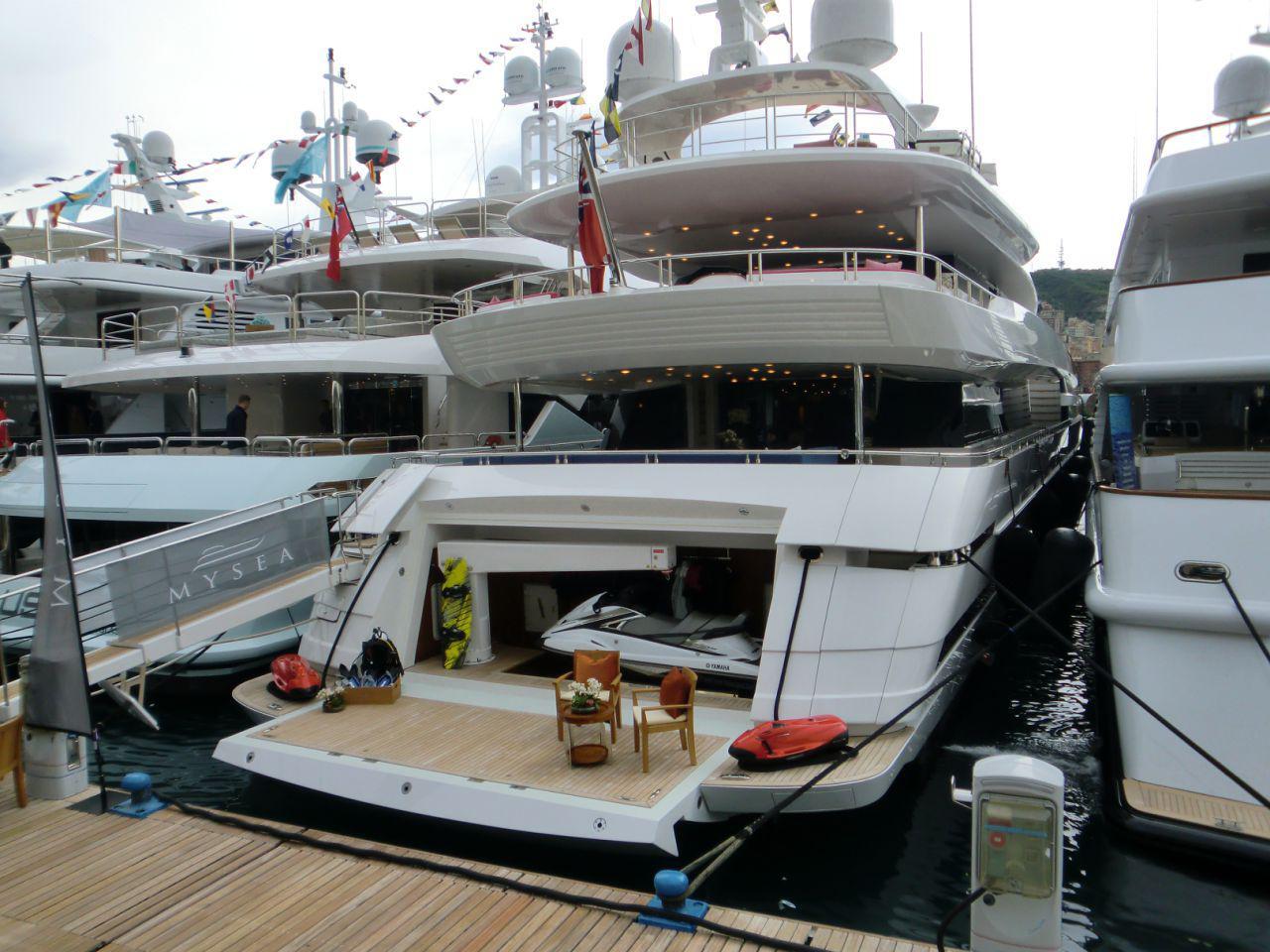 More than 50 yachts were in display as the MYBA continues its collaboration with important maritime organizations such as the International Maritime Organization (IMO). A complete list of this year's attendee's, activities and photo galleries can be found at the official MYBA Charter Show website.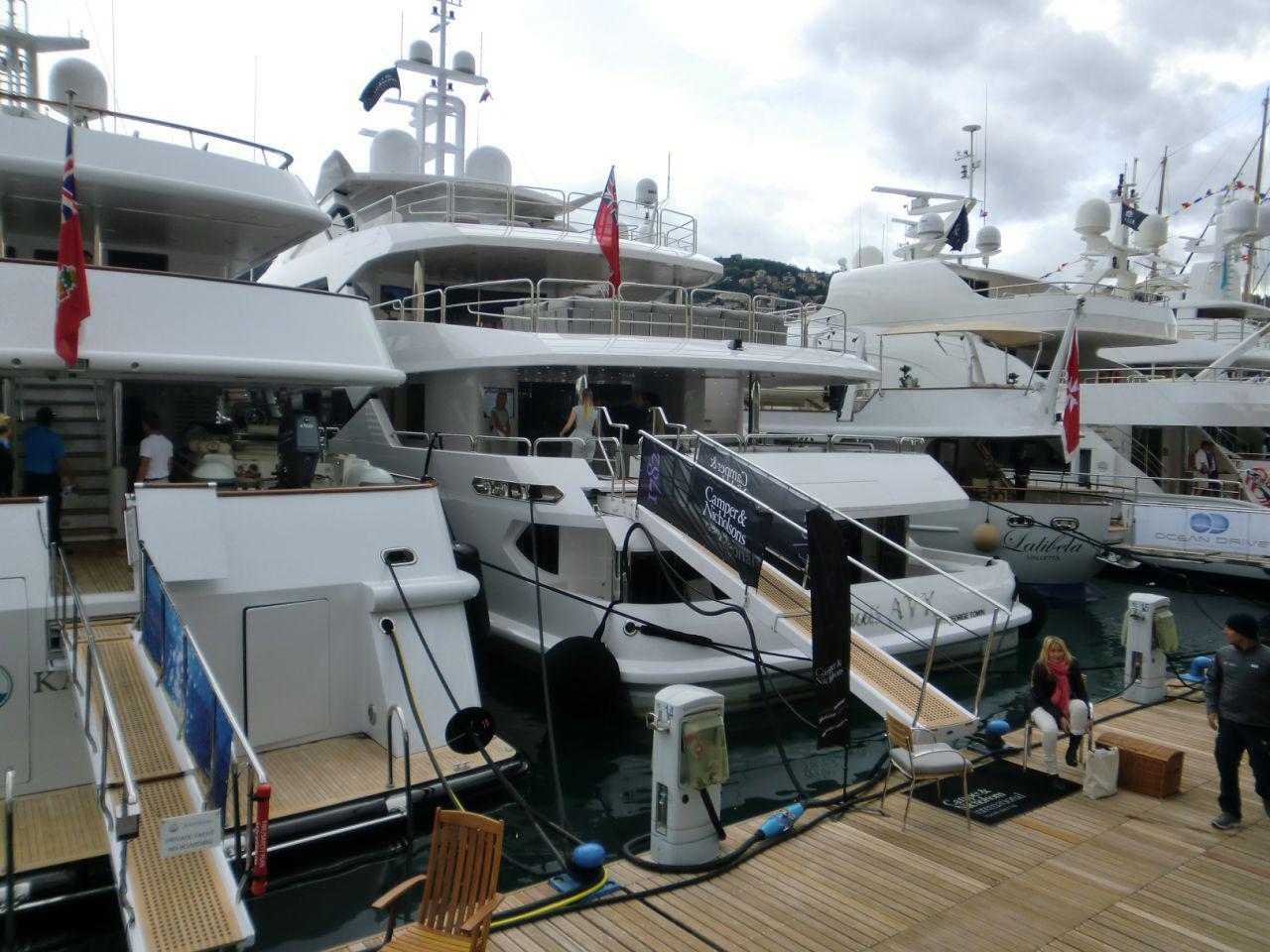 Navis Yacht Charters provides clients with an extensive range of luxury charter yacht services including a wide selection of sailing and motor yachts. Additionally, we offer itineraries to some of the most breathtaking Mediterranean and Caribbean destinations for a most pleasurable holidays at sea.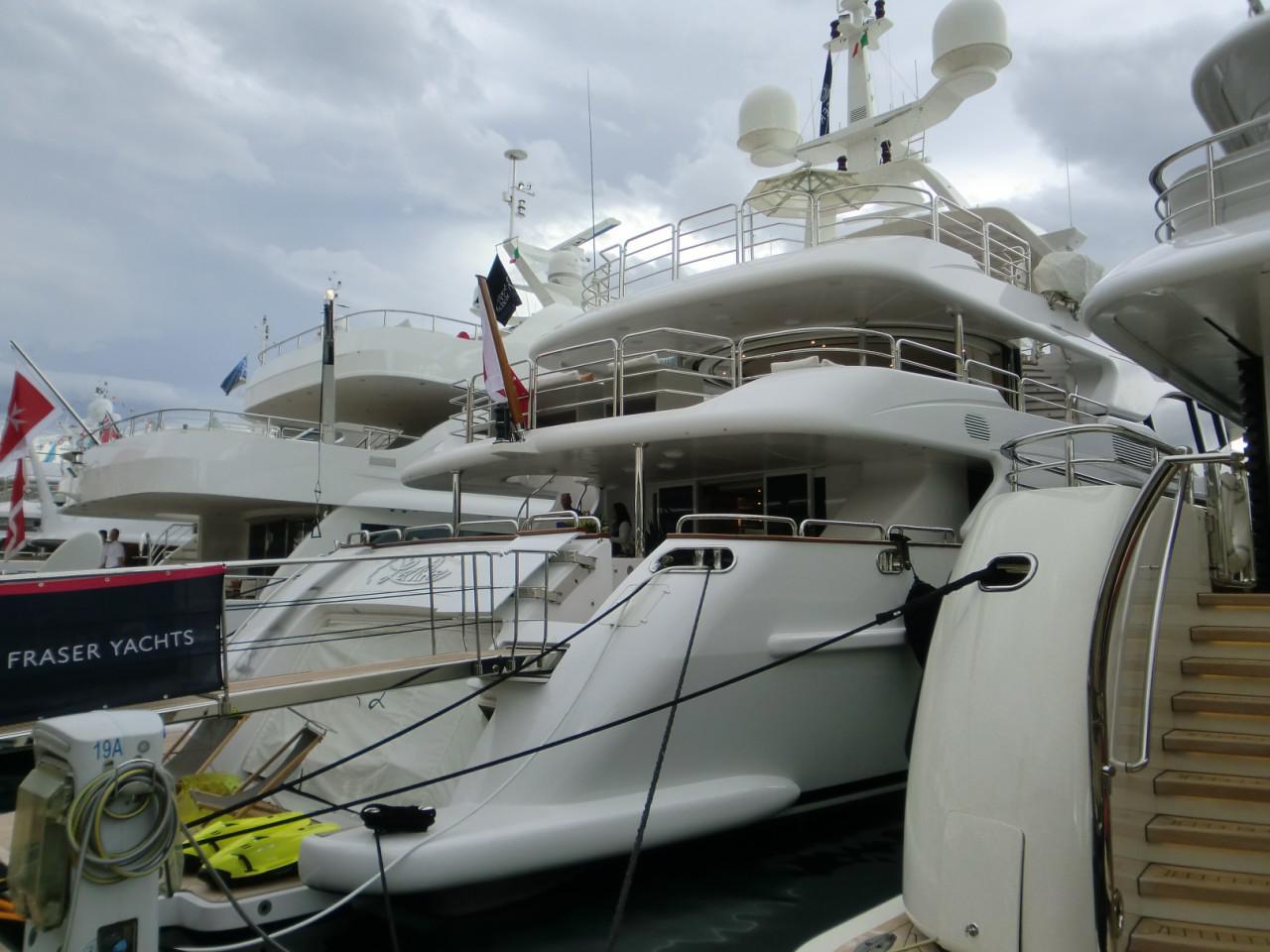 Ready to book the yachting adventure of a lifetime? Fill out our convenient Yacht Booking Form and we'll reply promptly with a customized quote to suit your needs or contact our NYC office for additional information and a price quote for our charter options.