The Monaco Yacht Show, held annually at the exclusive Port Hercules, is Europe's most lavish display of the season's newest and most innovative luxury yachts on the market. Celebrating 25 years of exciting industry shows, this year's turnout proved more impressive than ever; more than 120 super yachts were on display ranging in category from sailing to motorized vessels. Navis Yacht Charter was proud to be among the visitors to this year's illustrious event, securing new contacts and yachting opportunities for seasons to come.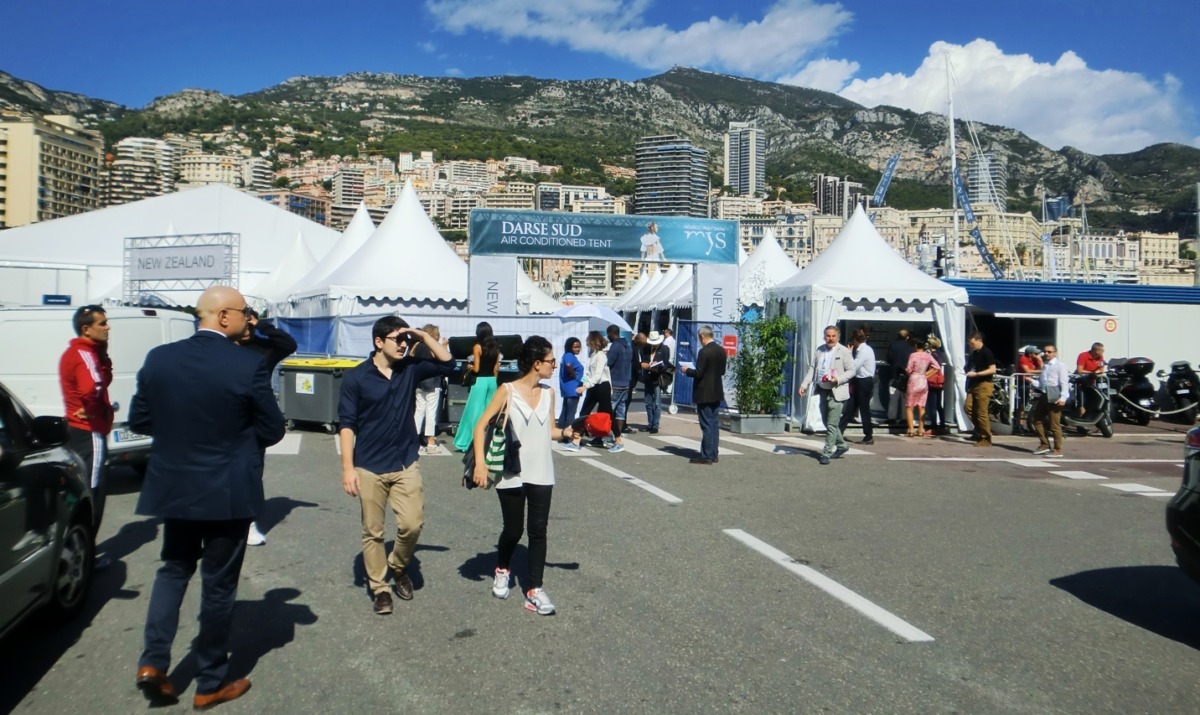 This year's MYS kicked off with a gala opening party for 700 guests on the 22nd of September. Those present bore witness to the 2nd annual Superyacht Awards; a collection of merit awards that recognize excellence in yacht interiors, exteriors, crews and themost outstanding yacht.
The event, held for four days from the 23rd until the 26th of September, repeated some other services introduced last season including the Captain and Crew Lounge area which offered a posh massage relaxation area as well as a drawing to win fabulous prizes and new this year, a large selection of inflatable yacht toys from FunAir. And for all other visitors, a stunning Upper Deck Lounge reception area was created to include a restaurant, a champagne bar and private meeting rooms.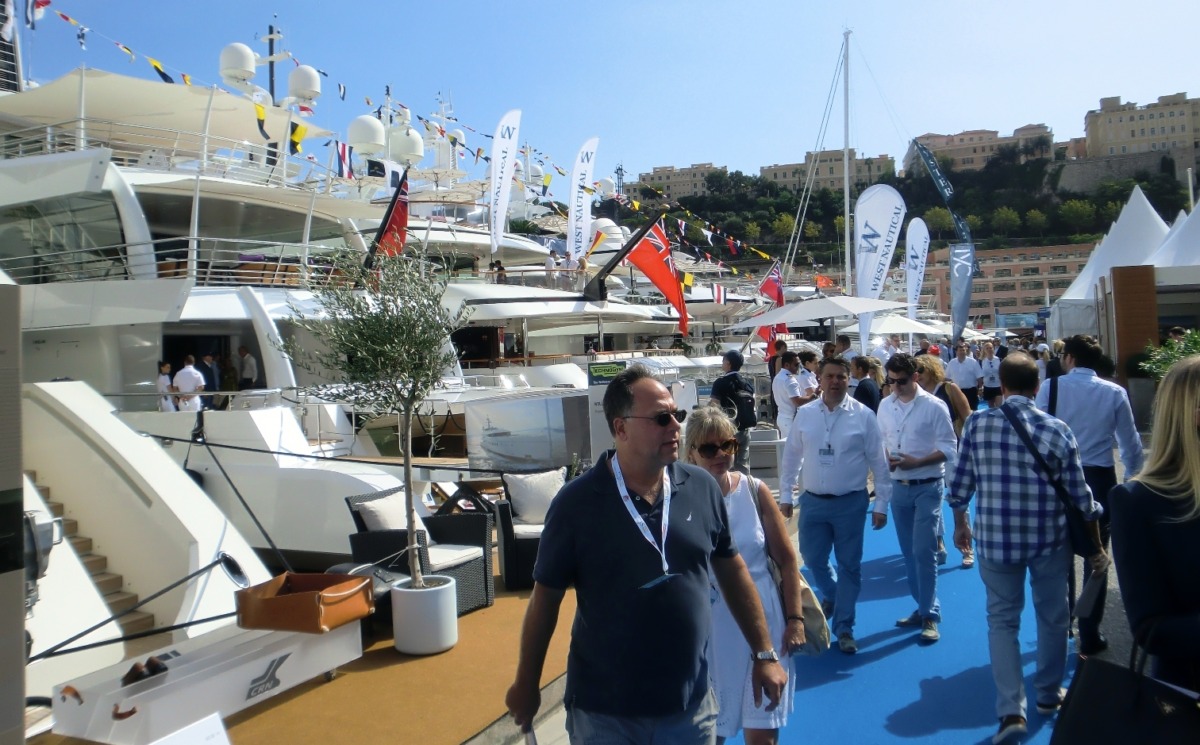 As a pioneering event in the yachting industry, the MYS organizers continue to innovate to keep up with the demands of elite clients who require exclusive lifestyle services that go beyond the purchase or charter of exclusive super yachts.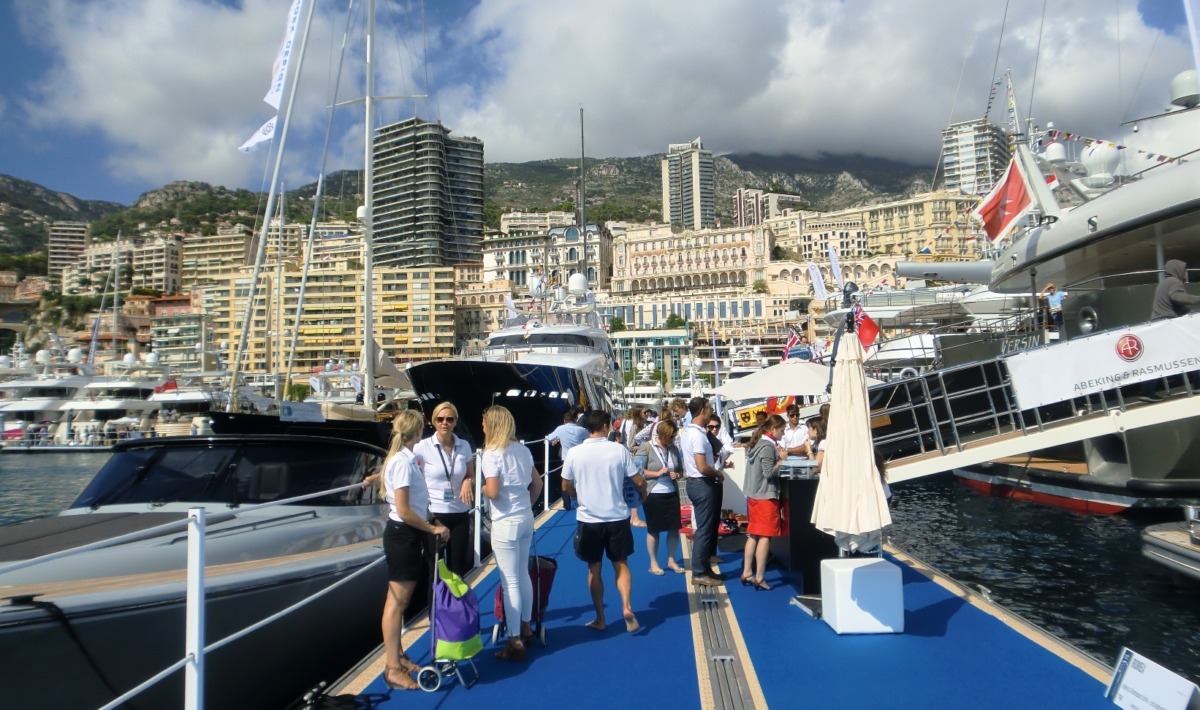 Luxury yacht charters (with or without crews) to the most enchanting Mediterranean and Caribbean destinations around the world, has been the main focus of Navis Yacht Charter since its inception. Our extensive range of top-of-the-line super yachts is a newer but equally important service offered to our distinguished clientele.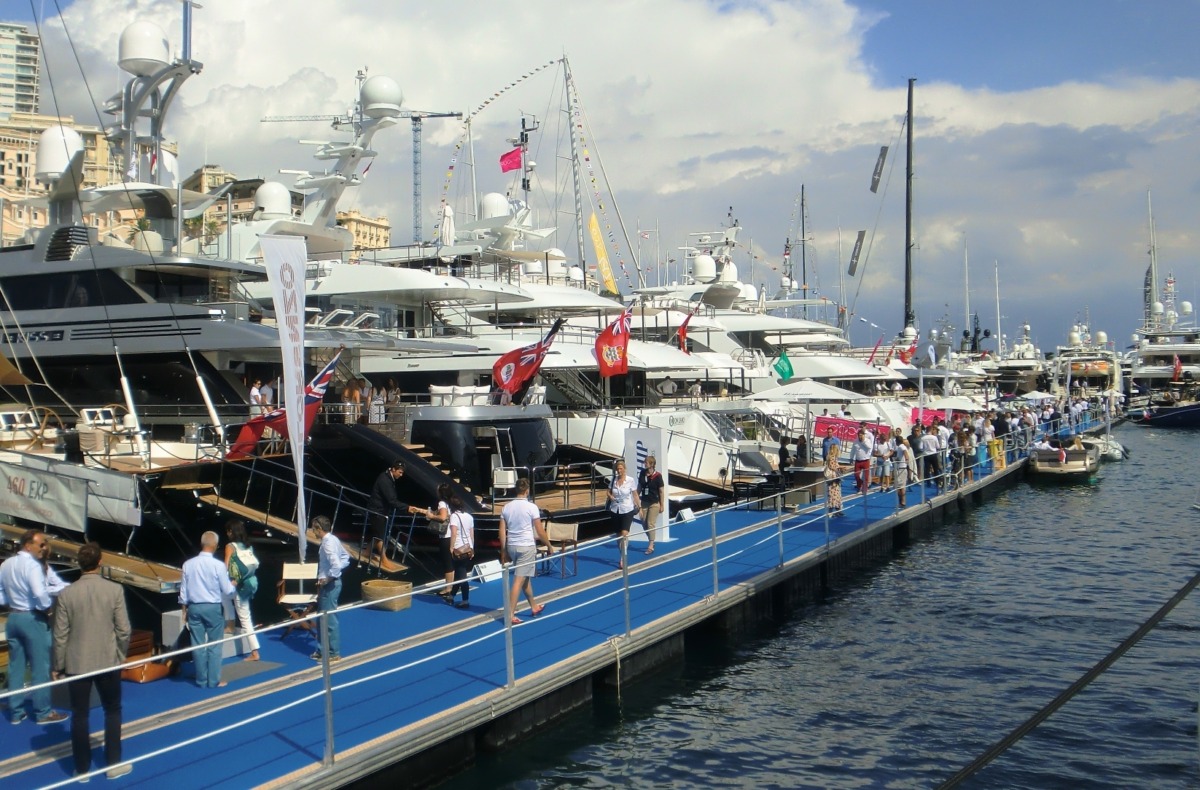 Ready to join us on a memorable sailing adventure? Fill out our convenient Yacht Booking Form and we'll reply promptly with a customized quote to suit your needs. Otherwise, contact our NYC office for additional information and a price quote for our all-inclusive charter options.