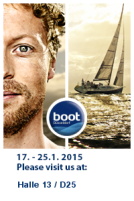 The 2015 edition of the Boot Dusseldorf Boat Show is set to open on January 17th until the 25th. The prestigious show, the largest boat trade fair in the world, will feature a reported 1,550 boats and cruisers representing 60 countries from around the globe. Navis Yacht Charter will be on hand throughout the fair, presenting our quality yacht and charter services in Hall 13, section D25.
In addition to sailing enthusiasts, the boat show, in its 46th year, will feature a large selection of the latest maritime water sports equipment, offering a well-rounded and informed market experience.
This year's occupancy rate is filling up quickly; most of the 17 halls reserved for the show are already booked by high-caliber exhibitors, some even deciding to expand to include a larger selection. 50,000 international visitors are expected this year, confirming the popularity and importance of this boating event.
Half of the exhibition spaces will be reserved for companies from outside of Germany; a culturally diverse 800 exhibitors will be representing countries as diverse as France, the UK, Croatia, Italy, Turkey, Greece, Germany, etc.
The show's luxury sector has been steadily rising for years. Sixty luxury yachts will be on display including a few in the 20-25 meter range. Distinguished yacht brand names including Azimut, Sunseeker and Princess will all exhibit their extra-large models, while their high-profile customers will be pampered with excellent cuisine, boutiques and presentations.
At Navis Yacht Charter, we offer much more than just yacht charter services, so we saw it fitting that our stand at Boot Dusseldorf is placed in Hall 13; a section promoting some of the most exciting holiday destinations in the world. Expert representatives will be happy to show visitors our latest offerings; from bareboat charters to full-services including experienced crews and personalized extras that are sure to create unforgettable luxury yachting experiences in 2015.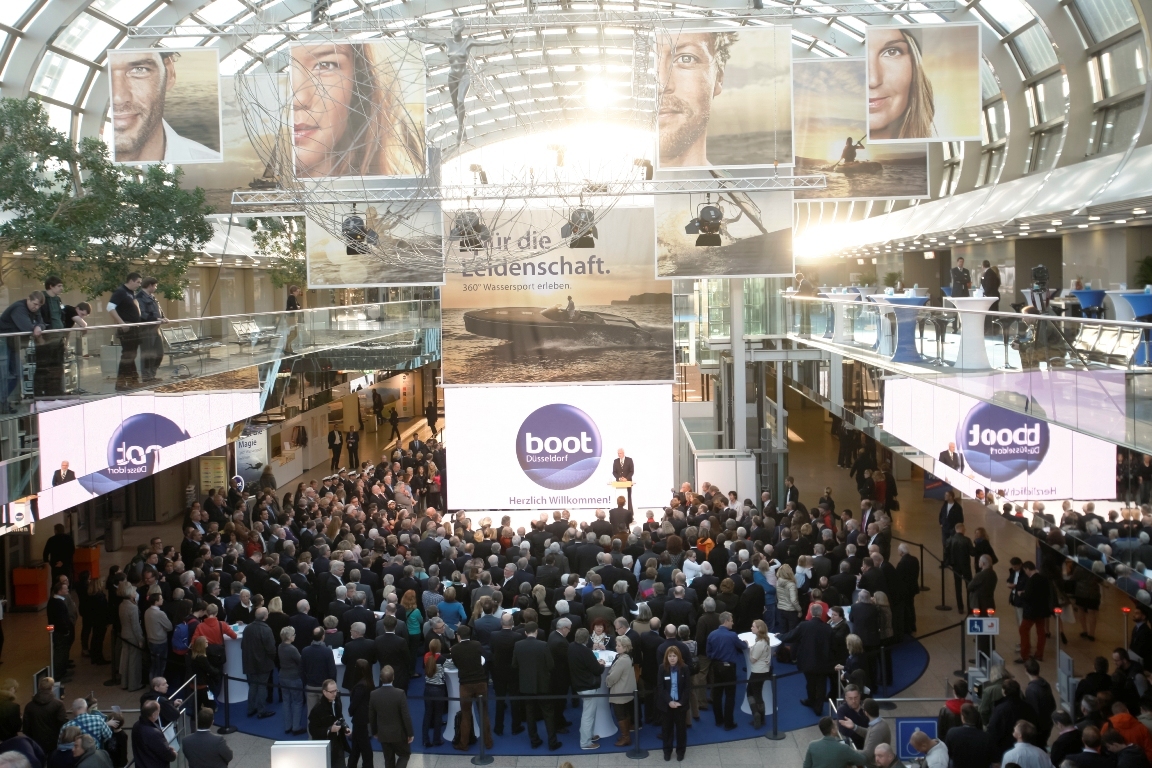 Already decided on one of our exclusive yacht charter services? Fill out our convenient Yacht Booking Form and we'll reply promptly with a customized quote to suit your needs. Otherwise, contact our NYC office for additional information and a price quote for our all-inclusive charter options.