Croatia or Greece?
Croatia and Greece are two of the most popular destinations for travelers looking to sail the Mediterranean coast. Both of these destinations are in the part of the Mediterranean and while very similar to each other in many ways, each country offers its own unique experience to sailors.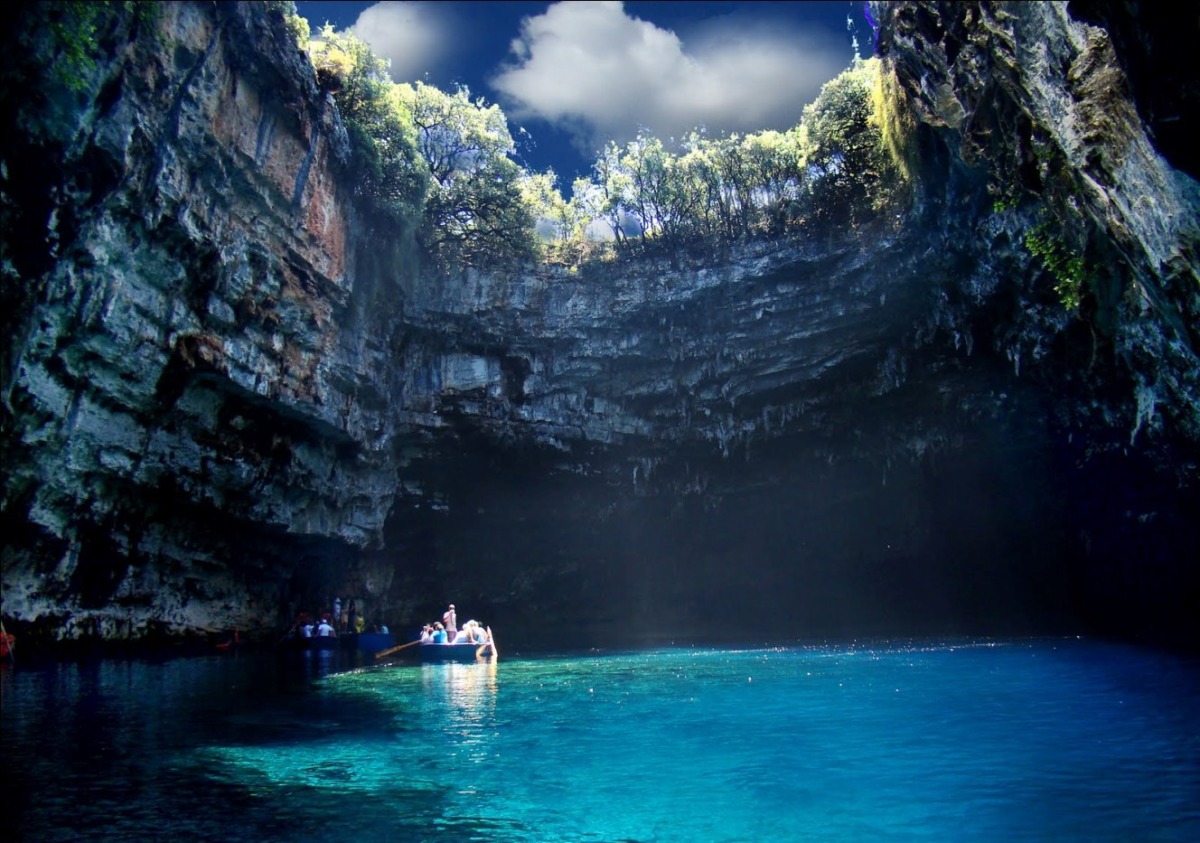 Croatian Adriatic Sea
Croatia's reputation as a tourist destination is rapidly growing, but it has not yet been taken over by the mass tourism market that you encounter throughout much of the rest of Europe. It has over 1,200 miles of coast and more than a thousand islands. With so many islands, you can always find one off the beaten track, some with old fishing villages and plenty of quiet coves to give you the feel of an unspoiled Europe.
Croatia offers abundant opportunities for the independent traveler who wants to do their own thing, whether that is rustic sightseeing or urban partying. Whichever category you fall into, there are a few things you won't want to miss.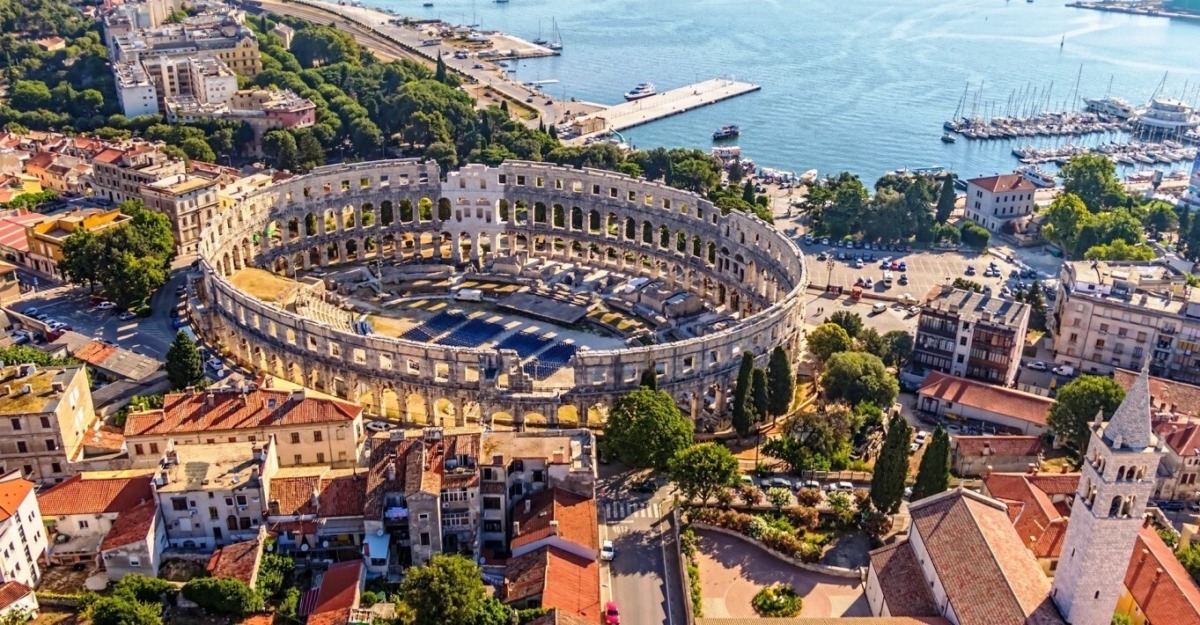 The ancient Roman Pula amphitheater is worth visiting any time of the year, but if you go in summer you could be lucky enough to see a concert live in this awesome arena.
Sunset in Zadar has always been spectacular and it is even more so now that there is an accompanying sound and light show. While you're there make sure to see the Roman Forum, which is the largest one on the eastern side of the Adriatic, and the Citadel, which has been unchanged since its construction in 1409. The Sea Organ is an experimental musical instrument that uses the sea waves to make music.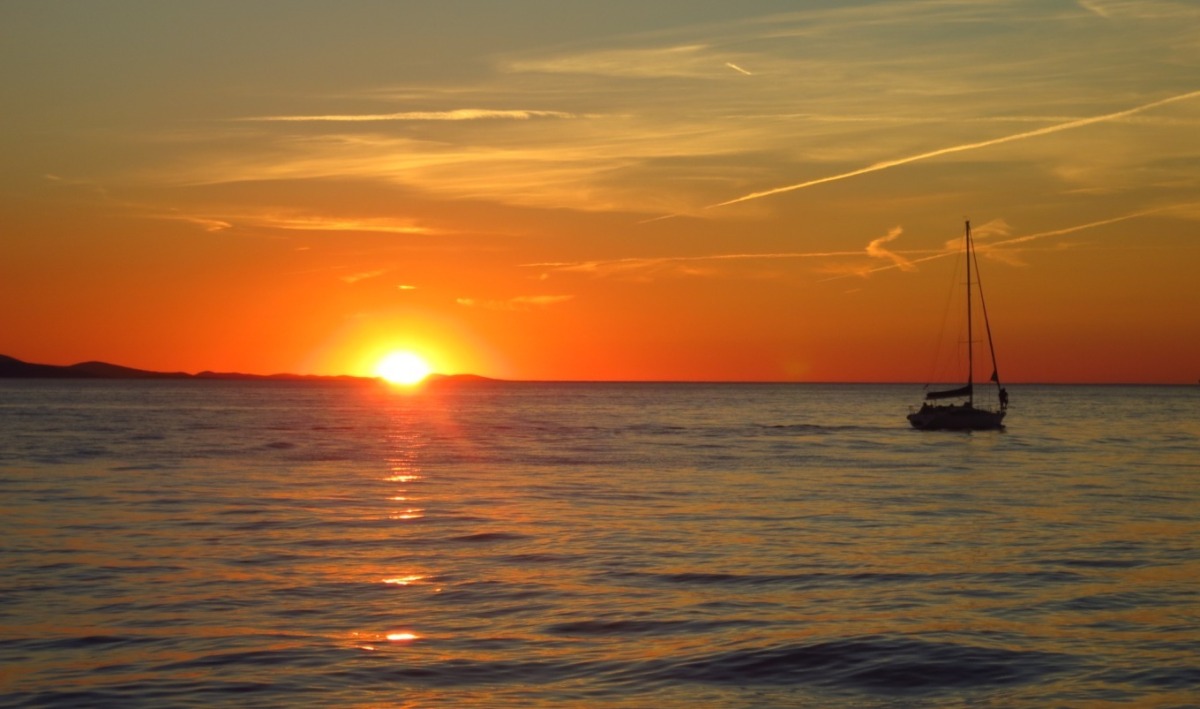 The Peljesac peninsula offers breathtaking views of rugged mountains as well as excellent red wines and fantastic sea food.Stari Grad is worth visiting for its Renaissance palaces and its quiet, restful atmosphere. For a lively scene, Hvar offers lots of swank places to party.
Near the very southern tip of Croatia lies Dubrovnik. The long-standing theory that the city was founded in the seventh century has recently been challenged by some finds which indicate that it may predate the Common Era. Whatever its origins are, you will want to make time to walk around the battlement for a spectacular view of this ancient city. Close to Dubrovnik are Elaphite Islands that are the perfect place to explore and enjoy lots of sandy beaches.

There are countless more places worth seeing in Croatia like Korcula, Mljet, Vis, Kornati National Park, but you can't go without seeing at least the ones listed above.
Greece
It offers legendary landmarks as well as obscure backwaters and some of the most cosmopolitan resorts on the Mediterranean. Below are just a few of the places that you won't want to miss.
You can't visit Greece without seeing the Acropolis of Athens. Not only is this outcropping of rock a beautiful place to visit, it's also one of the most iconic cultural symbols of the world and has become symbolic with the birth of western civilization. While taking in Greek's most legendary sights, Mt. Olympus requires more of an inland detour, but visiting the home of Greek gods is worth the side trip.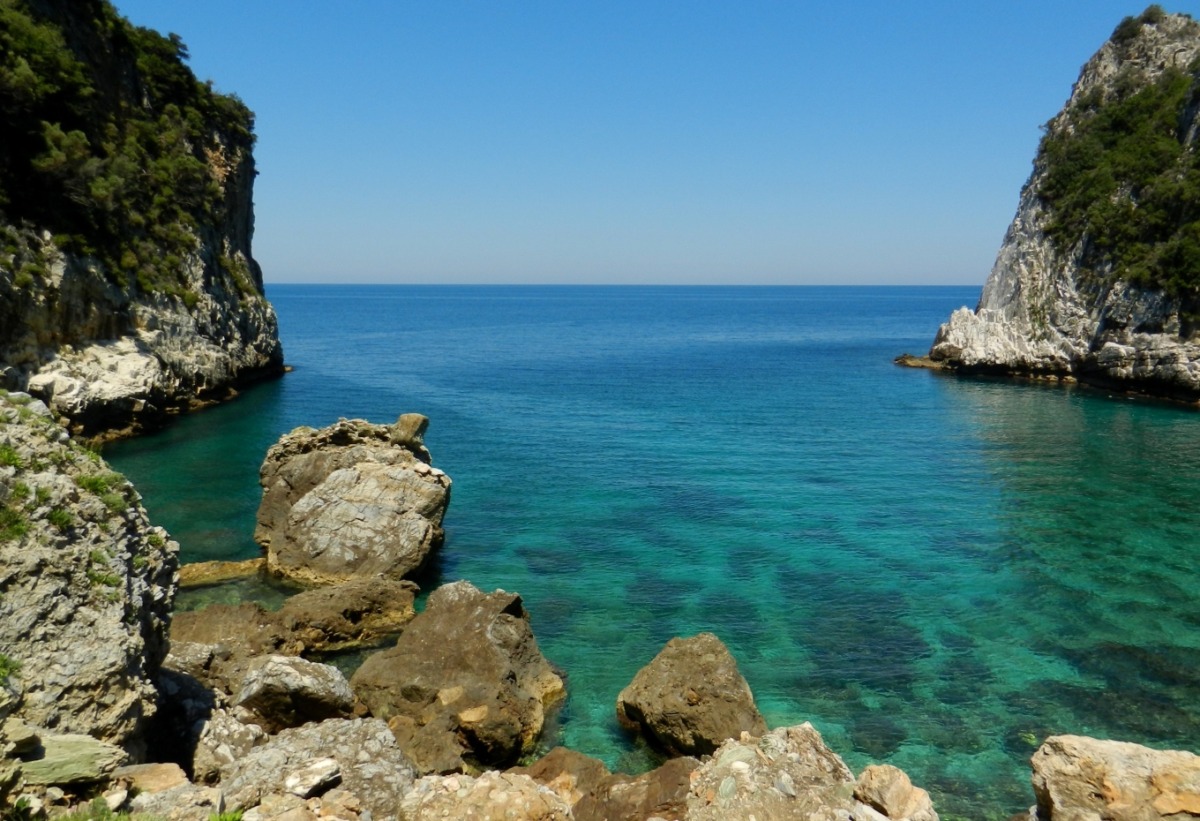 Shipwreck Bay got its name in 1983 when the Panagiotis was wrecked on the beach while allegedly smuggling cigarettes. The white sand and crystal clear water make it the perfect place to spend an afternoon or two relaxing. The bay is surrounded by sheer limestone cliffs and is accessible only by boat.
Ydhra's dramatic granite cliffs surround one of the most scenic horseshoe harbors in Greece. The waterfront mansions were built during the 18th century when the merchant fleet of Ydhra was trading as far as America?
The Pelion has been called the Greek Tuscany. While there you have access to lush countryside, perfect beaches and quaint villages. Mylopotamos, Fakistra, and Agios Ioannis are three of the most popular beaches for summer tourists. The mountain scenery and varied terrain however makes it a good vacation spot for any time of the year.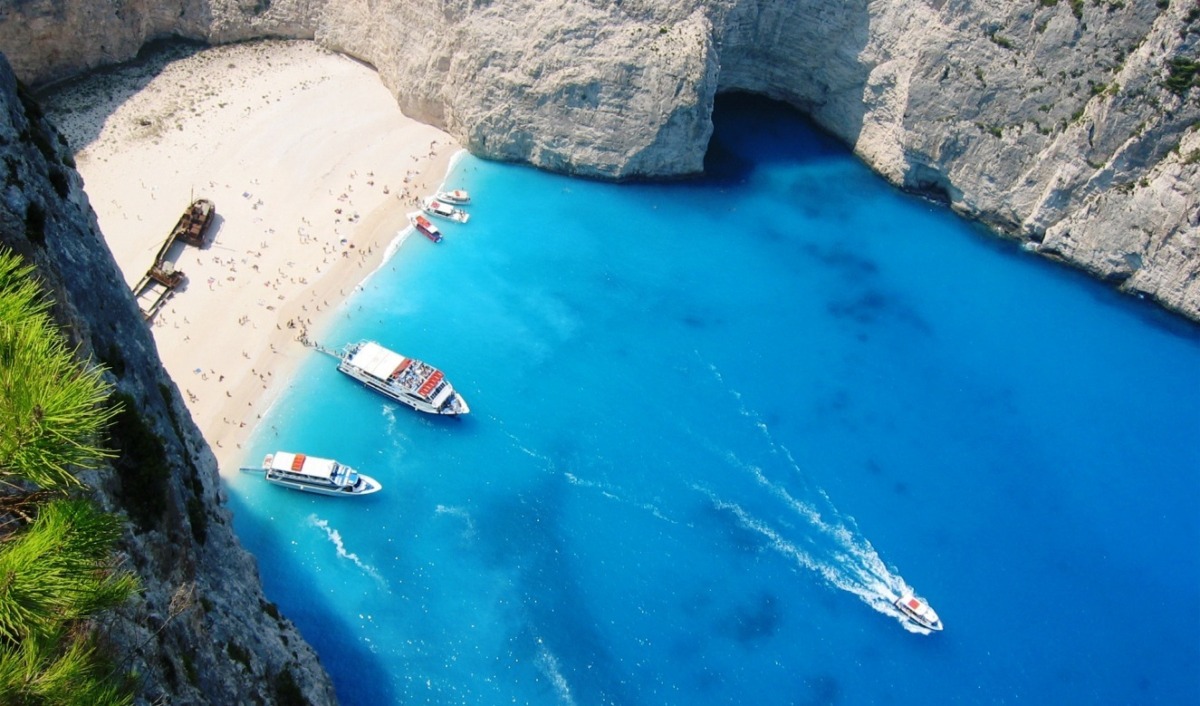 If sundown in Zadar catches your attention, then you need to see sundown on Santorini. If you're looking for some action, visit Mykonos which is the party capital of Greece. Kefalnoia has become well known as the setting for the novel Captain Corelli's Mandolin and remains a very popular destination spot. Though the Colossus of Rhodes is long since gone, the island is still one of the most captivating sites in Greece. Patmos is a very beautiful island, as well as home to the monastery of St. John the Divine.
As with Croatia, these are merely a few of the wonderful sites that Greece has to offer. The Ionian coast is one of the most beautiful places of the world and there is no better way to see it than sailing.
Please contact Navis Yacht Charter Croatia for any additional information.