The Worldwide Yachting Association (MYBA) is arguably the most respected yachting organization in existence today. Founded in 1984, its members are leaders within their respective yachting fields including charter, broker, technical, construction and management sectors.
Every year for the past 26 seasons, the MYBA hosts a yacht charter show that brings all of these exceptional yachting professionals together in one place.
This year, the show was held between April 28thand May 2nd in Genoa, Italy and Navis Yacht Charter was pleased to be among the distinguished group of yacht brokers attending, well represented by our own Marin Gabric. Navis Yacht Charters joined their super-yacht peers in the private event, open only to industry professionals.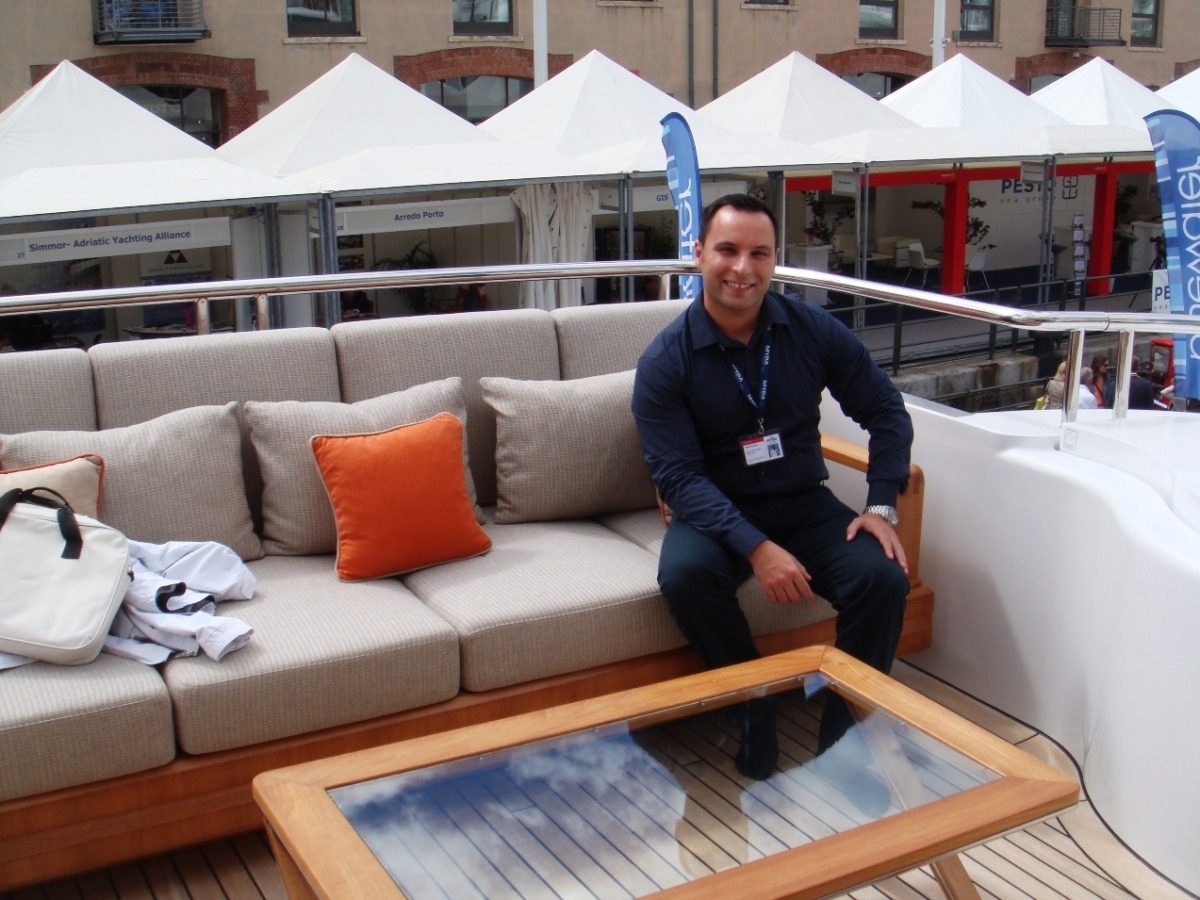 Developing by leaps and bounds over the last 20 years, the MYBA plays a significant and varied role in the yachting industry by working closely with coastguards, the International Maritime Organization and local governments to set a standard for yachting excellence around the world.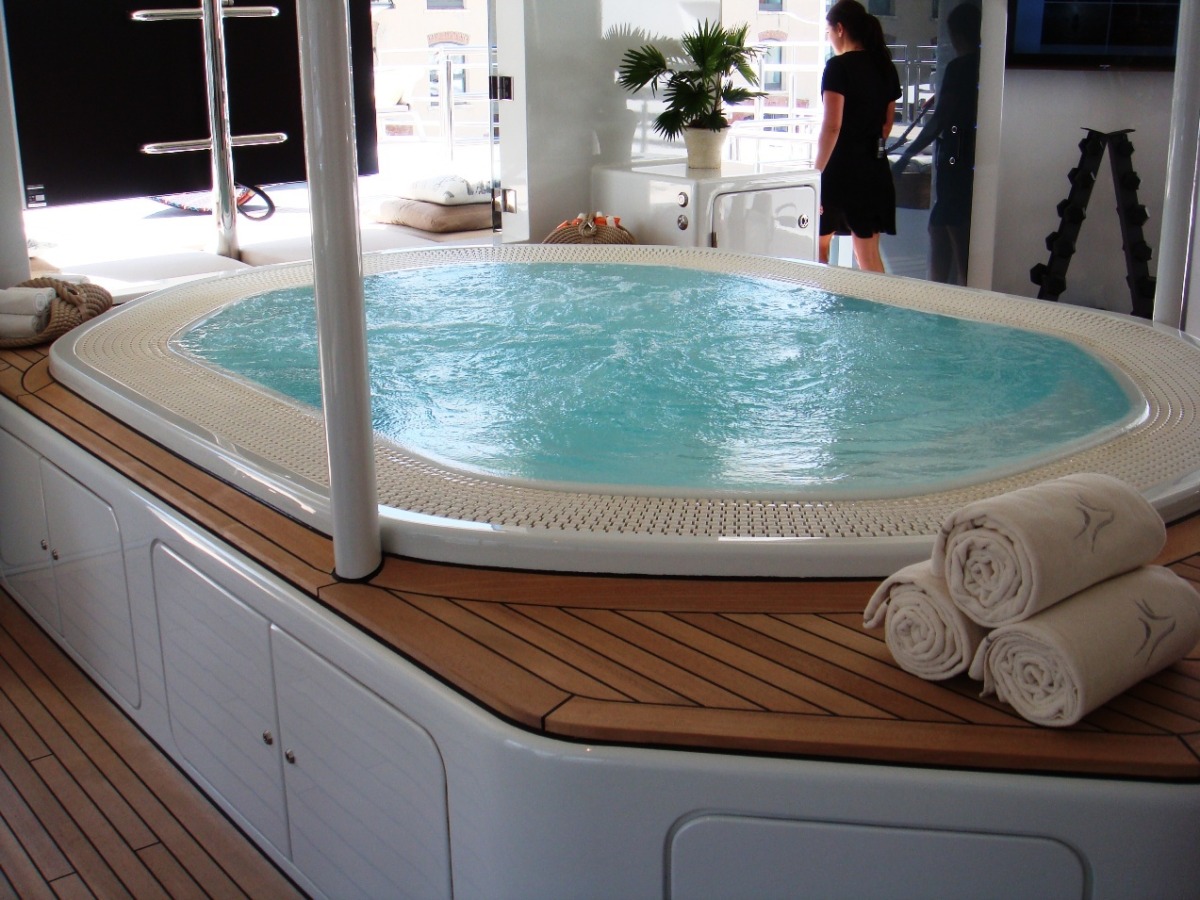 A complete list of all of the participants in this year's yacht show can be found at the official MYBA website. The event is divided into several categories including yachts, brokers, exhibitors and media. Regarding the yachts this season, at least seven sailing and motor yachts — constructed in 2013 and no longer than 20 meters long — were among the featured boats in an impressive list extending more than 50 yachts in total.
Another highlight of the event is a 'cook-off' competition in which qualified chefs will be judged on their ability to cook exceptional meals throughout the three-day event.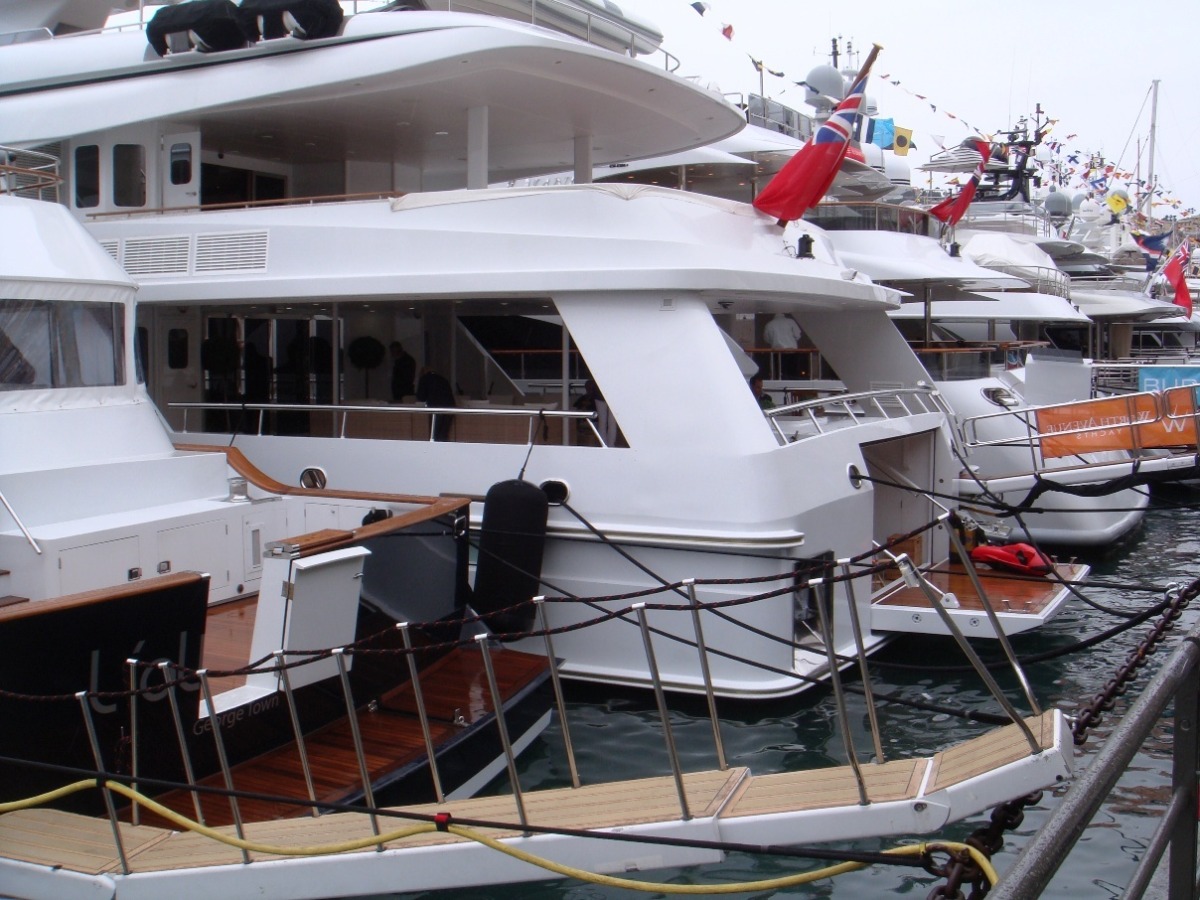 The professional prestige and countless valuable industry contacts rewarded via the acclaimed Genoa Yacht Show, made it both an honor and an easy decision for Navis Yacht Charter to participate this year.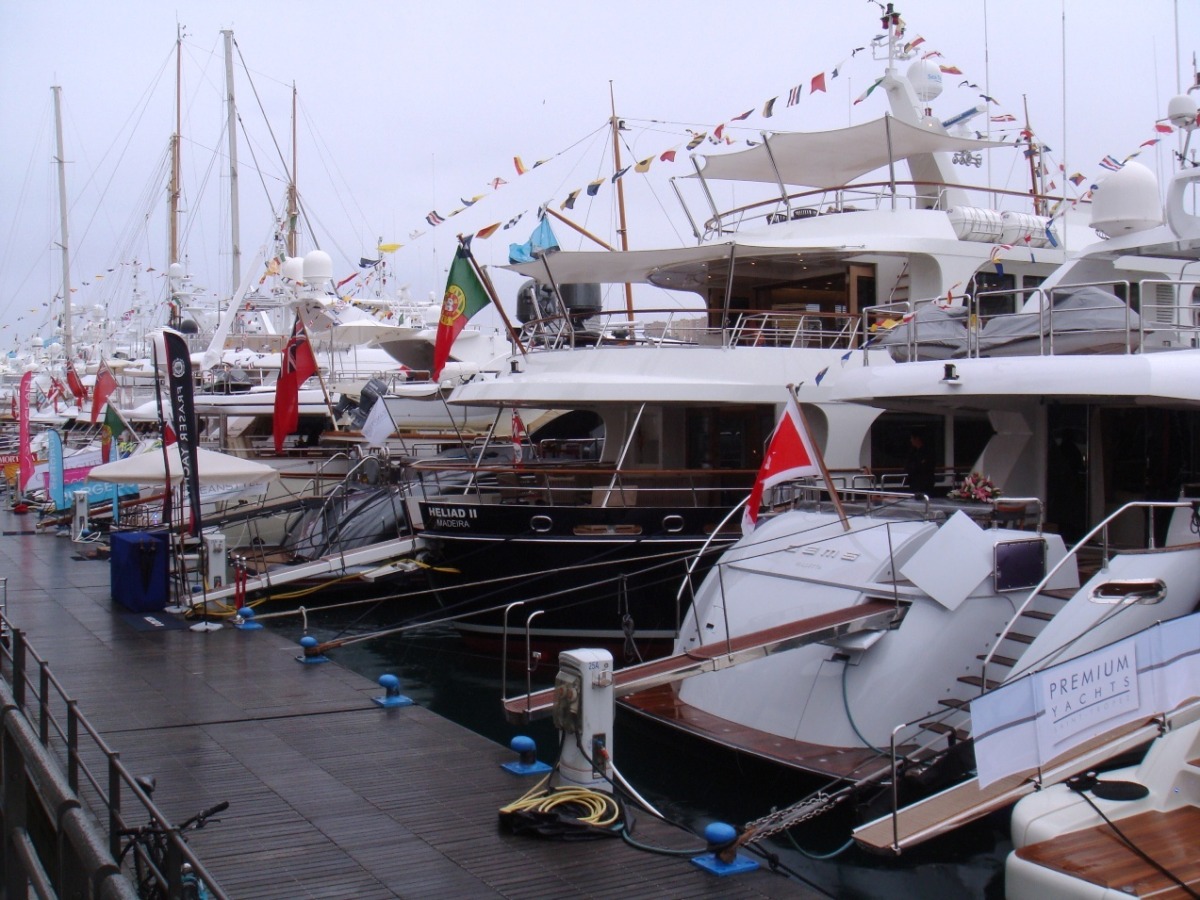 Providing luxury yacht charters in the most beautiful Mediterranean and Caribbean destinations, Navis Yacht Charter additionally offers an extensive range of sailing and motor yachts for your sailing pleasure.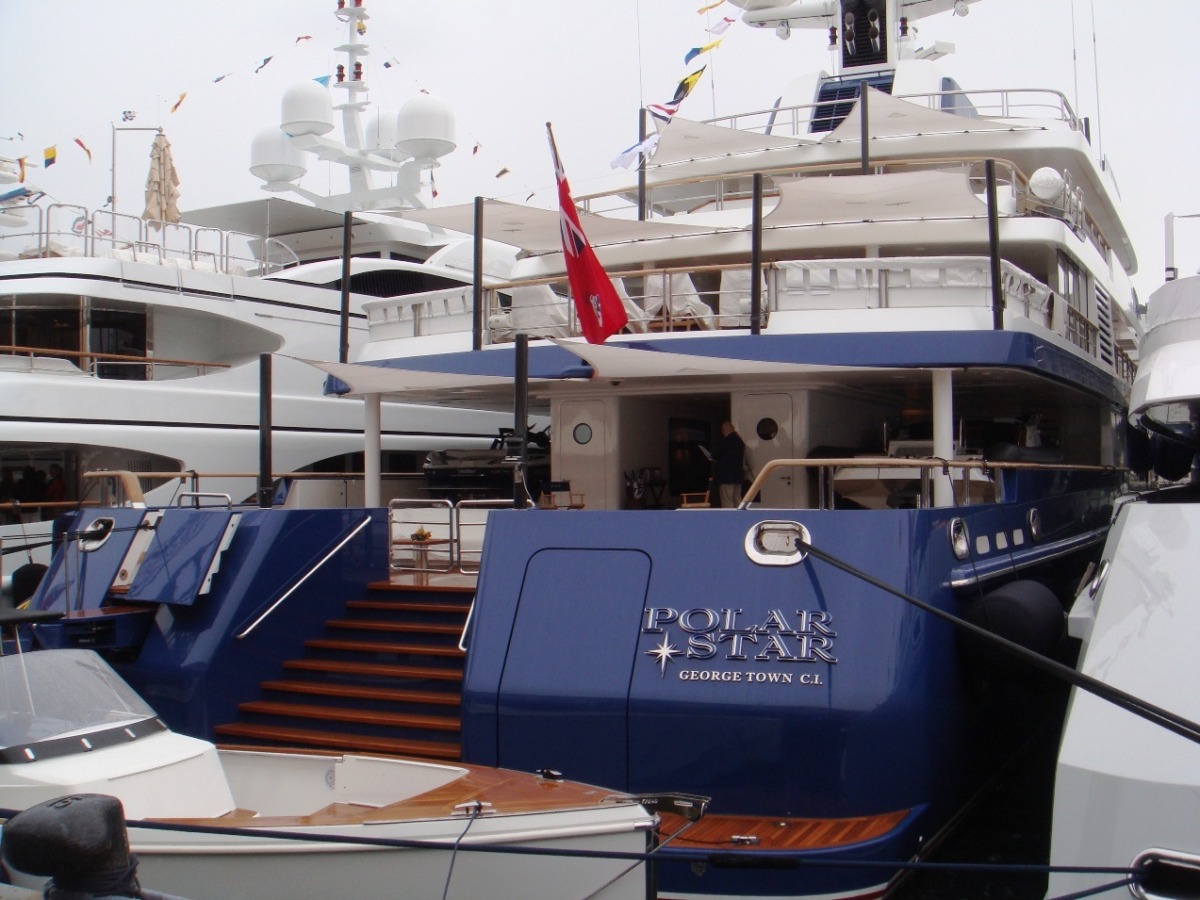 Ready to book your yacht adventure of a lifetime? Fill out our convenient Yacht Booking Form and we'll reply promptly with a customized quote to suit your needs or contact our NYC office for additional information and a price quote for our all-inclusive charter option.