Sailing the blue waters of the Adriatic is a sensual experience that visitors remember for the rest of their lives. The water is bright blue and the coastlines are spectacular. Sailing along the coast of Croatia offers glimpses of ancient cities that bring old and new together. There are many options to experience this coast line. When you want to do yacht charter Croatia regardless on bareboat basis or with skipper that can make the trip perfect.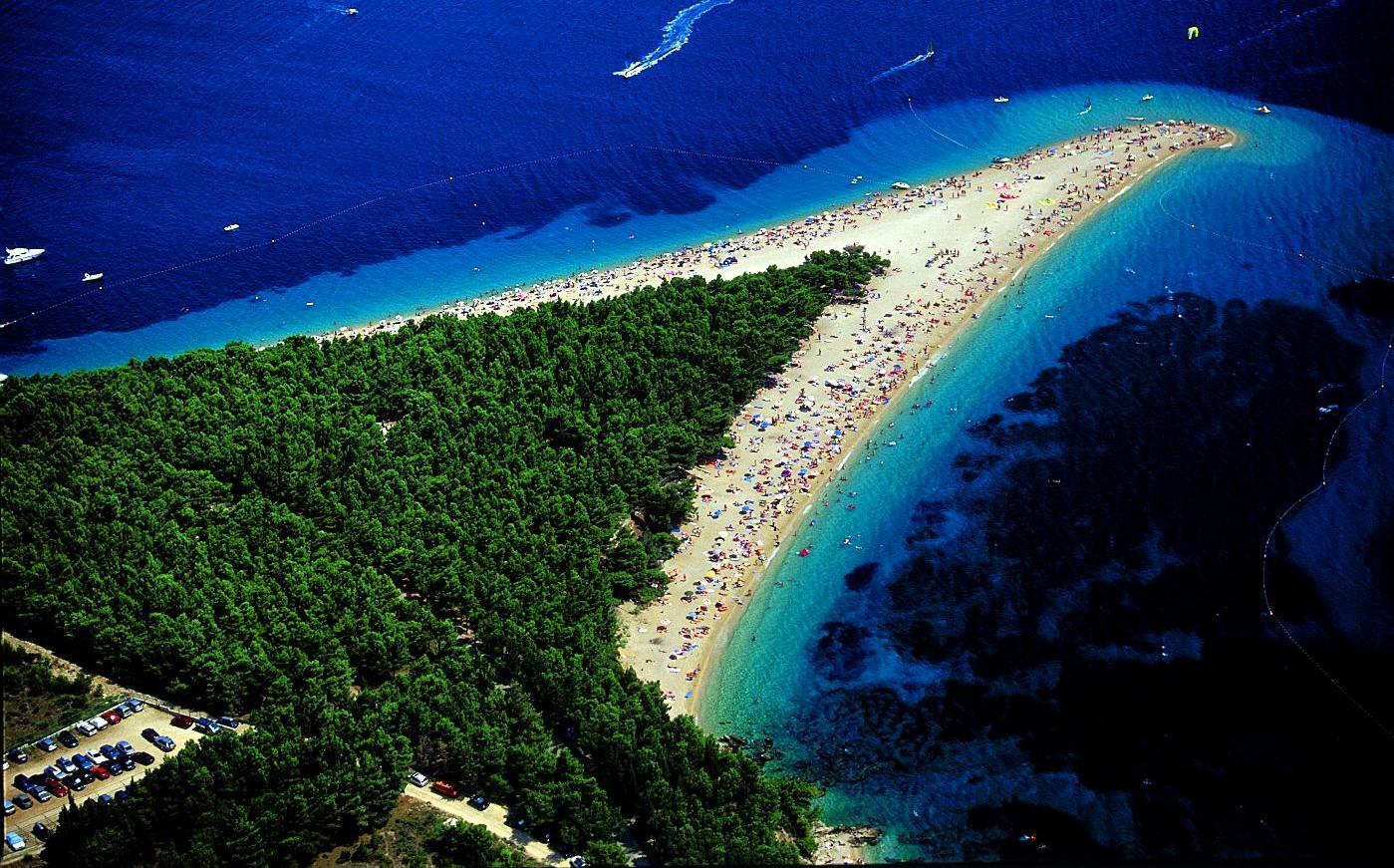 Many sailing adventures begin in the ancient city of Split. The Roman Emperor Diocletian built a palace on the coast of this area of modern Croatia. The city that built up around the palace formed the basis of this city. The port that drew Diocletian is the modern point where many sailing adventures depart. It offers easy access to the Adriatic and the islands that dot the Croatian coast.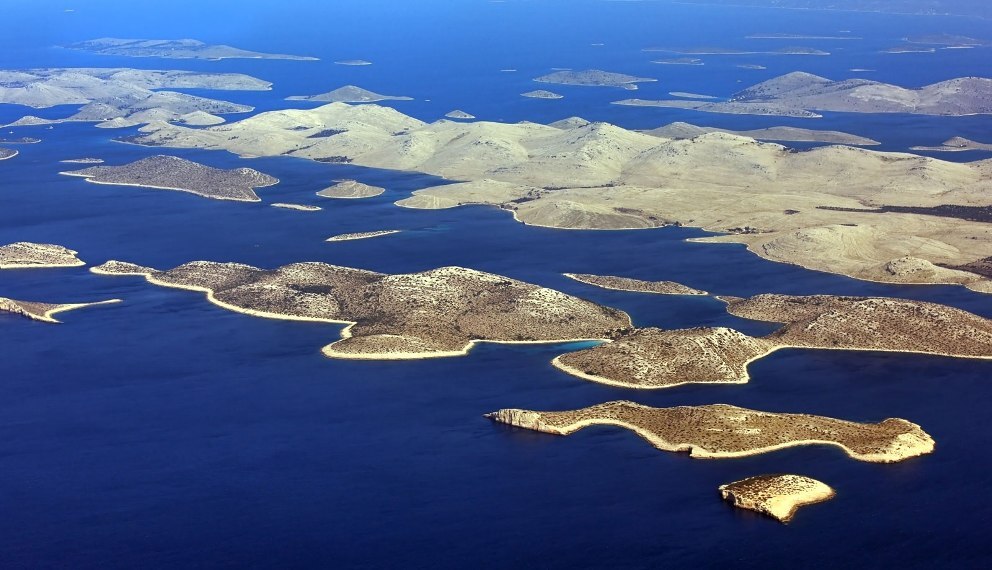 Guests can charter sailboats, catamarans, motor boats or motor yachts out of the Port of Split. These boats offer a leisurely way to see the coast of the Adriatic. Many of the yachts offer luxurious accommodations for you and your party. The crew handle all the sailing and guidance you need if you choose to charter boat with skipper. They cook, even dive and keep you and the boat safe. Of course, for the experienced sailor, charters can go out without crew as well. Some yachts are completely motorized while others are sailing vessels with engine on board.
Sailing adventures can begin in the Split city in Croatia or from Dubrovnik. Many choose to sail between Dubrovnik and Split, jumping from island port to island port. The days of sailing go slow. Visits to small port towns offer visitors time to drink in the local scenery and culture. Fishing is a great way to spend some time. Sunbathing is possible on the generous sized decks.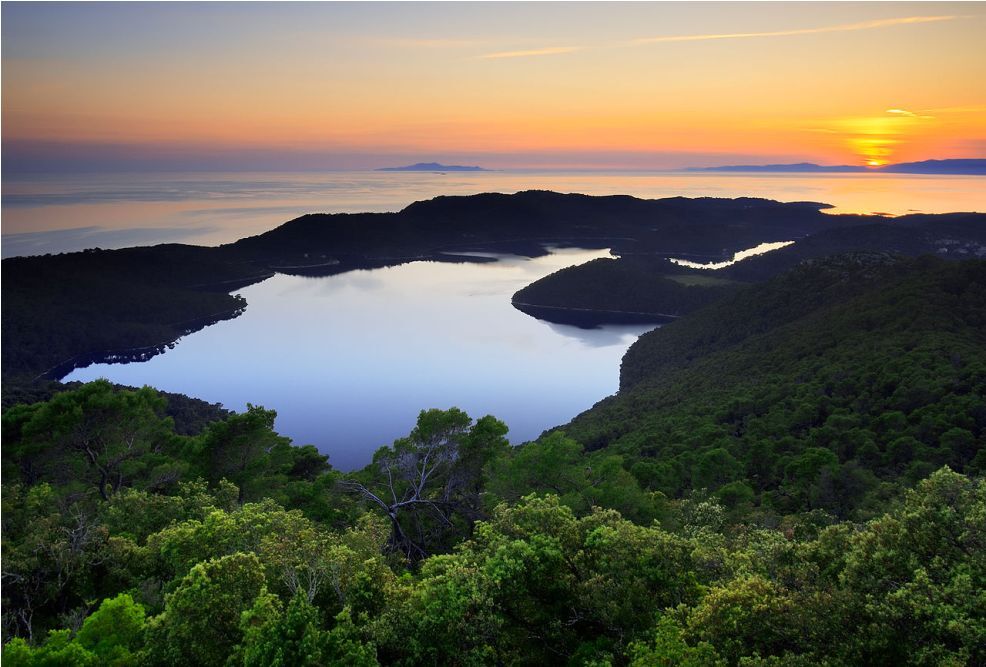 Those that get to experience a holiday in the Adriatic on a yacht say it is a vacation of a lifetime. They dream of going back to see the islands and to meet the friendly people again. Whether you have sailed before or are a beginner, a vacation on the Adriatic is a great way to spend your holiday. It makes a great honeymoon or anniversary trip. Take your next holiday on the blue Adriatic waters.