The Monaco Yacht Show, Europe's largest in-water display of the season's most impressive yachts, celebrated its 24th year anniversary with an epic event. Boasting more than 30,000 visitors, the show was the biggest one yet; 118 super and mega yachts were on display for industry professionals and the clients from around the world.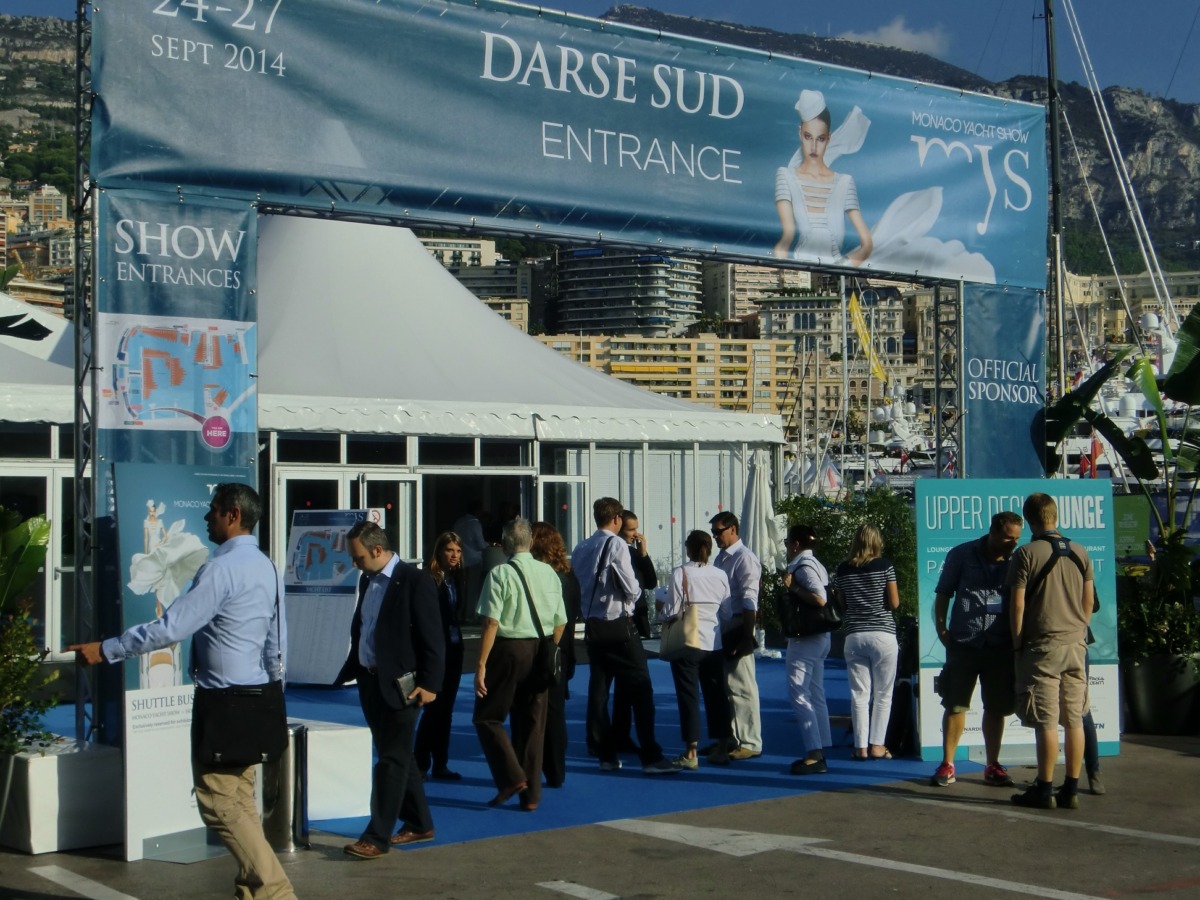 This year's MYS focused more on the client than ever before. As the first ever yacht show of its kind, the organizers feel they have the responsibility to promote the ever-growing industry wisely. In recent years, elite clients are not only demanding superior quality yachts to charter or buy, but exclusive options in travel and luxury lifestyle as well.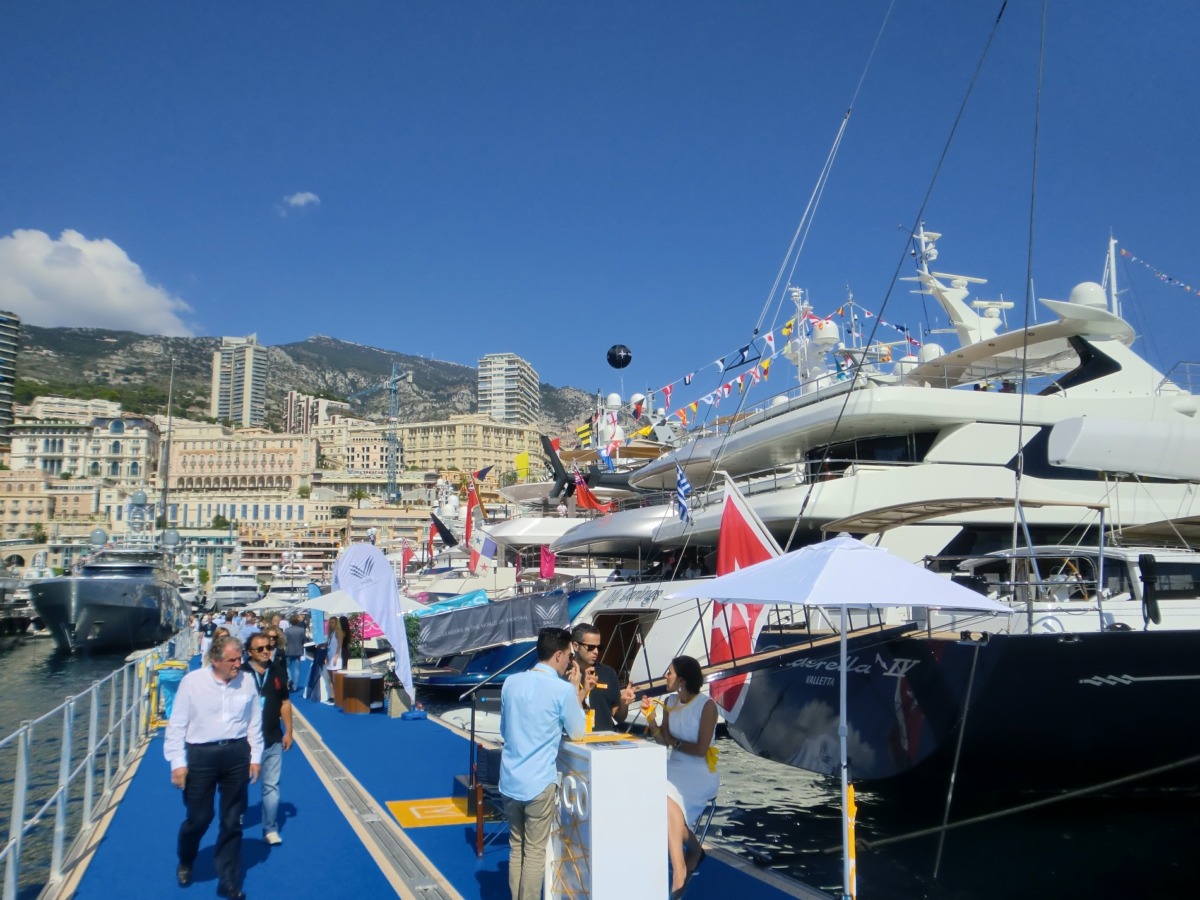 During the course of the four-day event (held from 23rd until the 26th of September), captains and their crews were hosted in the newly-minted Monaco Yacht Club as a show of appreciation for the skillful work they do.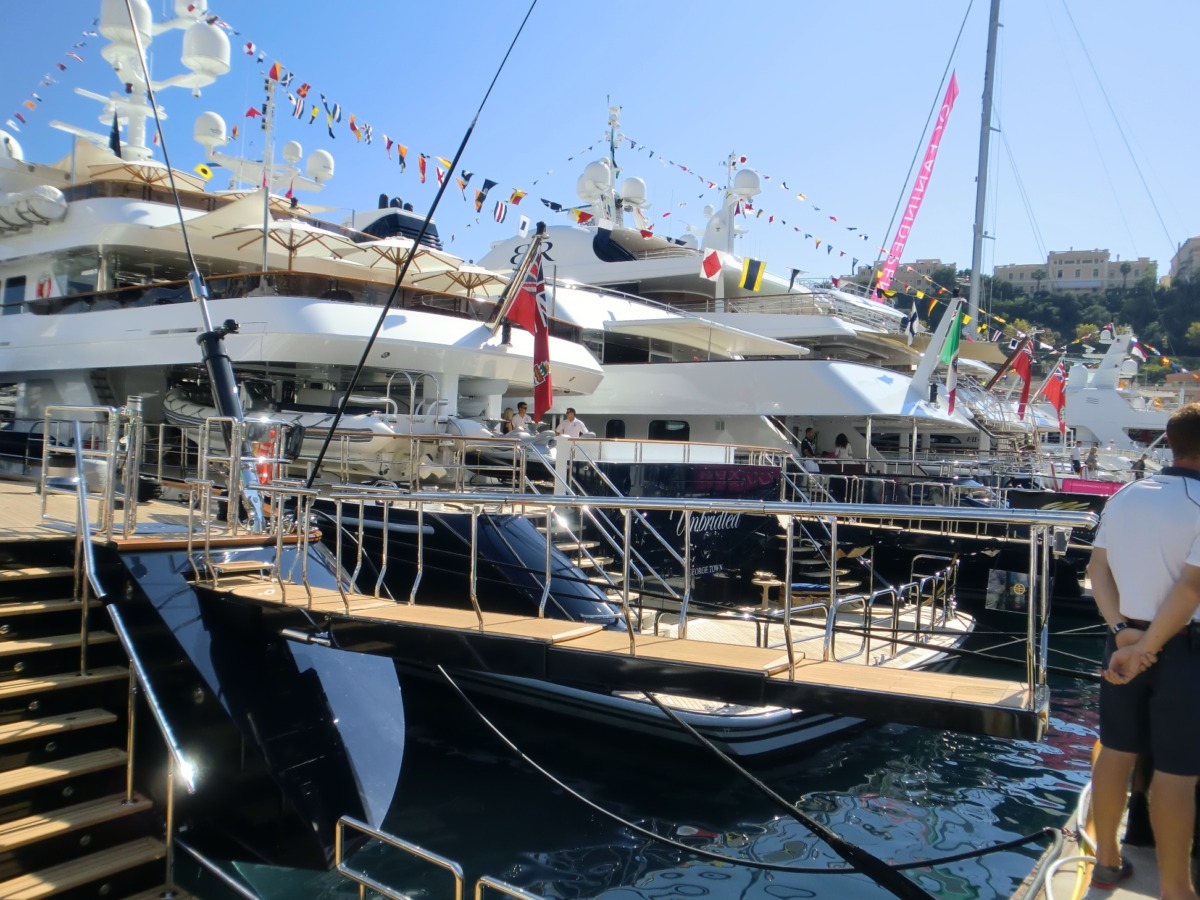 Another new edition was the MYS Awards to give recognition to the innovative craftsmanship involved in building a luxury super yacht. Awards presented included Best Interior, Best Exterior and Best in Show (won by the 91.5 meter super yacht aptly named Equanimity).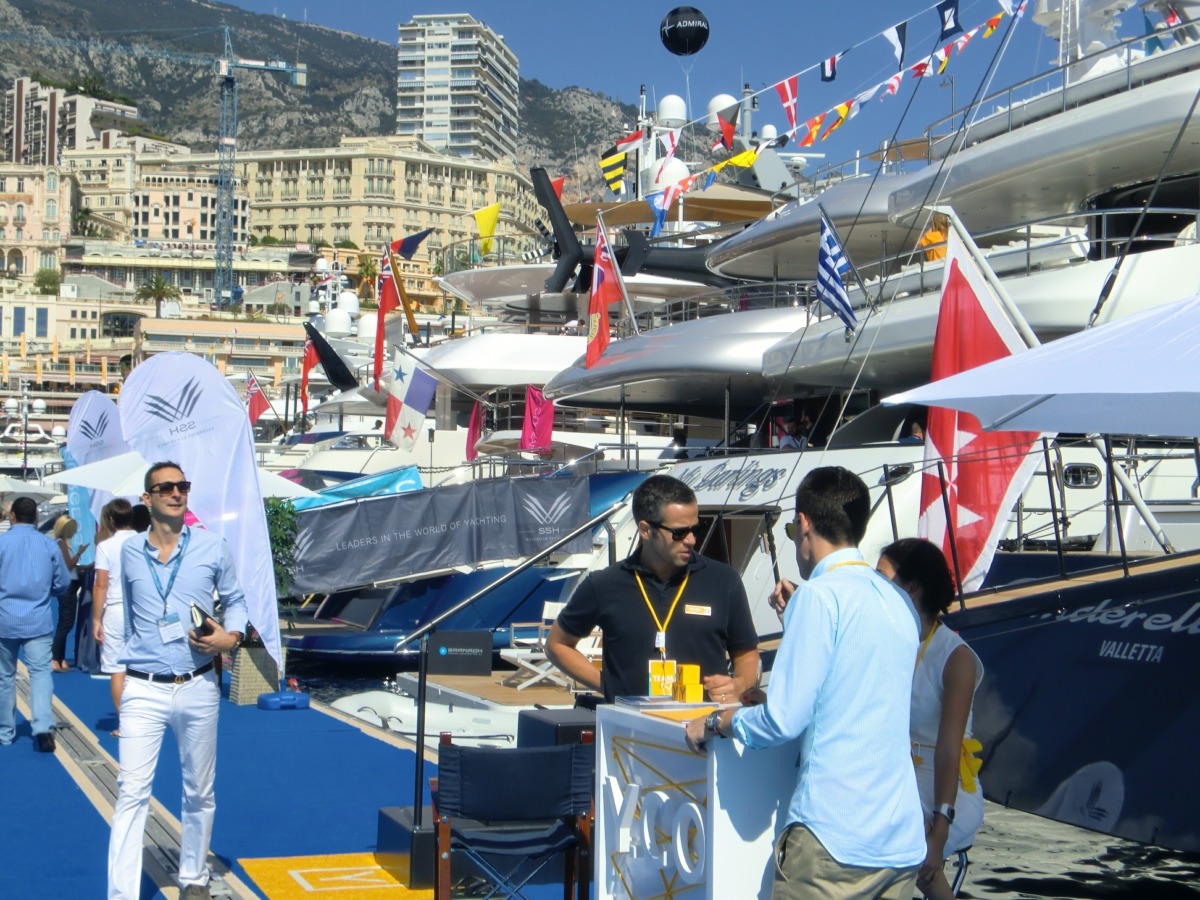 Clearly evolving as the most important yacht show in the world, the event proved an excellent provider of new contacts, opportunities and resources for Navis Yacht Charter, a wealth of knowledge that we will be passing on to our distinguished guests.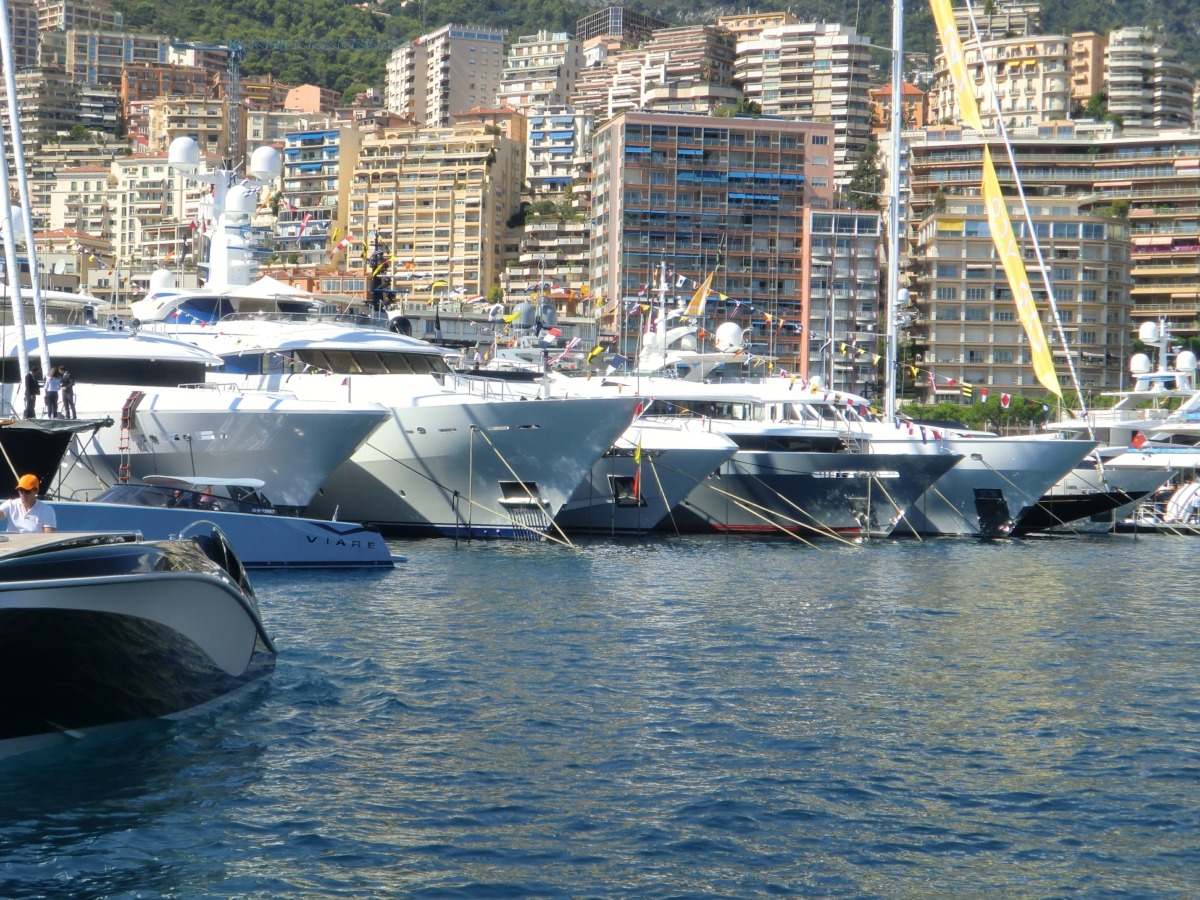 Providing luxury yacht charters (with or without crews) to the most breathtaking Mediterranean destinations like Croatia, Montenegro, Greece, Italy, South of France, Italy and around the globe, Navis Yacht Charter additionally offers an extensive range of the most impressive super yachts for your sailing holidays.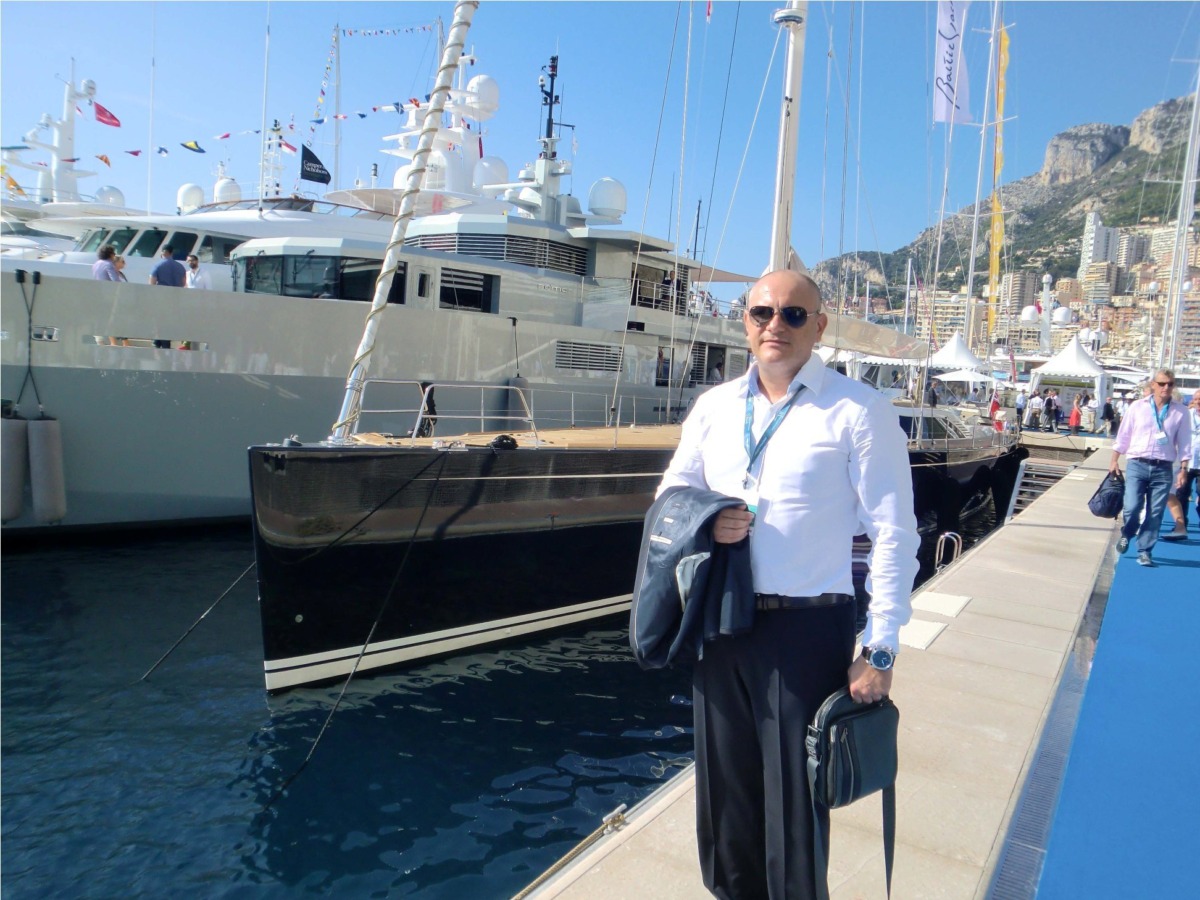 Ready to join us on a memorable sailing adventure? Fill out our convenient Yacht Booking Form and we'll reply promptly with a customized quote to suit your needs. Otherwise, contact our NYC office for additional information and a price quote for our all-inclusive charter options.