The countdown is on until the start of the Cannes Boat Show – or Salon Nautique de Cannes as it is more commonly known – which is billed as Europe's leading in-water exhibition.
The prestigious event, held on two sites in the famous festival town on the Cote d'Azur, will open its doors on September 15th for a six-day yachting bonanza.
The show, which is an ideal place to come for information about sailing in Croatia, is being held in Cannes' Vieux Port and Port Pierre Canto, a stone's throw from the Palais des Festivals where the world renowned Cannes Film Festival is played out.
It is the first gathering of the season for yachting enthusiasts and brings together key players in the world of international luxury yachting who descend on this beautiful seaside town to network, mingle and promote their services.
Meanwhile, visitors largely come to marvel at the huge collection of impressive yachts for sale or to peruse the charter yachts which are on display before they plan next year's adventures.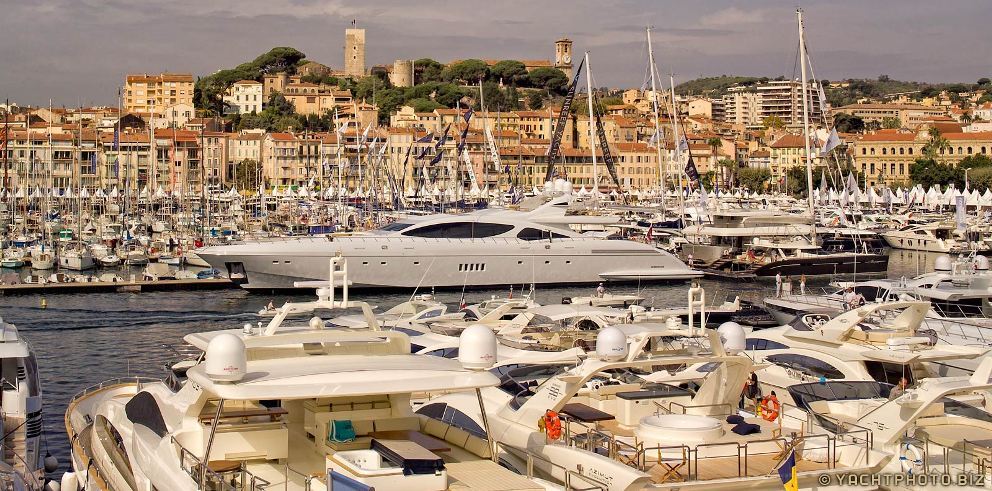 In total more than 580 boats will be on display in and out of the water at the show, which centres on the charming Vieux Port of Cannes and more modern Port Pierre Canto. Of those boats, 150 will have never been seen before, and 200 will be over 20 metres or more.
In addition, there will also be more than 450 exhibitors lined up along the quay providing information on the latest luxury yachting services and high technology nautical products. A large handful of the exhibitors will be leading charter yacht brokers who will be able to help on all aspects of luxury yacht charter including if you want to sail in Croatia.
Last year, a staggering 45,600 people attended the show with many taking part in the event's unique sea trials, which allows visitors to take the helm of a luxury yacht and experiencing the wonderful sensation of sailing without parting with any money.
If you would like more information on the Cannes Boat Show, including how to get tickets, go to the event's website www.salonnautiquecannes.com