At Navis Yacht Charter we offer a large range of tailor-made sailing holidays across the globe from Croatia to the Caribbean on boats of every shape, size and model.    And currently, without doubt one of the most popular charter yachts on which to sail away into the distance is the catamaran – also known as a multihull yacht.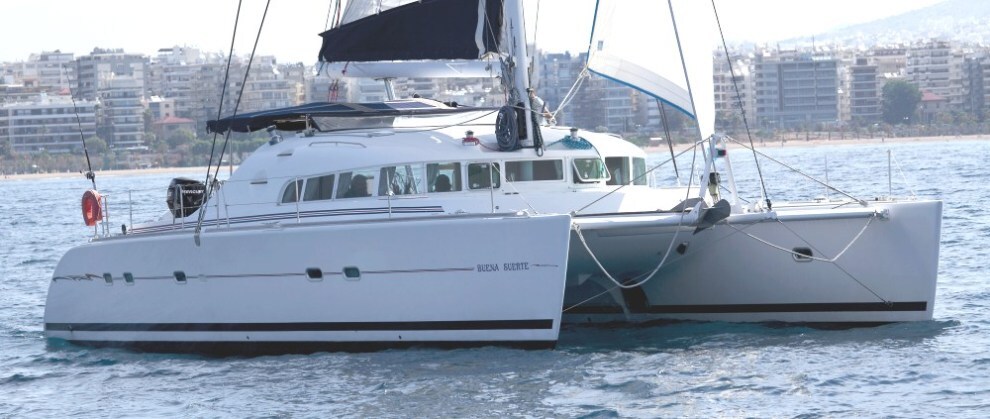 Many serious sailors are a bit dismissive when it comes to catamarans, questioning their agility on the water, but for us, and it seems many of our clients – two is better than one.
Below are five reasons why, for us, catamaran hire makes perfect sense:
1.      There is lots of room on deck. It goes without saying that on a multihull there is more space to lounge around than there would be on a motor yacht charter, for example. The foredeck on a catamaran is particularly spacious, with ample space for everyone to sunbathe should they wish to. 
2.      There is lots of room down below. A catamaran is also much more spacious below deck than most monohulls, with ample headroom too. Take the beautiful 18 metre Lagoon 620, for example. With four spacious cabins with rectangular queen size beds, the yacht comfortably accommodates eight guests with a crew of two. The salon is also roomy and the perfect space for entertaining.
3.      The catamaran is stable. For many catamaran lovers, their biggest asset is their stability. As there are two hulls, the yacht will not heel over as monohulls can do, making it safer for the kids and less likely to bring on a wave of sea-sickness should the winds pick up and the water get a bit rough.
4.      It is fast too. Catamarans are also faster under sail than monohulls, as there is a larger expanse of sail to fill.
5.      And finally, the catamaran can go almost anywhere. As catamarans have shallow drafts, they are more maneuverable and can go into places that monohulls can often not reach, like intimate coves near to the shore.