At Navis Yacht Charter, leading luxury yacht charter specialists in bespoke sailing holidays, we pride ourselves in offering tailored made trips to the most sought-after yachting destinations in the world.
So we were delighted to learn that we offer charter yacht holidays to more than 50 per cent of the destinations which topped a poll of the top 10 islands in Europe.
Navis Yacht Charter – known in the industry as NYC – offers a truly memorable sailing experience in the waters of Croatia, Greece and other parts of the Mediterranean as well as further field in the Bahamas and the Caribbean.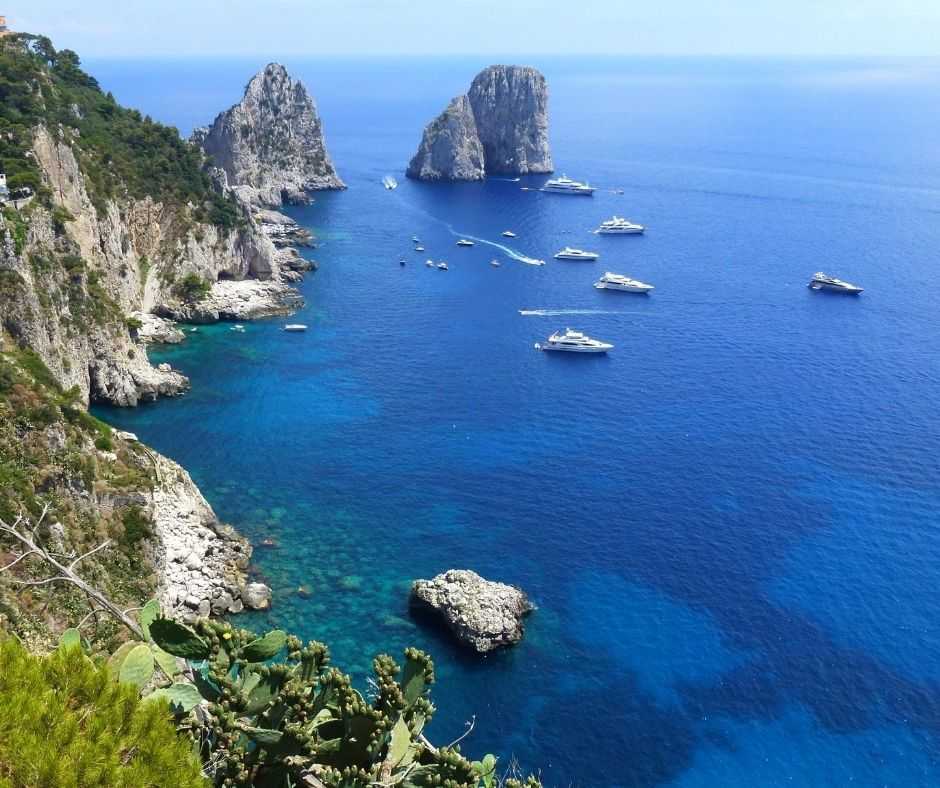 And according to a recent poll by internet holiday giants TripAdvisor, many of the destinations to where our luxury yacht charters sail are amongst the best islands in Europe for visitors.
Top of the list of islands selected by participants of the online poll was Lewis and Harris in Scotland, a destination to where our luxury charter yachts are yet to venture.
However, second on the list was Naxos, the largest island of the Cyclades group which is very popular with clients choosing a luxury yacht charter holiday in maritime Greece.
The Greek islands of Milos, Cephalonia and Paros were also named in TripAdvisor's Travelers' Choice Island awards, based on the most highly rated hotels, restaurants and attractions listed for each island on the website during a 12-month period.
For the comprehensive list of the Top 10 islands in Europe please see below:  
1.Lewis and Harris, Scotland, United Kingdom
2.Naxos, Greece
3.Gozo, Malta
4.Mainland, Orkney Islands, Scotland, United Kingdom
5.Milos, Greece
6.Cephalonia, Greece
7.Santorini, Greece
8.Capri, Italy
9.Isle of Mull, Scotland, United Kingdom
10.Paros, Greece
For more information about any of these destinations, please do not hesitate to browse the site in more detail at www.navis-yacht-charter.com. We pride ourselves on our customer service and would be happy to answer any questions you may have.