With more than one thousand islands dotted off the coastline of Croatia, there are endless possibilities when you embark on a luxury yacht charter in this beautiful corner of the world. Indeed, there are so many islands and reefs to discover that it is sometimes very tricky to know where to hear on your sailing yacht charter of Croatia .
So we decided to do a bit of research on your behalf, and have taken notes from a very detailed Top Ten of the best islands in Croatia, recently published in The Guardian newspaper.
We hope that you will find the highlights useful for your next luxury sailing holiday in the stunning waters off Croatia: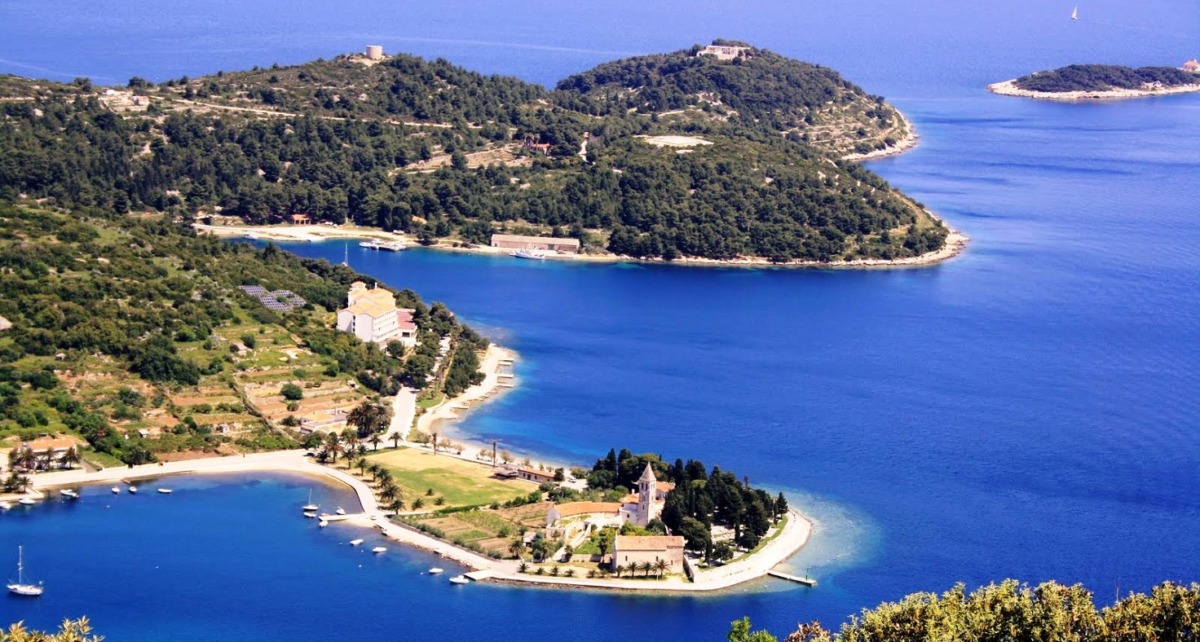 1. Vis: the best island for FOOD and WINE
According to the newspaper the Dalmatian island of Vis is the best for food and wine. The island used to be a military base for the Yugolsav army but it is now a firm favourite with the Croatian sailing crowd and us here at Navis Yacht Charter.

2. Hvar: the best island for GLAMOUR
This island is the place to go for celebrity spotting, boutique hotels and swanky cocktails bars.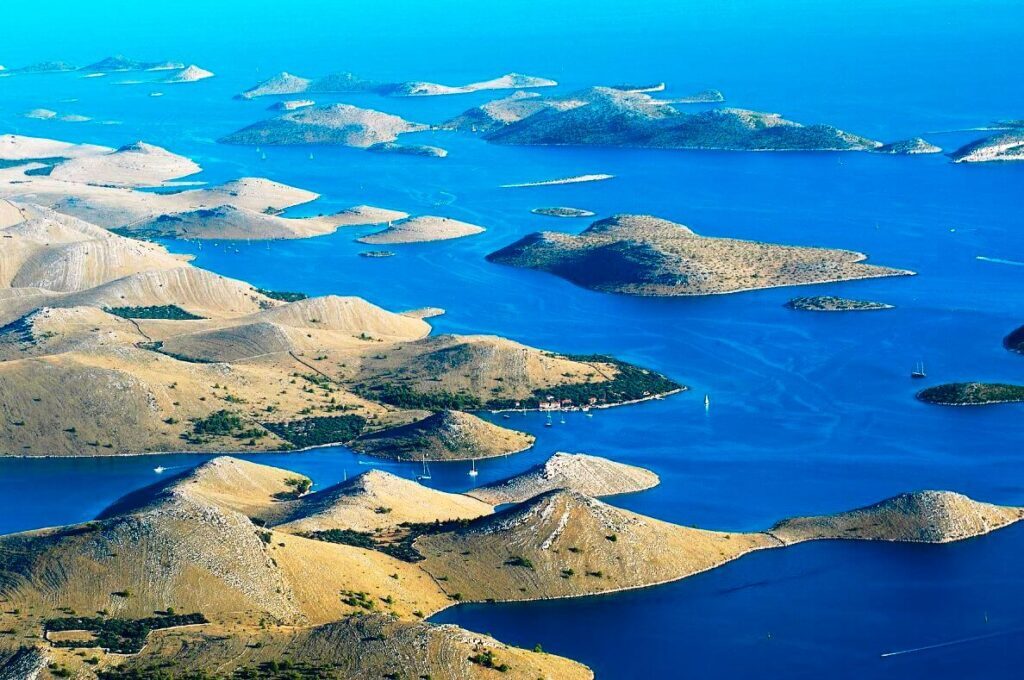 3. The Kornati archipelago: the best islands for GETTING AWAY
This scattering of 89 islands, islets and reefs is as unspoilt as they come, and the perfect place to escape to on luxury yacht charter if you want true rest and relaxation.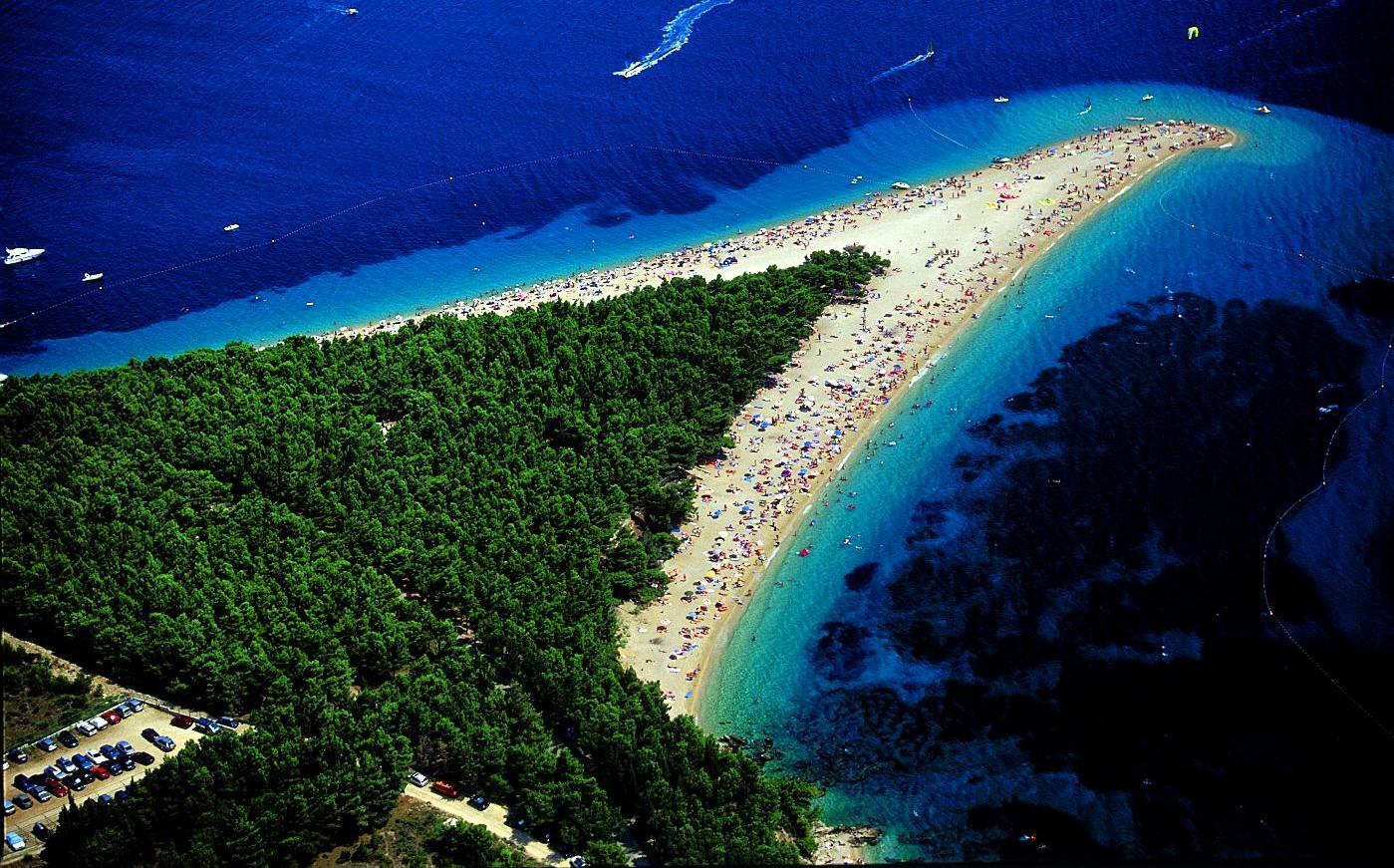 4. Brac: the best island for WATER SPORTS
If windsurfing is your thing, then head to Zlatni Rat, on Brac's south coast. This picturesque spot is also a great place to scuba dive, kayak, water-ski…in fact it is a veritable water sport heaven.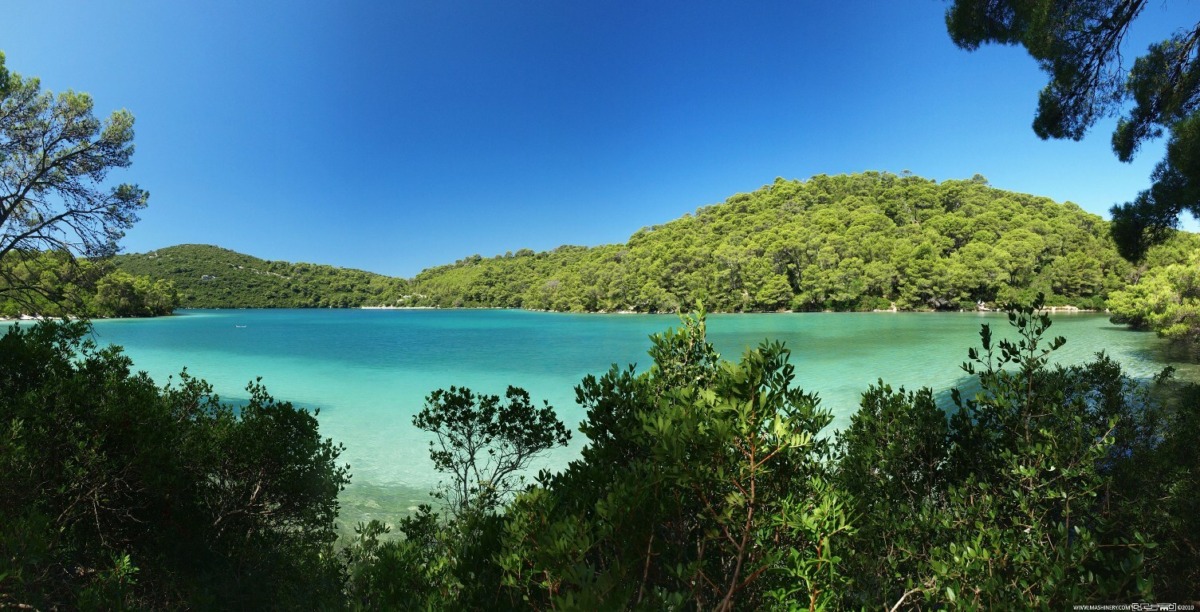 5. Mljet: the best island for NATURE
Part of this island is a nature reserve, while the eastern coast is home to one of the country's most beautiful beaches, Sapunara.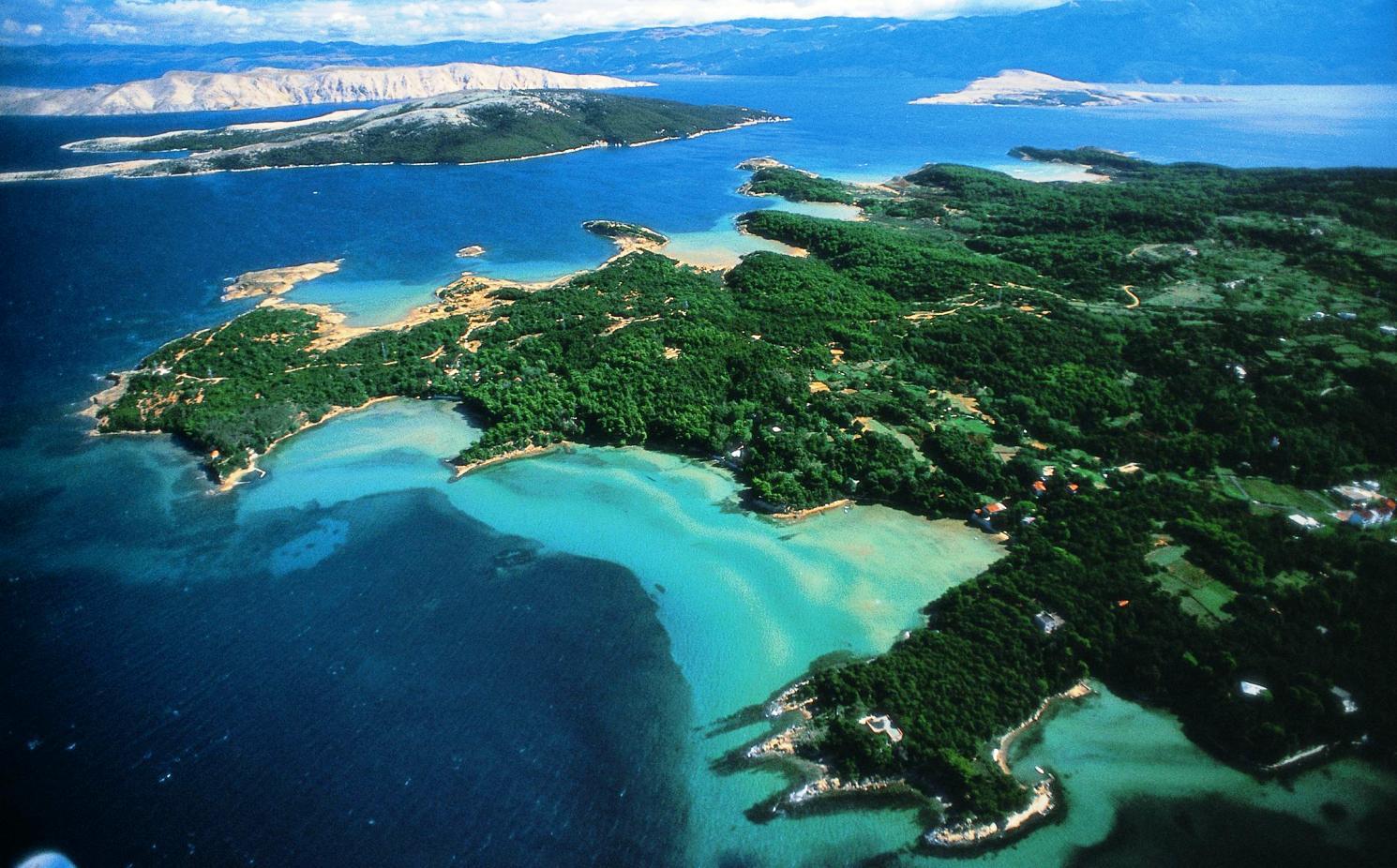 6. Rab: the best island for NUDISTS
If sailing in Croatia with the wind next to your bare skin is what you are after then you had better head to Rab, according to The Guardian. In fact, many pinpoint the birth of nudism in Croatia to summer 1936, when Rab's local authorities granted King Edward VIII and Mrs Simpson permission to swim naked at Kandarola beach.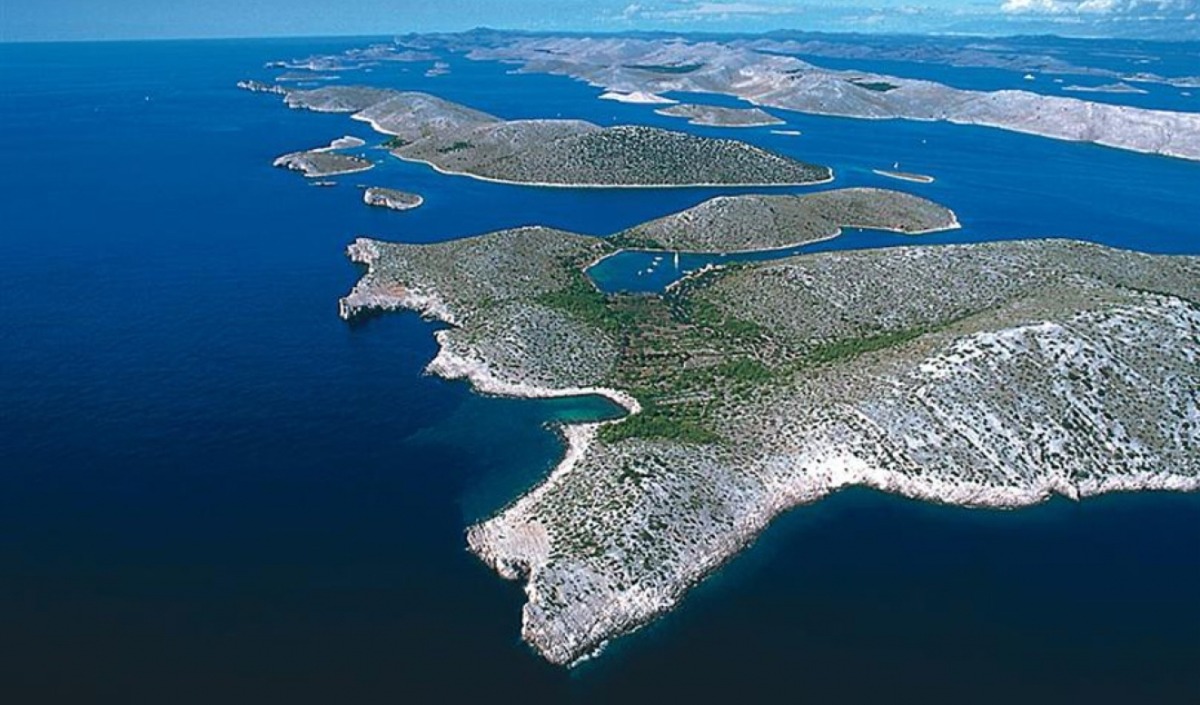 7. Murter: the best island for SAILING
If you would like to learn how to sail dinghies whilst on a luxury yacht charter in the Mediterranean then Murter is the place for you. Each summer, the Adriatic Nautical Academy (ANA) runs a sailing school in Jezera.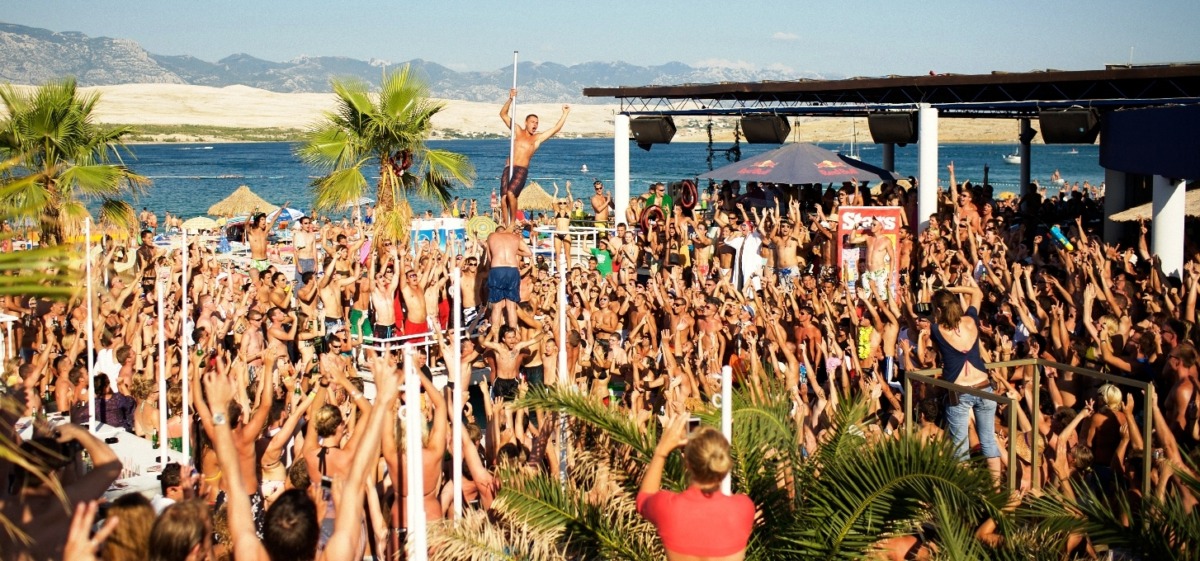 8. Pag: the best island for BEACH PARTIES
If you want to let your hair down at any moment of your sailing holiday by dancing on the beach then head to Pag, Croatia's top spot for beach clubs.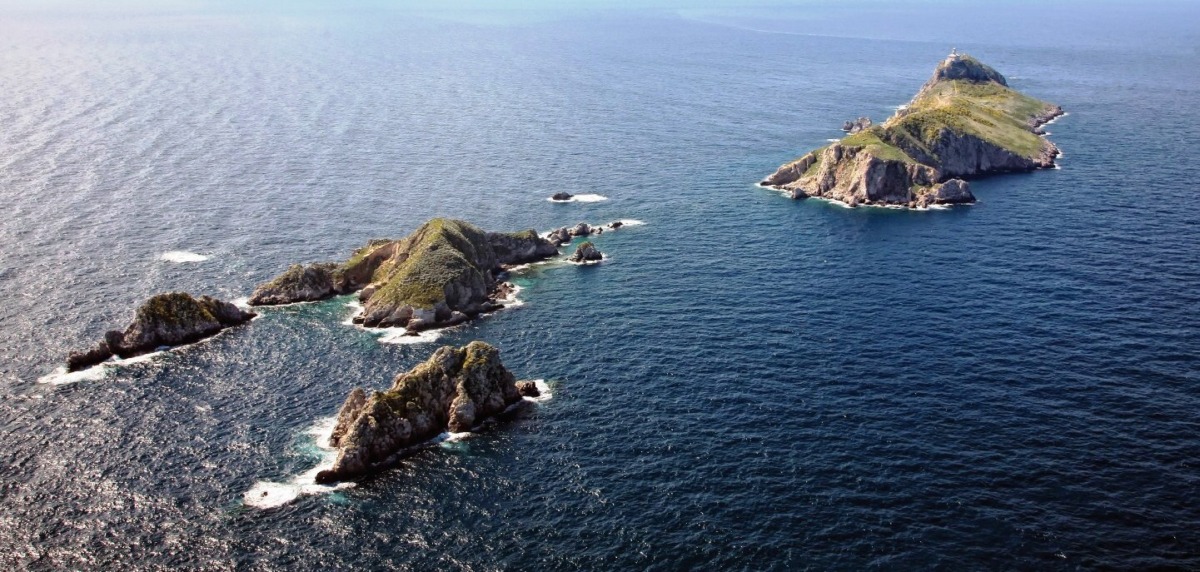 9. Palagruza: the best island for ISOLATION
This island is located in the middle of the Adriatic Sea, and is as remote as it gets. There are no buildings here, just a light house, and some fantastic intimate coves for swimming.
10. Lopud: the best island from the MAINLAND
Only 50 minutes by ferry from Dubrovnik this is popular as a day trip destination from the mainland, or as a first port of call by those on luxury yacht charter.
If you would like to discover the beautiful country of Croatia and its surrounding islands this year, please do not hesitate to contact us here at Navis Yacht Charter. Due to popular demand we even created a suggested sailing route for Croatia .