Yachting to and from the scenic islands of Croatia or Greece is often an ultra-glamorous adventure. Each day presents a new opportunity to display effortless style; from beach wear to casual day wear or formal evening wear for special events on board. Whatever the situation, there are many fashionable options available. This said, to ensure a most pleasant journey, certain safety precautions should always be taken into consideration.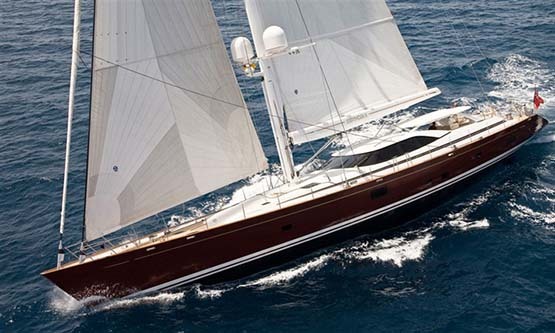 Casual Day wear
Women should pack an assortment of elegant yet comfortable tops, bottoms and sundresses that could easily be combined to alternate on different days. Aside from sunbathing, it is recommended not to wear clothes that are too short or with elaborate detailing. This helps to avoid sunburns or minor scrapes caused by garments accidentally snagged due to waves or a sudden shift in wind velocity. Depending on the time of the year, temperatures can change dramatically, so make sure to also have summer cardigans, wraps and/or light jackets if you like to spend time outdoors.
Men generally do well to pack a collection of slacks, stylish tees, shorts and polo shirts. Although decidedly casual, pants and polo speared with a jacket effortlessly become suitable for dining. Summer sweaters should always be on hand for late outdoor lounging.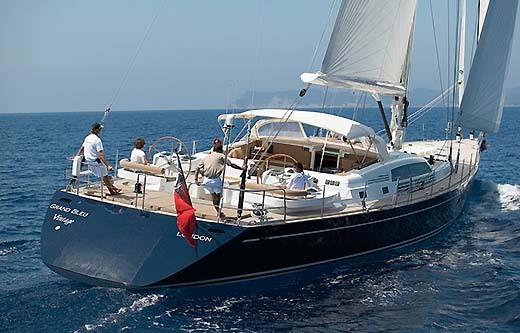 Formal Evening wear
If you are planning to attend gatherings on docked luxury yachts, feel free to wear your finest designer fashions — just be careful when strolling close to the railings or up and down the stairs as yacht floors tend be slippery. If the party is on a cruising yacht, ladies should take care not to wear dresses that are too long in order to avoid tripping or injury, while men should keep ties well fastened to keep from getting caught in windy situations.
Footwear and Accessories
Apart from dress shoes, women should avoid extremely high-heels whenever possible. Once again, the yacht's unpredictable movements can cause injury. Flats and low-heeled sandals offer the best of both worlds: style and protection. Scarves, hats and jewelry should offer a snug fit while unisex watches should be waterproof for daily wear.
Do you require more information? Contact us at our NYC office or if you are ready to book your once-in-a-lifetime yachting experience, fill out our convenient booking form. We are at your service to answer your queries promptly and to your total satisfaction.