Choosing the right yacht for a luxury charter can be a time-consuming affair as it is extremely important that when you finally embark on that trip of a lifetime, you and your family or group of friends are on the perfect boat.

It is also crucial that the perfect boat you have selected is chartered in an area of the world that you wish to discover, with an itinerary to suit all guests.
But where do you possibly start when selecting a yacht to hire in Croatia, for example, with its long and beautiful coastline and huge choice of coastal towns to visit? Equally hard is to know which islands to stop at during a yacht charter in Greece, where there are more than 1,400 to choose from.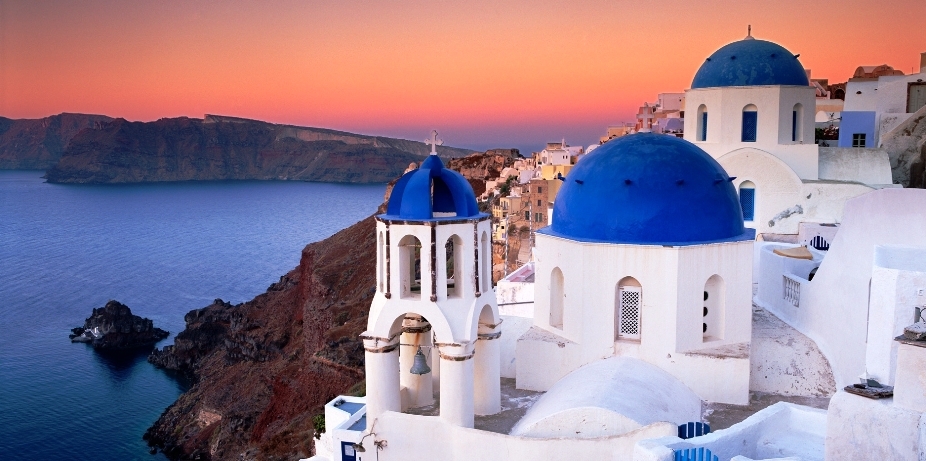 Below are a number of questions that you might like to throw at your yacht charter broker to keep him on his toes, and help guarantee that you sail away in the best possible boat when you embark on your dream yacht rental in Croatia.
Size. A simple but crucial questions: is the yacht big enough for your party, with enough space to allow every to be comfortable, and have enough privacy, below and above deck?
Suitability for children/the elderly/ the disabled. Is the yacht children-friendly and does it have a hydraulic platform to help everyone board easily, whether they are in a pushchair, wheelchair or unsteady on their feet?
Are pets allowed?
What 'toys' are supplied with the yacht. For example, are there windsurfers, ski jets and snorkelling gear on board that guests can use?
Where does the charter start and end? Be sure to give the broker an exact idea of where you would like to go, especially if you are planning on going on charter yacht in Greece in the peak summer season, for example. Marinas can get very busy and arrangements may need to be made to ensure you get the berths you want.
What happens if the weather is so awful that you are not able to sail? Are there day trips organised for guests in the event of bad weather?
Will you have a car and bikes at your disposal?
Are there any hidden costs involved?
Are you expected to pay the crew tips?
If you want to read more about this subject: Yacht charter Expert Tips